3 Important Questions To Ask A High Value Home Insurance Company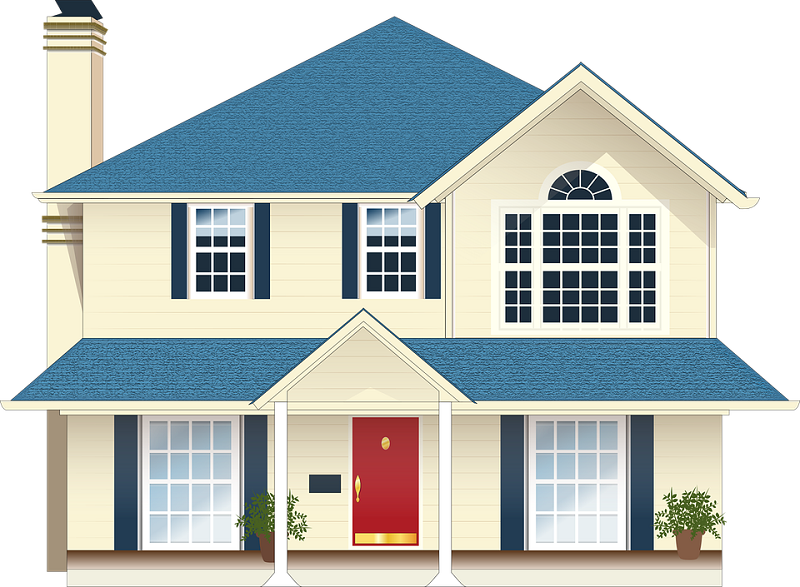 When dealing with high value insurance brokers, it's important to ask the right questions to ensure the high value home insurance cover you're getting is right for you.
These three questions will help ensure your insurance properly covers you in the event of a claim.
Does My Policy Include Guaranteed Replacement?
When your home is insured to a certain value, that value might not be enough to fully cover the cost of rebuilding in the event of total loss. Property values, labour costs and the price of materials all change regularly.
So, when shopping for high value property insurance, make sure your policy will actually cover the full cost of your home being replaced. You should also ask if it's your responsibility to establish your home's replacement value via an appraisal from an independent specialist.
What Comprises My Contents Cover?
Aside from the value of your home itself, home insurance often covers your personal belongings too. Ask in advance if there is any sort of personal property that is not covered in the event of total loss. Also, be sure if there is an upper limit in regards to replacement property costs.
When discussing the possibilities with your insurance broker, be sure you fully understand the process of keeping an accurate inventory of your belongings. If you don't, your insurer may conclude that they cannot determine the replacement cost of the item if it's damaged or destroyed.
Holiday Cover & Living Expenses
Many people assume their house is covered while they're on holiday. The reality is that your policy may be void if your property is left unattended over a certain period. A policy may continue coverage if a neighbour or family member regularly checks the property for you while you're away – so it's important to double-check if your property is going to be left unattended for periods over 30 days.
If your property suffers severe damage or is completely destroyed you might be able to have help with your living expenses. This can cover a number of things, but at the very least should help with alternative accommodation such as rental expenses or hotel fees. Ask exactly what you can claim for and if there are any maximum daily or total allowances.
With these three questions, you will be much closer to finding the right high value home insurance policy for you.