I'm Moving To The UK & Want To Bring My Car – How Do I Get It Insured?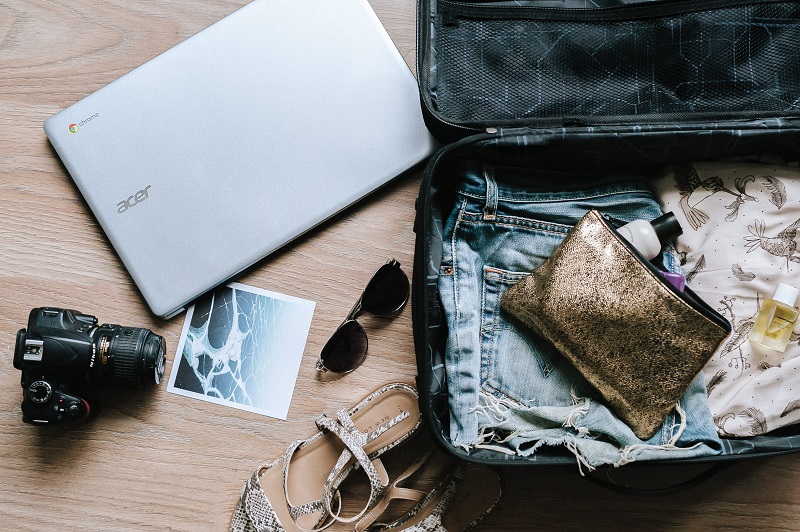 If you're moving to the UK and want to bring your car, it can seem like you're facing an impossible struggle. You can't insure your car unless it's DVLA registered but can't register the car without insurance. How do you get around this to buy car insurance in the UK?
Getting Chassis Number Insurance
Insurers usually require DVLA registration in order to provide motor insurance. So, you'll need temporary car insurance if you want to register your vehicle. This insurance is known as chassis number insurance and covers you only until your vehicle is registered and you've received the relevant documents. Then, you'll need standard car insurance.
Chassis number insurance uses, as the name suggests, your car's chassis number. You can't drive your car around whilst it's not DVLA registered, but can use this insurance to cover you whilst you're going through the registration process.
How Do You Register Your Imported Car?
You'll need to get chassis number insurance, then fill in the relevant forms. You may also need to supply additional documents.
The DVLA should respond with your V5C certificate – your vehicle's registration certificate – within 6 weeks.
Getting Car Insurance After A Recent Move To The UK
Start by getting chassis number insurance. Once you have this, you will be able to register an imported car.
You'll need to register your car with the DVLA if you're planning to live in the UK, or want to use the car in the UK for more than six months (in one go, or split up) over the course of a year. The car will also need to be registered in the UK, with the DVLA, if you're a temporary visitor and your vehicle isn't already taxed and registered in your home country.
Once your car is registered, you'll receive vehicle registration documents. These can be used to get new car registration plates that meet UK standards. And, once you're registered, you'll also be able to buy standard UK car insurance.
Chassis number insurance, also known as VIN insurance or VIN number insurance, is a short-term solution. You cannot use your car whilst covered by this insurance other than to drive it to a pre-booked MOT or SVA test, and can't continue to use this insurance once your car has been properly registered.
You'll need to apply for chassis number insurance before you begin your formal vehicle registration. Make sure that you're covered, to ensure that the process goes as smoothly as possible.
Call Crowthorne Insurance today for guidance on bringing your own car to the UK when you move here. We're happy to advise you and guide you through your next steps.