Stay Covered With Cruise Travel Insurance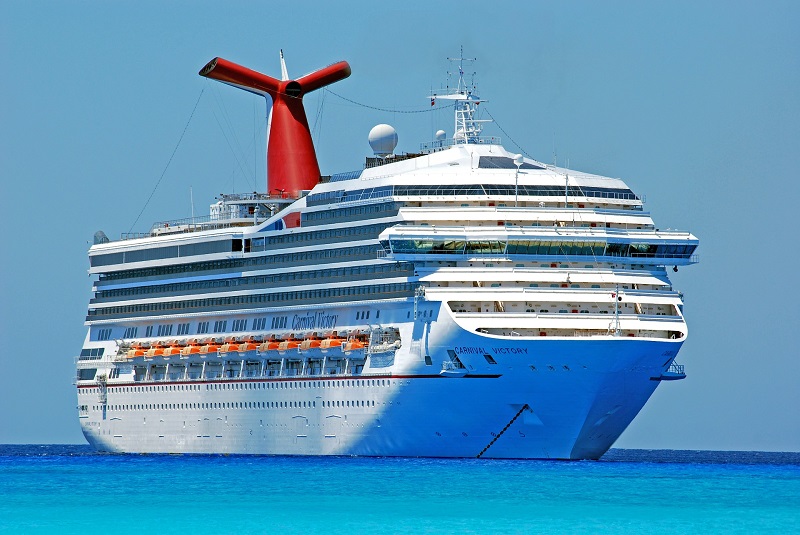 Have you got an exciting cruise lined up this summer? Before you start splashing out on new holiday gear and accessories, it is important to think about how you intend to insure your trip. Whilst standard travel insurance policies are likely to offer you a certain degree of cover, cruise insurance will offer you the kind of protection you need to feel financially secure on your travels.
Click Here To Get In Touch With Crowthorne Insurance
What Is Cruise Insurance & Why Do I Need It?
Cruise insurance represents a type of travel insurance policy that covers activities and risks that are specific to cruise holidays. Indeed, cruise policies provide financial cover for situations such as missed departures from a port, or last-minute changes to an itinerary. Unsurprisingly, standard travel insurance policies do not take these into account.
The fact that cruises tend to involve travel to a number of different countries will also impact your insurance policy. Rather than requiring you to attain cover for each country, cruise insurance will provide cover across multiple locations.
What's more, cruises often last much longer than standard holidays, with many holiday-goers enjoying months of time at sea. Standard travel insurance usually only offers cover that lasts between 30 and 60 days, so opting for cruise insurance will allow you to enjoy a long and relaxing holiday.
Finally, there are a number of medical considerations to take into account when it comes to covering a cruise. If you fall very ill, for example, you may need to be airlifted to the hospital via helicopter. The fact that inhabitants of cruise ships live in very close proximity also means that sickness bugs spread very fast, so you may have to quarantine yourself in your cabin for a few days.
What Should Be Included In My Cruise Policy?
The amount of cover offered by cruise insurance will vary from policy to policy. To ensure that you are adequately covered, you may want to look out for:
1. Travel delay cover – This would allow you to claim compensation for travel inconveniences.
2. Gadget cover – If you carry a number of devices such as a camera, mobile phone, tablet, or laptop, you may want to ensure they are protected.
3. Cabin confinement – If you are confined to your cabin with a transmittable illness, you will be reimbursed for the days you miss out on.
4. Planned activities – If you undertake activities that carry risks, you may wish to ensure that you are insured.
Choose Crowthorne Insurance
Looking to find out more about cruise insurance or to take out a robust and affordable policy? Get in touch with Crowthorne Insurance today.
Image source: Pixabay