Do You Need A VIN Number For Insurance? (And Where You Can Find It)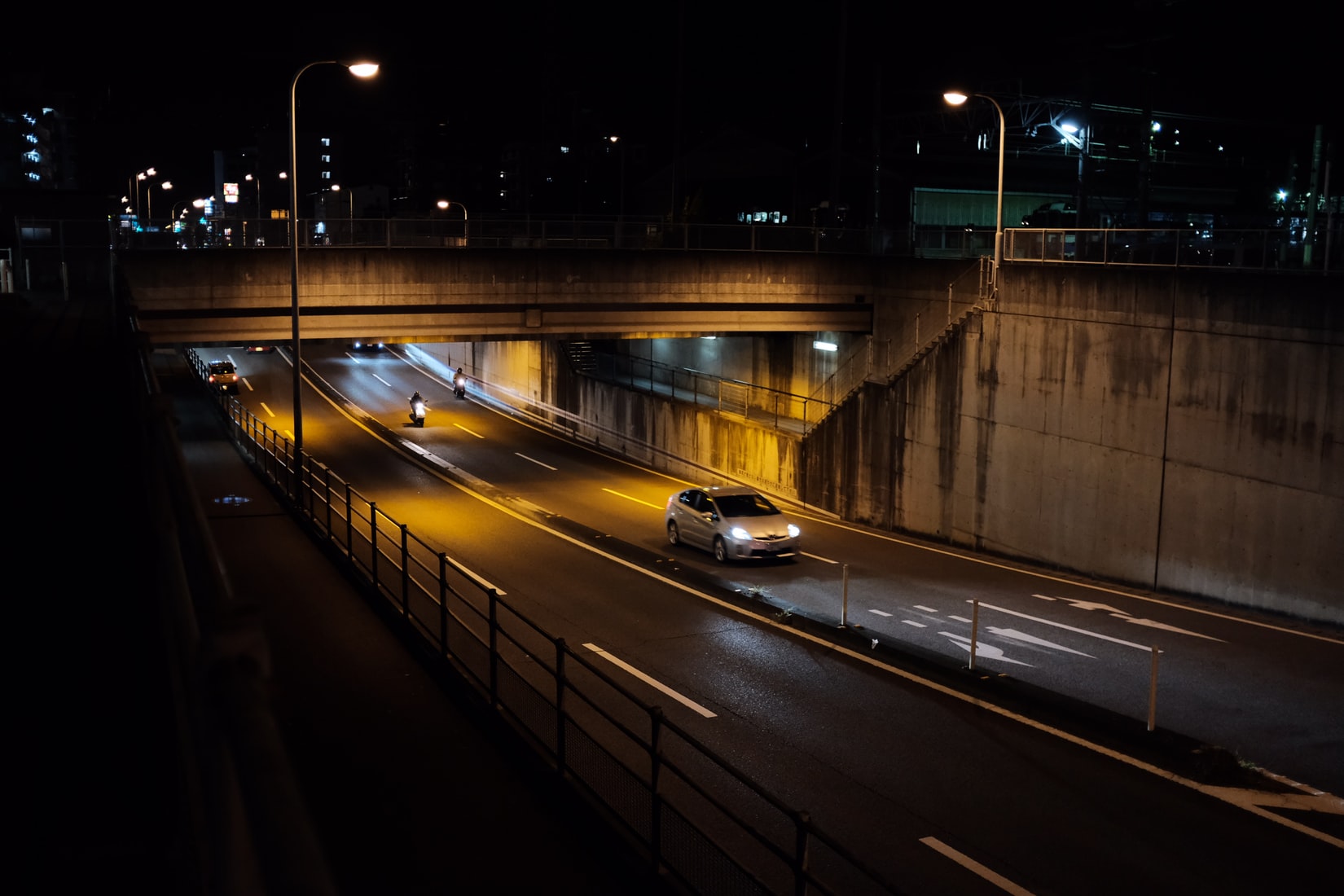 If you plan to drive a car on UK roads, getting the right kind of insurance is key. Doing so means that you are legally covered to be on the nation's highways and have the right protection in case of any accidents. One question many people have is whether a VIN number is needed for insurance, what this number is and where it can be found. While this might seem tricky to answer, it is not as complex as it first appears.
What Is A VIN Number and Why Is It So Important?
In layman's terms, a VIN number (or Vehicle Identification Number) is a unique code attached to the chassis of every new vehicle. This number stays with it for its whole life and is never changed or removed. VIN numbers help to establish the true identity of a car and ensure they can be traced effectively on a global scale. As a result, it helps reduce the threat of car theft and fraud in the automotive sector.
Where Can You Find Your Vehicle's VIN Number?
The chances are that most people have never looked at a car's VIN number before! This is because you do not usually have to when driving or insuring a car which the DVLA already have registered on their system.
But where is this number and what does it look like? Normally, it is a 17 digit code found in the following areas:
– Stamped into the engine bay or beneath the driver/passenger door plastic trim (this location is most common)
– UK manufacturers sometimes put it at the bottom of a car's windscreen
– It should also be shown in relevant car documents and the vehicle's insurance policy
Why Is This Number Key For Insurance Purposes?
Many people will ask 'Do you need VIN number for insurance?' and wonder why it is so important for getting cover. As already noted, you need insurance to drive on UK roads. To get insurance, your vehicle must be registered by the DVLA first. Normal motor insurance though is only available once your car is DVLA approved! This can leave people with newly built or non-registered UK cars in a real quandary.
The simple answer to this problem is finding specialist VIN number insurance to help. This type of insurance covers you to drive to an approved DVLA inspection centre to get your vehicle registered officially. When this is done, you can then take out standard motor insurance. To get VIN insurance, you will need a valid VIN number as this tells the insurers the true identity of the vehicle. It is usually best to apply for this type of insurance before putting in your registration forms with the DVLA. This means you will be covered in time for the inspection itself.
Contact Crowthorne Insurance For VIN Number Insurance
If you need expert help on matters relating to VIN number insurance, contact us on 01271 349790. It is highly advisable to use a broker who is experienced with this type of insurance as it is a specialist field. Get in touch today to find out the great value deals we have on temporary chassis insurance.


Image Source: Unsplash