For A Property I'm letting Out To Tenants, Do I Require Landlord Insurance And Homeowner's Insurance?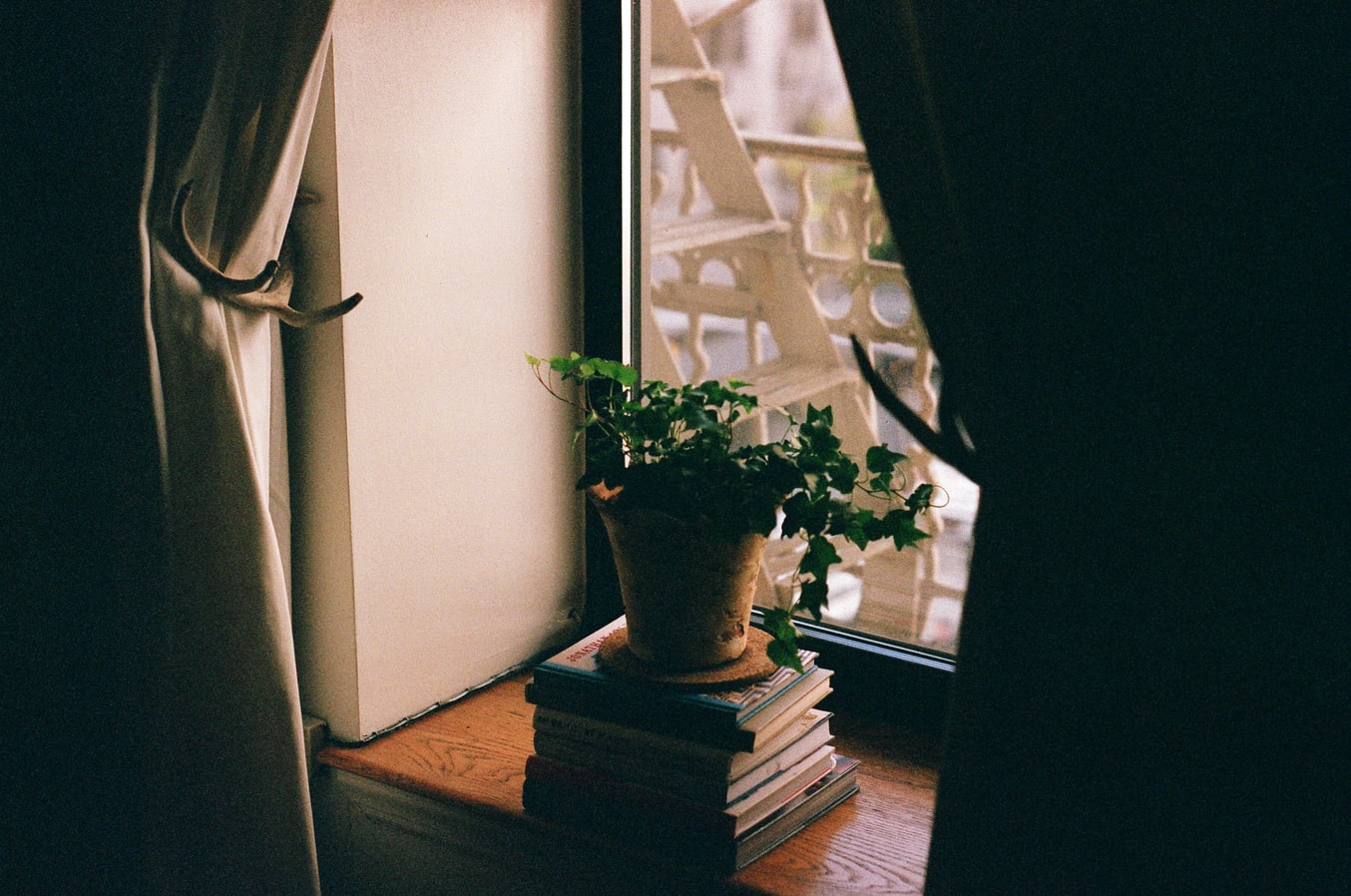 If you currently rent out a property, especially if you're new to the world of being a landlord, it's important to know what insurance you need in place for that property. While standard home insurance is our first thought when it comes to the properties we own, if you have tenants, then you'll need a different kind of insurance entirely to ensure your coverage is complete.
Confused? You're not the only one. Read on to find out more about the landlord's insurance and why you need it…
Landlord vs Homeowners: Which Insurance Do I Need?
If you currently live in a property that you own, and you do not rent out any part of your property to anyone else, then homeowner's insurance is exactly what you need. But when it comes to homes, flats, or any other residential property that you own and rent out, landlord insurance is the option for you.
While many first-time landlords make the mistake of thinking that homeowner's insurance will cover all the damage and problems that can happen with a rented-out property, this isn't the case. If you attempt to claim against a homeowner's insurance policy for a rented-out property, you may find your claim refused entirely.
What's The Difference?
You're probably wondering, 'do I need landlord insurance AND homeowner's insurance?'. The answer is yes and no. If you have two properties, one where you live and one where your tenants live, then the answer is yes. You'll need home insurance for your home, and landlord insurance for the home you rent out. But otherwise, landlord insurance is what you'll want and need for a property with tenants.
This includes anything from claims for malicious damage to rent protection, liability, and legal cover and even cover for alternative accommodation for tenants if needed. That's a lot more than the average home insurance policy will cover, and it's a must if you don't want to end up with costly issues when you rent out your property.
How Do I Go About Changing Homeowner's Insurance To Landlord Insurance?
If you've mistakenly taken out homeowner's insurance on a property that should actually have landlord insurance, the first step is to get the help and support needed to make the change the right way. At Crowthorne Insurance, we've supported many landlords through the same process, ensuring they have the full coverage they need to keep their property and tenants safe.
To find out more, get in touch with our team today. We'd be happy to help.