Getting Motorcycle Insurance On VIN Number With Crowthorne Insurance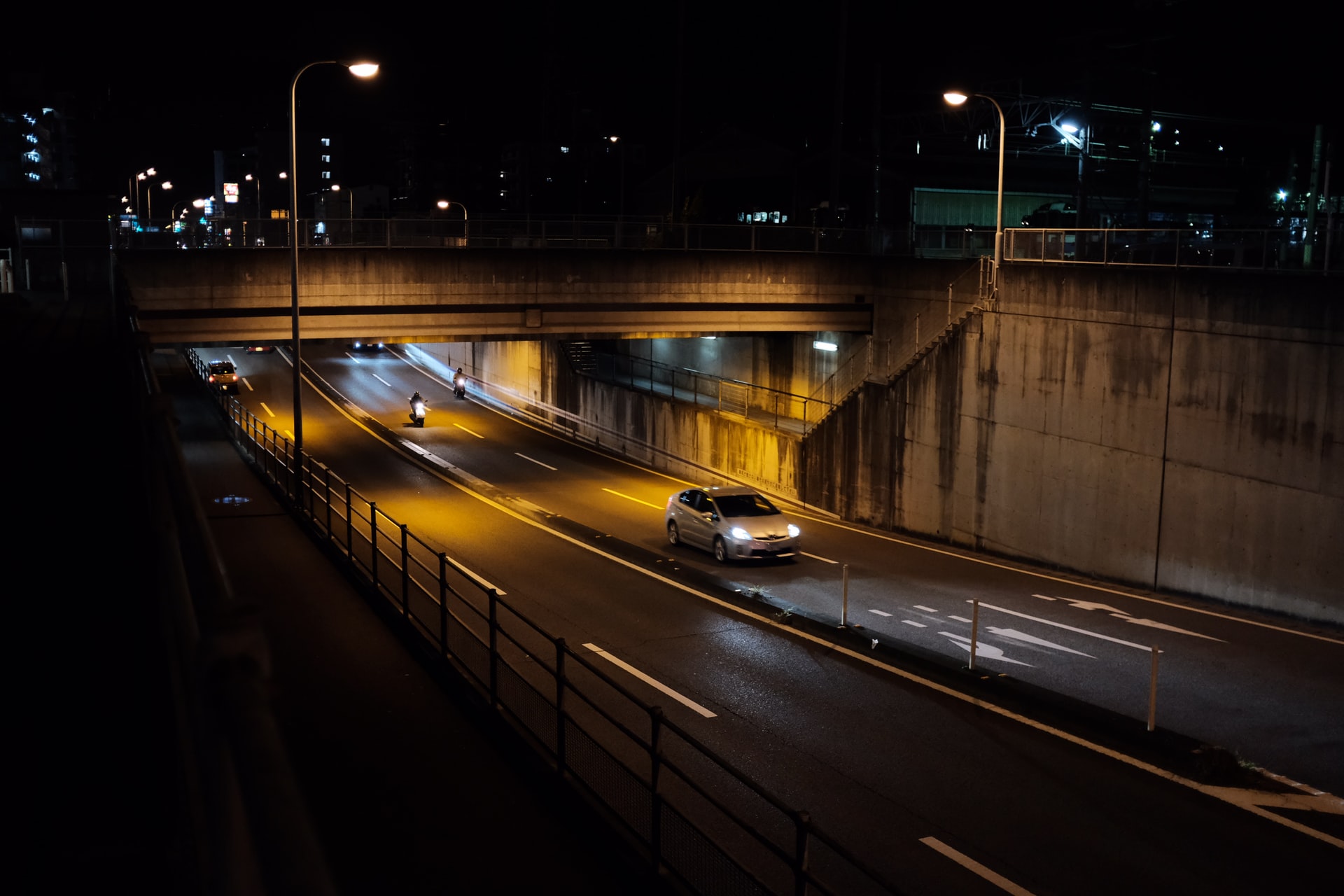 When insuring your motorcycle from abroad, the process is slightly different from registering with DVLA. However, it works under the same principle, but instead, it is your vehicle's VIN or chassis number that is being used for insurance purposes. Here we tell you everything you need to know about getting motorcycle insurance on a VIN number:
Imported Motorcycles
Some people in the UK prefer to import motorcycles from abroad rather them purchasing them locally. This is usually because they are either cheap or a particularly desirable model. For example, many Chinese models are extremely affordable, and many bikes are currently being released into the Japanese market, such as the popular VFR400R model.
Registering An Imported Motorcycle
Before you can sort insurance, your motorcycle will need to be registered in the UK. If your vehicle is brand new, you should fill in DVLA's V55/4 form, or their V55/5 form if it's a used model. You'll need your driving license, and a separate document proving your name and address to do so. You'll also need evidence of vehicle ownership, and the registration fee will cost £55.
What Is A VIN Number?
A VIN number is a stamped-in, unique number that all UK registered vehicles must have, and this is usually found on the chassis of your motorcycle. If you rebuild or alter your vehicle at any point, our VIN might change, and you'll need to re-register the vehicle with DVLA. This also applies to imported vehicles. The DVLA will inspect your motorcycle, and offer it a VIN number if it passes.
What Is VIN Number Insurance?
This type of insurance is temporary, but it is necessary before you can permanently insure your motorcycle in the UK. As an imported motorcycle from places such as China and Japan won't be registered to DVLA when it first arrives into the country, you'll need VIN insurance while you complete the registration process, which is required for proper insurance.
VIN number insurance isn't offered everywhere, so you'll need to go to a specialist like Crowthorne Insurance. You should also be aware that temporary VIN number insurance isn't the equivalent of regular insurance, so it can only cover you for driving to and from inspections.
Here at Crowthorne Insurance, we can offer help and advice on any matters relating to VIN number insurance, so don't hesitate to get in touch for more information and guidance.