How To File A Home Insurance Claim After A Fire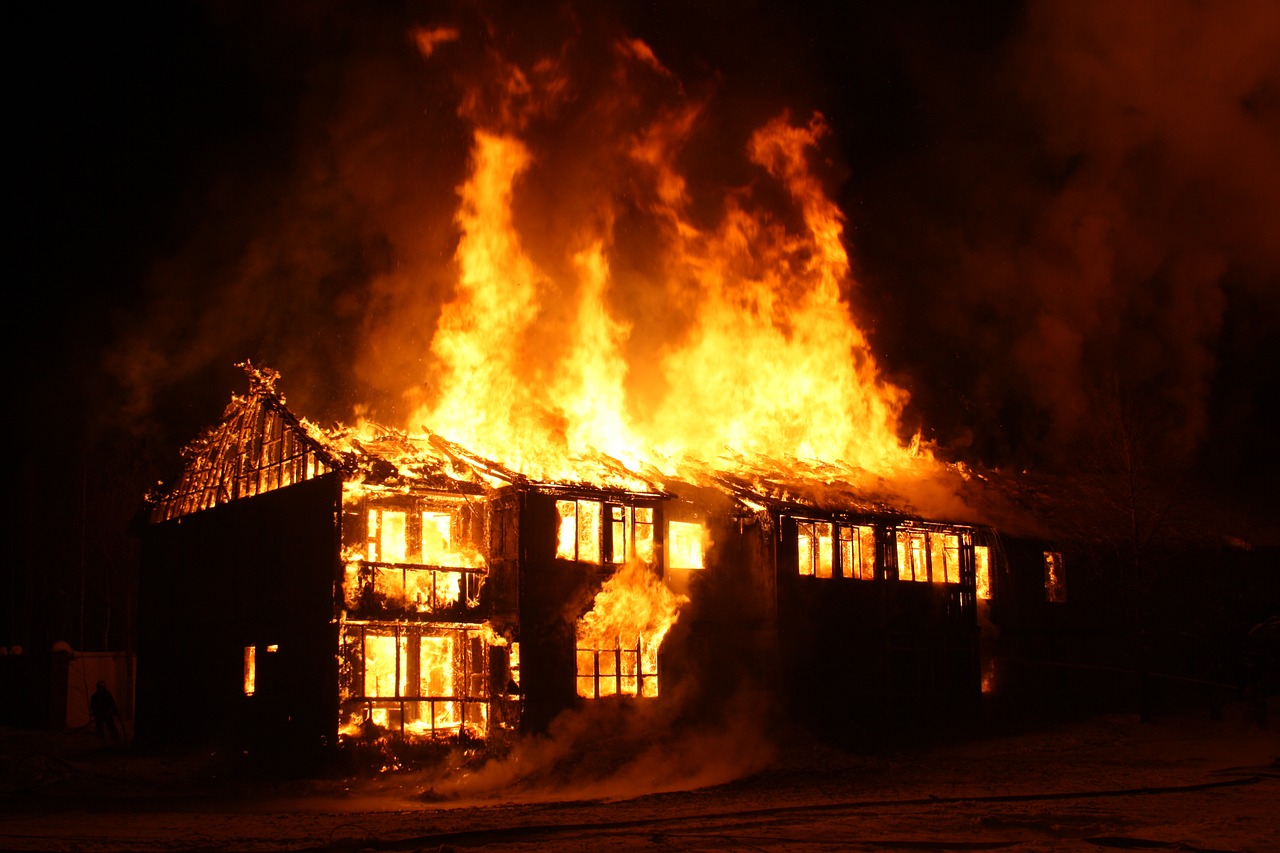 Have you suffered from a recent house fire? Are you wondering how to file a home insurance claim? Once you have recovered from the initial stress that a fire can induce, it is important to start thinking about making a claim for any relevant property damage. Most property insurance policies will cover you for incidents involving fire.
We've put together a few tips to help you through the claims process:
1. Make A Comprehensive List Of Items You Have Lost
One of the first and most important steps in making an insurance claim is to put together a list of items destroyed by the fire. This can take some time and will probably require the input of all household members. As your memory is likely to be at its freshest immediately after the incident, it is important that you start this process as soon as possible.
It is also important not to throw any damaged items away. An insurance company may refuse to compensate for your losses if they are unable to verify them with physical evidence.
2. File Your Claim Quickly And Accurately
Filing your claim promptly will speed up the process and help you get back to your daily routine as quickly as possible. In most cases your insurers will appoint a loss adjuster to deal with the claim and discuss the loss with you, which will include:
The date and time of the fire
The types of damages incurred
The location and extent of the fire damage
How many people were present during the fire
The condition of the property
A list of damaged items
The kinds of repairs that need to take place
3. Keep Track Of Any Correspondence
Filing an insurance claim can be a lengthy and confusing process, so make sure you record any correspondence with your insurance company for future reference. The more organised you are, the better prepared you will be to answer questions from the loss adjuster or insurance provider.
4. Seek Estimates For Repairs
It can be difficult to know how to value your home for insurance purposes, and insurance companies' adjusters are not always reliable. You may wish to seek out your own estimates for repairs from independent contractors. Remember to seek contractors that have at least a few years' worth of experience.
Still wondering how to get home insurance after a fire? Get in touch with Crowthorne Insurance today to find out about our insurance offerings.
Image source: Pixabay