How To Find The Chassis Number On Your Vehicle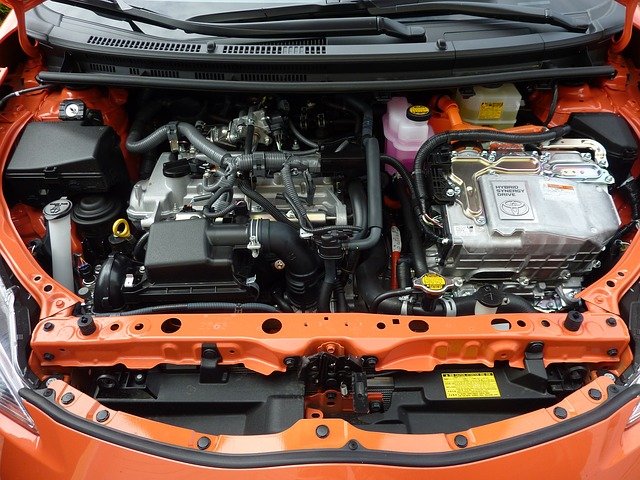 If you're looking to get temporary VIN insurance on your vehicle to insure it while you go through the process of registration, you need to know the chassis number. But what is a chassis number, why might you need it, and where do you actually find it?
What Is A Chassis Number?
A chassis number, also called a VIN (Vehicle Identification Number) or engine number, is a code that is assigned to the vehicle when it's built. This forms the basis of that vehicle's identity and allows the vehicle to be officially recorded.
Why Do You Need One?
A chassis number is basically the vehicle's identity, and proves that the vehicle actually is what it's purporting to be. This is essential when it comes to registering a vehicle that you have imported from abroad, as to get UK registration you'll need to provide the chassis number. You'll also need it to get VIN insurance to cover the vehicle through the registration process.
How To Find A Chassis Number
So, knowing where to find a chassis number is important. Where is the chassis number? It varies on vehicle to vehicle. Finding a chassis number can be as easy as looking on your vehicle's V5, but you need to register the car to get one. So to know how to check a car chassis number properly you need to know where to look on the vehicle.
If you're wondering where to find a chassis number on a car itself, there are various places you can look, but what you're looking for is a small stamped plate. This can be found usually in the engine compartment somewhere, stamped into one of the front door jams, or if your vehicle has the proper paperwork it should be in the service information.
The plate should say "VIN", "Engine Number", "Chassis Number" or some similar approximation, and display the number clearly. In the case of modified vehicles sometimes the VIN plate is removed or relocated, in which case you will need to ask the seller where it is if you can't find it. Ideally, you should confirm this as a part of the buying process.
Now You've Got It, What Next?
With your VIN you will be able to confirm your vehicle's identity and get proper VIN insurance coverage while you go through the process of registration. Make sure you contact Crowthorne Insurance for a competitive quote.

Image source: Pixabay