How To Get Car Insurance After A Conviction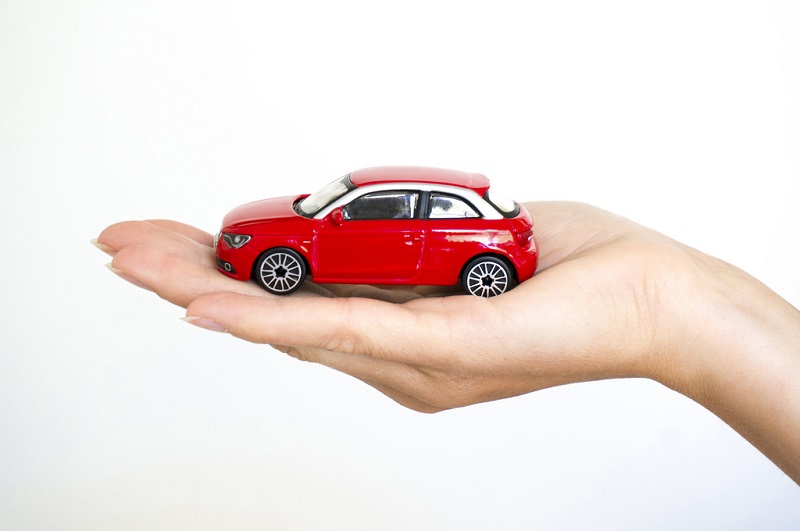 Getting car insurance after a conviction isn't necessarily a difficult task but you will need to shop around to ensure you get the best deal. Any form of conviction or driving offence may push up the price of your premiums but, with the right advice, you can find a suitable policy at an affordable price.
The most important thing when obtaining car insurance after a conviction is to declare everything you are required to. Most insurers will ask whether you have any unspent convictions.
Failing to disclose the required information will invalidate your policy and could even constitute a criminal act in itself, so it's worth reading the small print and the terms and conditions on any applications and policy papers before you sign them.
How Much To Insure My Car?
Before purchasing a vehicle, drivers commonly ask, 'how much to insure my car?' or 'how much does car insurance cost?' and the answer may not always be clear-cut. The cost of an insurance policy can depend on a number of factors, such as the type of car you're trying to insure, the address at which the car is kept and your accident history.
Whether you have any convictions could also affect the price of your premiums, regardless of whether the convictions are related to driving or not. However, you may be paying more than you need to. If you're unsure what your current premiums are it's worth asking, 'how much is my car insurance?' and looking around for a cheaper deal.
How Do Driving Convictions Affect My Insurance?
Many people have driving convictions, but they may not even realise their conduct has been classed as a conviction. Common motoring offences include speeding, using a mobile phone while driving and using a defective vehicle such as a car with bald tyres.
As these types of offences are often dealt with by way of fines, penalty points and educational courses, drivers may not even be aware that they are technically termed 'convictions' and this could land them in further trouble.
If you've had points on your licence, been issued with a fine or attended an educational course due to your conduct on the road, it's likely that you'll need to disclose this to your potential insurers when you're searching for car shop insurance. While some offences may only be relevant to insurers if they occurred within the last 5 years, each insurance company may have different policies so it's vital you read the small print to find out exactly what you need to disclose.
Due to the impact convictions can have on your insurance eligibility, obtaining independent advice can be a good way of finding the most suitable policies at the best rates.
How Much Is It To Insure A Car?
To find the best car insurance policy after a conviction, let us help. With over 25 years in the insurance industry, we're well-placed to help you find the right policy. Contact us on 01344 771626 and our independent advisors will provide all the help you need.