Private Car Insurance Vs Motor Trade Insurance – What's The Difference?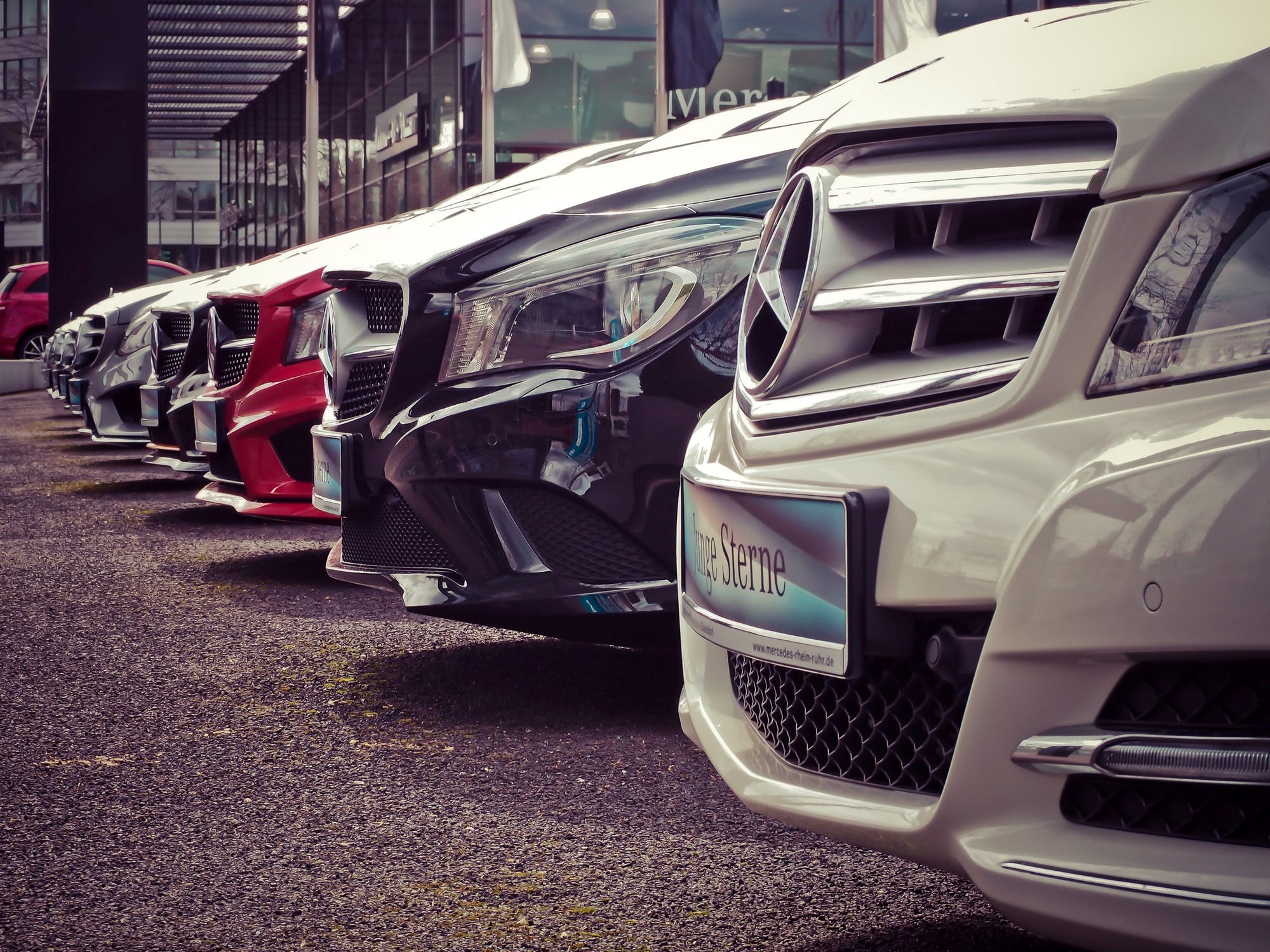 The insurance sector can sometimes be a complex and confusing place with many types of cover on offer. This can make it hard at times to know which kind you should take out. One example of this for many people is getting the correct car insurance policy. This often comes down to choosing between two very different sorts of car insurance – Private or Motor Trade.
Click Here To Get In Touch With Crowthorne Insurance
What Is Private Car Insurance?
If you need car insurance for purely personal use, this is the best sort to go for. Private cover will protect your own personal vehicle for social, commuting and pleasure use.
You can choose from 3 types of cover – Third Party Fire, Theft and Comprehensive, and Third Party. Third Party is the cheapest and will only pay out for injury or damage to a third party or property caused by your vehicle. Third Party Fire & Theft covers you for the same but also fire damage or theft – this makes it a bit more expensive. Comprehensive gives cover against anything that may happen and costs the most.
Motor Trade Insurance What Does It Cover?
What is motor trade insurance? That is the big question for many people in the UK still. In simple terms, it is specialist cover designed for those who earn a living by selling, buying or repairing anything related to motor vehicles. This cover is very flexible and can be tailored to suit your own business operations, large or small. The three levels of cover you can take out are the same as a Private Car Insurance plan. With Motor Trade Insurance though, you have a number of business-specific add-ons to take advantage of.
Private Vs Motor Trade – What Is The Difference?
The major difference lies in what they are designed to be used for. If you are a private individual looking to simply insure a car, then Private Car Insurance is the one for you. However, if you are a business owner who makes their money from the motor trade industry, then you must have Motor Trade Insurance instead. This is particularly important for motor traders as they could be fined or even imprisoned for not having the right sort of cover in place.
What Are They Best Used For?
You will see insurance for motor traders used most commonly by car dealerships, second-hand car sites, garages and so on. If it is a business that has anything to do with vehicles, then this is where it is best used.
In terms of private car insurance, this is fine if you have brought a car to run around town with, use to visit friends, commute to work or any other social use.
Get The Best Private & Motor Trade Cover
If you need car insurance for business and private use, let Crowthorne Insurance Services Ltd help. Our expert team can help find the most suitable cover for your needs at a great price. Contact us today on 01344 771626 for more details.
Click Here To Get In Touch With Crowthorne Insurance