What Is The Rent-A-Room Relief Scheme?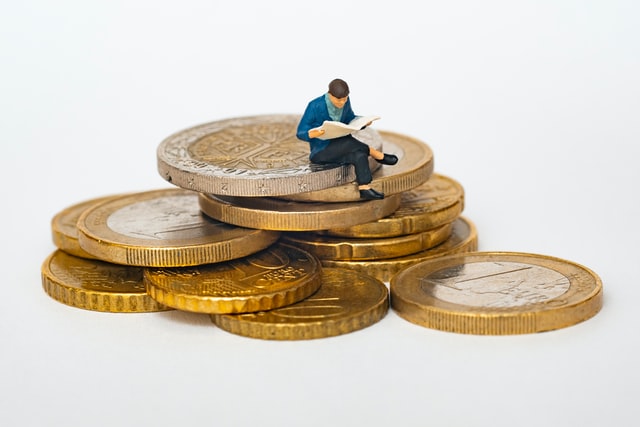 If you are someone who has taken in lodgers in the past, or you are considering doing this in the near future, then you may have heard of the government rent a room scheme. This scheme is designed to help you rent your room out and enjoy a tax break on it. Read on to find out more about the guidelines around it, and see whether it is right for you.
The Scheme

The rent a room scheme has been introduced by the government to change the way you pay tax when it comes to your lodger. Under the scheme, you will be able to receive up to £7500 per year from your lodger before you need to begin paying tax on this income. This is good news for those looking to rent a room out, but who may be unsure of the tax implications.

Do I Qualify?

Not everyone who has a lodger or plans to take in a lodger will qualify for the scheme. It mainly comes down to what you are renting the space out for, and what you offer as a live-in landlord. You are not eligible for the scheme if you let out your space as an office or for any other kind of business purpose. When letting out a room to a lodger, you will need to offer fully furnished accommodation within your main home.

Individuals Vs Couples

The guidelines of the scheme do vary slightly based on whether you live alone or share the income from the property with another person. As an individual, you can make up to £7500 from the lodger, but if you share the income with a partner or another party, you can only make up to £3750 each.

When Will I Need To Complete A Tax Return?

While the scheme is good news for those who earn less than £7500 from their lodger, if you make more than this then it will be necessary for you to complete a tax return.

Are you interested in pursuing the rent a room relief scheme? If it sounds like something you might be able to do, but you aren't quite sure on how this could impact your insurance, contact Crowthorne Insurance. We can advise you on many areas of home insurance and provide you with excellent cover. Contact us to find out how we can best support you.

Image source: Unsplash