What Kind Of Insurance Do Lodgers Need?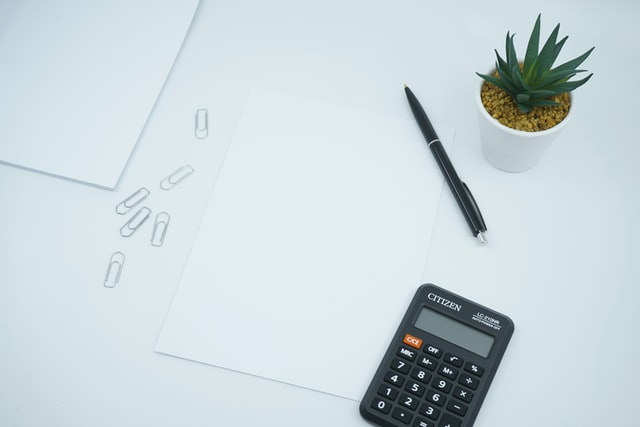 As a lodger, you will enjoy a comfortable and fully furnished room in a warm and friendly home for a reasonable cost. More and more people, especially young professionals, are taking advantage of becoming lodgers as a way to save money and live in a peaceful environment. However, you may wonder where this leaves you in regards to your insurance policy. Read on to find out more.

Will My Landlord's Plan Cover Me?
When moving into a home as a lodger, you will find that some insurance plans that a homeowner may have are tailored to cover lodgers – such as home insurance. However, this will not cover your belongings, so it is imperative that you as a lodger take out certain kinds of insurance yourself.

What About Contents Insurance?

The main kind of insurance that you will need to take out as a lodger is contents insurance. While most homeowners already have contents insurance, this will only cover their own possessions, not yours. If you want to protect yourself financially in case of damage or theft, you will need to take out your own policy.

Can I Take Out A Standard Policy?

You may find that you can get cover from a standard insurer. Explain your situation to your preferred provider to find out if this is the case. However, you will find in most cases it is difficult to locate an insurer who will cover you under a standard policy as a lodger. This is due to the fact that your risk level is different living in someone else's home than it would be living in your own property.

Do I Need To Take Out Specialist Cover?

If you are struggling to locate a standard insurer who will offer you cover, then search for a specialist "lodger's insurance" policy. This is specifically designed for those renting out rooms in the homes of others and will give both you and your new landlord added peace of mind during your stay. The homeowner can also take out landlord lodger insurance on a specialist plan.

If you are a lodger or a homeowner concerned about where you stand in regards to your lodger insurance UK, let us help. Crowthorne Insurance are specialists in a wide range of home insurance areas and we can support you in finding the best policy for your unique situation. Get in touch today to find out more.


Image source: Unsplash