What To Think About When Renting Out A Spare Room?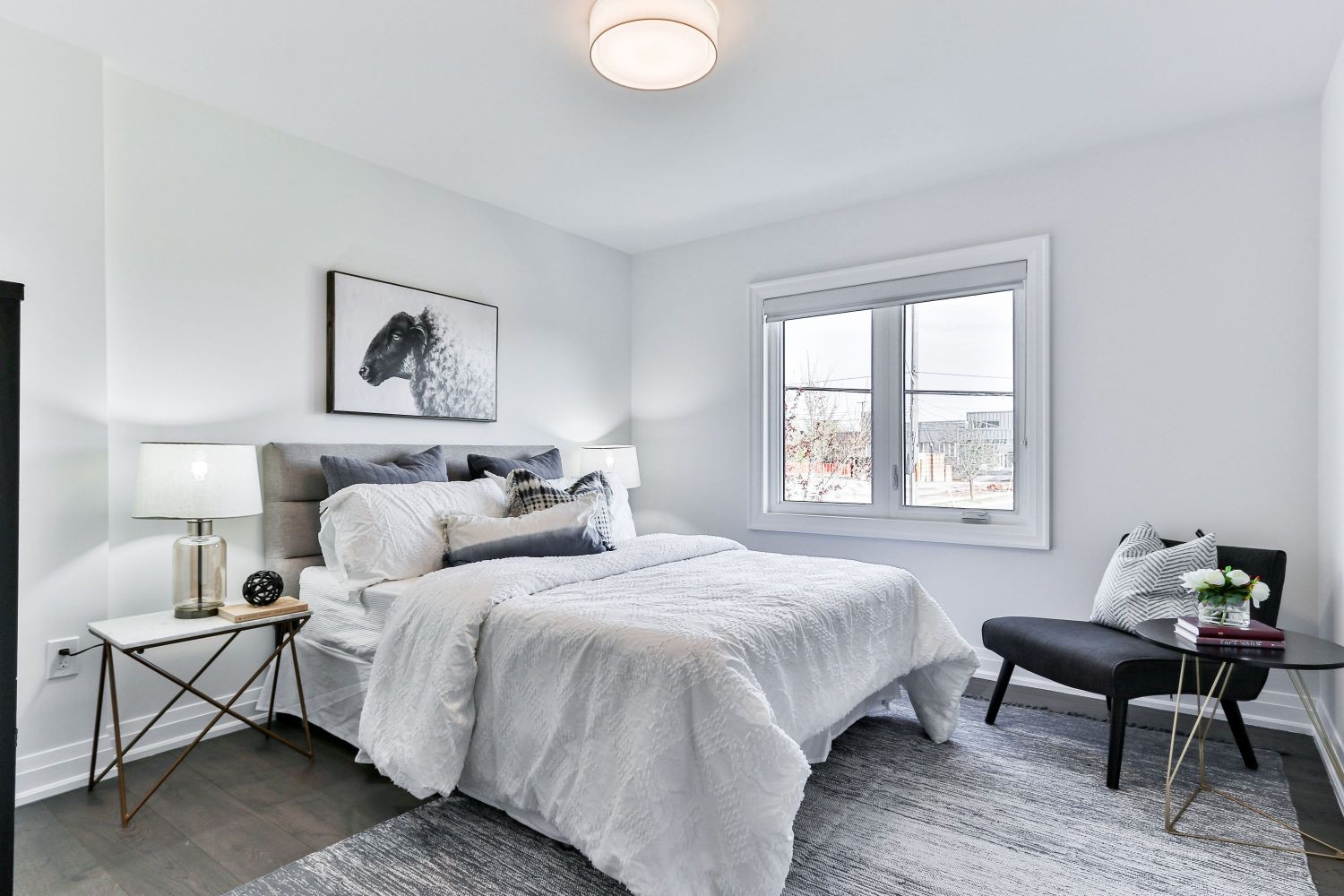 If you have a spare room in your home, you may be wondering what to do with that empty space. Finding out you can make some extra money and have someone around the house might seem tempting – in which case you could think about getting a lodger. But before you do, you should consider several factors, including whether you can change your home insurance to include lodgers.

What Is a Lodger?
A lodger is a person you bring into your home to live in your spare room. This person will often be a professional who can help you by splitting the bills and creating passive income. It also provides a little company.
Check You Are Allowed a Lodger
If you own your home, you are, of course, allowed to have whoever you like inside your home, including a lodger. This may be considerably different if you rent, as this could be considered subletting and would change the terms of your tenancy. In most rental properties, you are not permitted to sublet. Even if you own an apartment, you may be required to jump through some hoops in order to be allowed a lodger, given that you share specific common spaces with others.
Review Your Home Insurance
Take a look at your home insurance. This is a vital part of preparing to bring a lodger into your home. Your home insurance covers both your house and the contents, which will need to extend to your lodger. Speak to your provider to check that you can change the terms of your insurance to encompass a lodger or whether this will require a new policy.
Make a Written Agreement
Because a lodger is not brought into your home through an estate agent or similar, you will need to make an agreement with them between the two of you. However, this agreement should still be put in writing and signed by both parties in case you require this later. No matter how much you know or trust your potential lodger, this is an essential part of the process.
Be Safe
When you are finding a lodger, make sure only to source them through reputable websites – never accept someone who will not be subjected to a full background check and a criminal record check. They should also provide references and anything else you require to feel secure in your choice.
Get In Touch
Are you looking into getting a lodger and want to check whether you can get home insurance with lodgers? Whether you would like to discuss this further or you have a different insurance query, get in touch with Crowthorne Insurance to see how we can help you.

Image Source: Unsplash