Why Do You Need Home Insurance?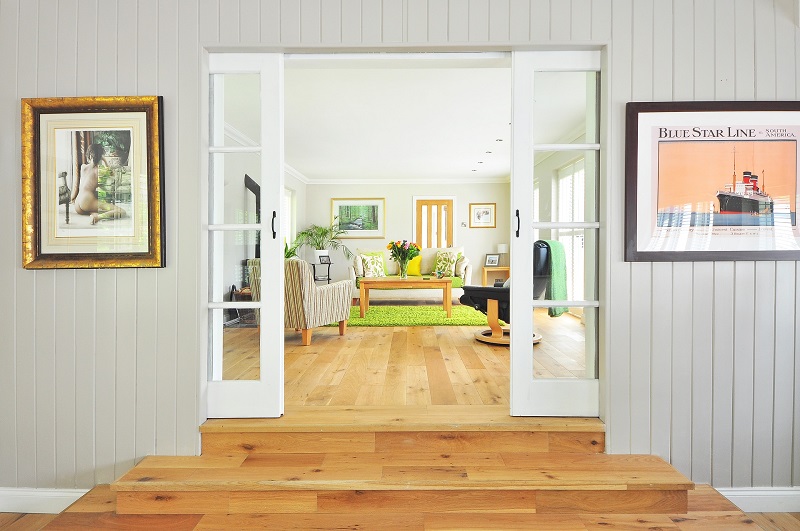 If you are in the process of buying your own home, then this is an exciting time! Of course, a house that you own is also a major investment that you need to protect. As it is such a big outlay, it's unlikely that you could afford to replace it if anything untoward were to happen. That is what makes property owners' insurance so essential – by taking out this kind of insurance on your home, you are protected against unforeseen events which could have disastrous consequences.
Is Home Insurance Legally Needed?
For such a sensible and critical piece of cover, it is interesting to see that taking out home insurance in the UK is not a legal requirement. However, to buy a house in the first place, most mortgage lenders will want you to have it before they give you any money. In addition, taking out home insurance is pure common sense and will give you peace of mind once you have moved in. Taking out the right type and level of cover is vital, so you must ascertain how to find the best home insurance provider.
What Is Home Insurance Needed For?
If you are wondering what home insurance covers, the below list should help:
Personal liability issues – home insurance public liability cover can help protect you against claims from other people for injuries you may have caused them. This could be for something that happens on your property, like someone tripping on a loose paving slab, or if you cause any injury to others away from your home.
Replace or repair personal belongings – property insurance can also cover your personal effects if they are lost, destroyed or stolen. This not only includes inside the home but also when you are away from your house. From rings to furniture and other important belongings, home insurance can help you replace the lost item.
Damage to the home – very often, severe weather conditions including floods or storms can damage your property and outdoor space. This can often be costly to repair or rebuild without home insurance in place. This type of insurance makes it simple to restore your property to its former glory with minimal fuss.
Home Insurance
If you do not currently have this sort of protection in place, you need to work out how to find home insurance fast. Even if you have a valid policy currently, you may look into how to change home insurance provider in order to get a better deal. Crowthorne Insurance can help find you the best value, bespoke home insurance policies around to keep you, your possessions, and your home safe. We can answer all your questions from 'how to switch home insurance providers?' to 'how much will my cover cost per month?'. Get in touch today to see how we can help.
Image source: Pixabay