Why It Is So Important To Always Declare Your Pre-Existing Medical Conditions When Buying Travel Insurance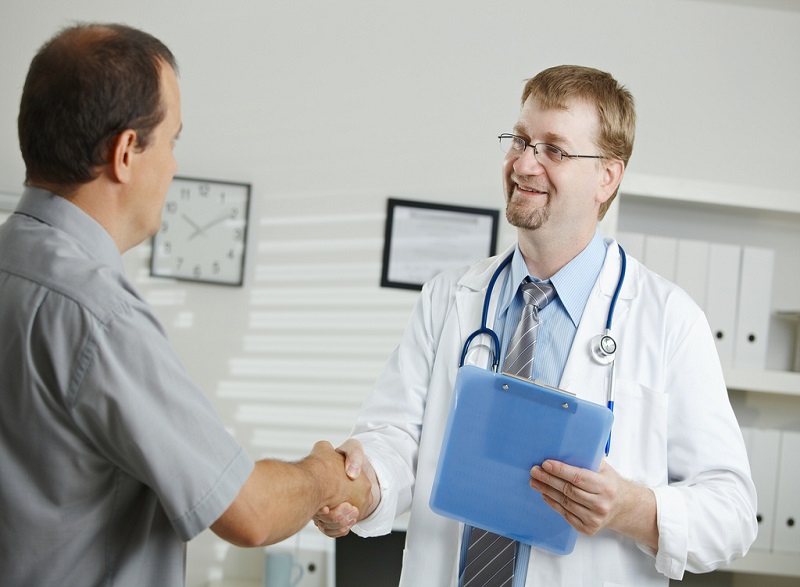 Whether you're travelling for business, planning a holiday or attending a special event, whenever you arrange a trip you should consider what type of travel insurance you'll need. If you're going abroad, your travel insurance policy should include medical coverage. In the event of an accident or illness, medical coverage will ensure you're able to get the treatment you need as quickly as possible.
However, travellers with pre-existing medical conditions must be upfront and honest when they're purchasing a travel insurance policy. If you fail to disclose any pre-existing conditions, your policy is likely to be invalid – and it won't pay out if you need it to.
What Does Pre-Existing Mean?
When you apply for travel insurance, you'll be asked whether you have any current, pre-existing or ongoing medical problems. In some cases, your insurer may ask whether you have experienced any medical issues within a set amount of time, such as the last 10 years.
If you had a pre-existing medical condition which was successfully treated, you should still include it on your insurance application. Although the condition may not cause you to experience current symptoms, it will still be relevant to your insurer and may invalidate your policy if you fail to mention it.
Similarly, current or ongoing medical problems should always be disclosed when you're buying insurance. Buying travel insurance with pre-existing medical conditions may not be as straightforward as purchasing a policy when you have no medical history to report, but it certainly isn't a complex process. The vast majority of people have some kind of pre-existing condition or medical event which should be reported, so insurers are used to providing policies for those with current or pre-existing conditions.
How Much Is Travel Insurance With Pre-Existing Conditions?
Many people worry that they won't be able to afford travel insurance if they have current or pre-existing medical conditions. Although the presence of ongoing or prior medical problems can increase the cost of your policy, travel insurance with pre-existing conditions may not be as expensive as you think.
In fact, many people routinely obtain travel insurance with heart condition diagnoses or cancer diagnoses at an economical rate. Furthermore, the cost of the policy is likely to be a fraction of what medical care would actually cost, should you fall ill when you're on holiday.
Remember – when you're choosing travel insurance with existing medical conditions, pre-existing health problems or even with no history of medical issues, your policy should include the cost of transporting you back to the UK in the event of an accident or illness.
Transporting a seriously ill or injured passenger can easily cost tens of thousands of pounds, so it's well-worth having this included in your travel insurance policy.
Choosing The Right Travel Insurance Policy
If you're travelling as a group, the health and age of the oldest person is taken into account. Over 70's travel insurance with medical conditions may be far more expensive than insurance for a younger person with no medical history, for example. In such cases, taking out separate policies may be a viable way to lower the overall cost.
With so many options when it comes to travel insurances, there's no need to worry about your medical history preventing you from obtaining the policy you need. Whilst no one wants to think about falling ill or getting hurt when they're away from home, an appropriate travel insurance policy will give you the peace of mind you need.