Will You Need A Green Card To Drive Abroad In The Event Of A No-Deal Brexit?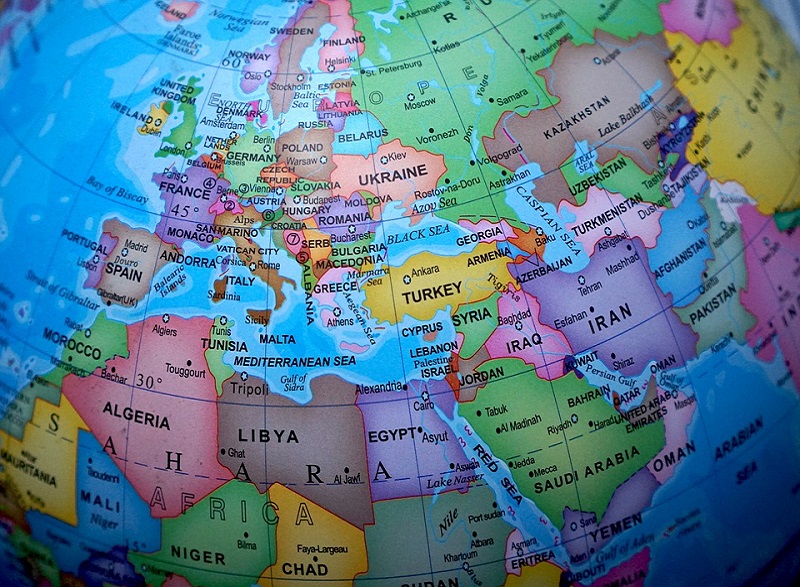 There continues to be a possibility that the UK will leave the European Union without a Withdrawal Agreement – often termed a "No-Deal Brexit". If you're planning on driving through certain parts of the European Economic Area, Serbia, Andorra, or Switzerland, this may mean you have to take extra precautions.
It could become a requirement for you to get a Green Card.
What Is A Green Card?
It's the name often given to a card that you're issued to be able to show, if necessary, that you're carrying fully comprehensive insurance on your vehicle. It's important that you carry it with you at all times, as you never know when you might be asked to provide proof of insurance. It's almost certain you will have to show your Green Card to be allowed access to ferries, through border checkpoints, and if you happen to be stopped while driving.
Do I Really Need One?
The short answer is yes. Without it, you're not going to have fully comprehensive insurance, and you're not going to be able to provide proof of said insurance when prompted. This could, understandably, have a considerable impact on your ability to travel smoothly through the European Economic Area, Switzerland, Andorra and Serbia. In the event of a "No-Deal Brexit", a Green Card will become a necessity.
What Happens If I Don't Get One?
You will only have third party insurance. So, in the event of an accident, you might not have insurance coverage. You could also be refused access to any ferries you try to board or checkpoints you try to pass if you cannot provide proof of insurance. Even if you do manage to get through, if you happened to be stopped for any reason and can't provide proof of insurance, you may be subject to fines – which won't be covered by your insurance.
How Do I Get A Green Card, And Is It Expensive?
You can get a Green Card by getting in touch. There is no definitive answer when it comes to charges – some insurers may charge you an administration fee or other fee, others may provide the service free of charge. It's best to call and ask.
If you want to know more about the Green Card, or you want to make sure you're fully insured to drive in the event of a "No-Deal Brexit", call the insurance specialists at Crowthorne Insurance Services today.