Combined Vs Single Insurance – Which Is The Best Choice?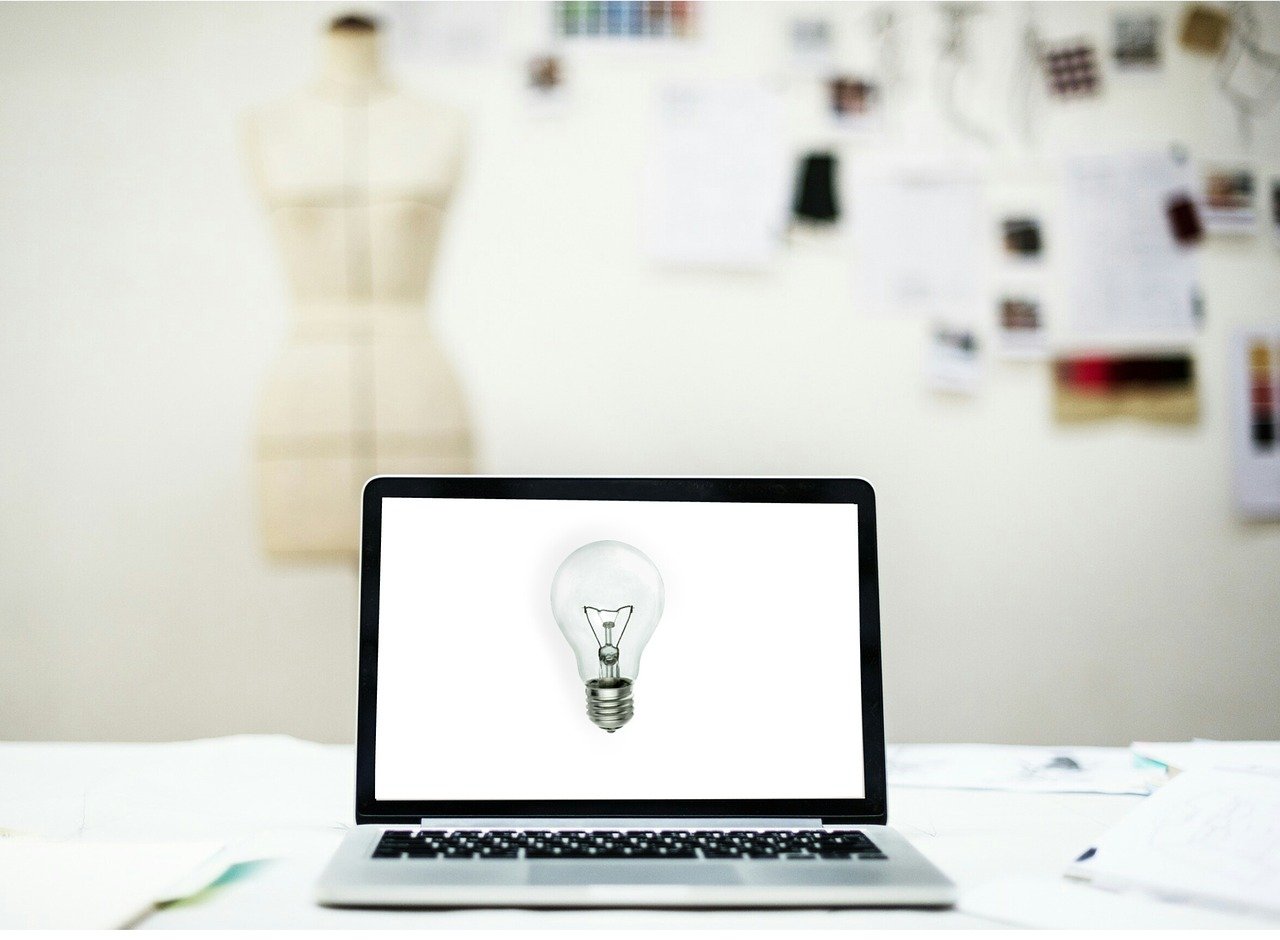 If you're looking for insurance coverage for your small business, it can be difficult to know which policies are right for you. Knowing the policies that are legal requirements, which are simply good ideas, and which have no bearing on your business whatsoever can be hard.
This is where small business combined insurance, offered by Crowthorne insurance, can become an invaluable investment.

What Is Combined Insurance?
Combined insurance, as the name implies, is a broad overarching insurance policy that actually includes multiple different policies. So rather than arranging small business public liability insurance, business/interruption insurance, and employer's liability insurance all individually, for example, they will all be a part of your combined insurance policy.

Why Is Combined Insurance A Good Idea?
Combined insurance is something you should consider as a small business owner because it offers you many benefits. The first is that it helps you make sure you have all of your legally required and essential covers in place. For small businesses, employers' liability insurance is a necessity, for example, but many small businesses may not know that and so lack the coverage.
The second benefit to consider is that combined insurance policies are tailored to your needs. When you work with Crowthorne Insurance, a full review will be undertaken through which your unique insurance requirements will be determined. Through that, a unique combined insurance policy can be established that meets those requirements.
Ultimately for you, this means you don't end up paying for insurance cover that you don't actually need, every penny will be invested in coverage that directly benefits you.
Something else you should think about is time. Time is your most valuable commodity, arguably, as a small business owner. The time required to research and arrange multiple single insurance policies is considerable. With a combined insurance policy, you don't have to worry about that as it's all arranged for you as a part of one main policy. This also makes managing your insurance easier over time, as all of your information is stored on one main policy file and you don't have to talk to different companies.

Arranging Combined Insurance The Easy Way
Combined insurance policies can save you time and money as a small business owner, and ensure you have the insurance coverage you need. The best thing is that arranging combined insurance is easy and stress-free. Simply contact Crowthorne Insurance today to get the process started.

Image source: Pixabay