How Much Does It Cost To Insure A Small Business?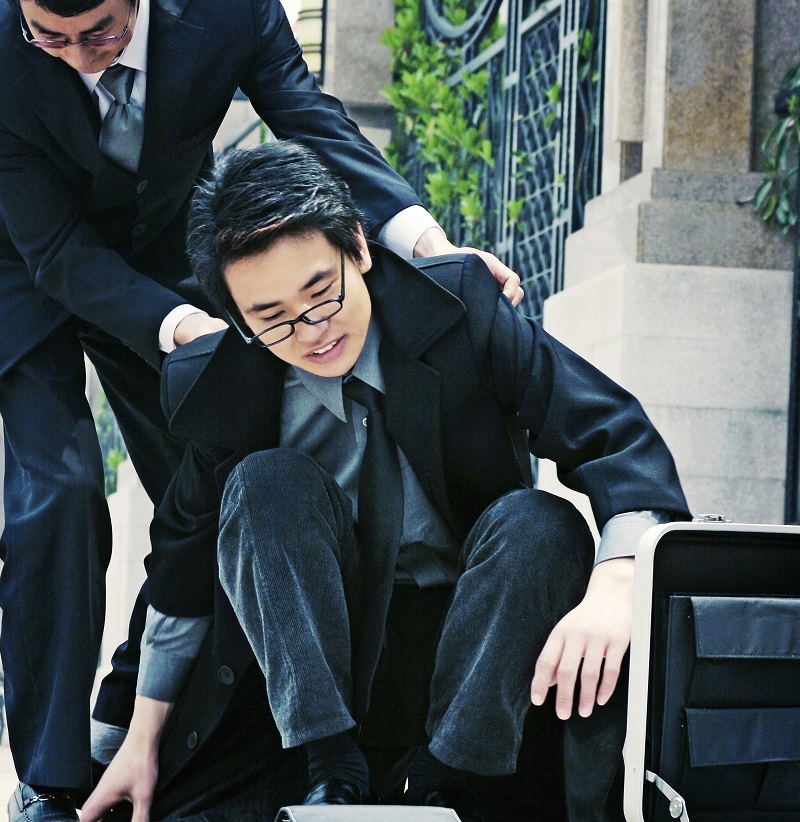 Insurance cover for small businesses can sometimes be a complicated matter – nevertheless, insurance remains a legal and useful business requirement. It safeguards the business and helps it recover from unforeseen perils. The government also requires certain aspects of every business to be covered by insurance.
The first concern for business owners is how much they have to pay for insurance. So, how much is small business insurance per month? The business itself defines the insurance cost, and no two businesses are entirely alike. Therefore, there are no exact figures, and neither is there a cost yardstick. Insurance is a risk business – the higher the risks, the higher the premiums. The cost of premiums also depends on the policy purchased and its risk factors.
What Influences The Cost Of Insurance?
Insurance companies review several risk factors both within and outside the business depending on what is being insured. They asses the likelihood of peril and how much it would cost to process the claim. Business classification, trading goods and services, size of the workforce, sales reports and business location are some of the variables that give the insurer an insight into the business's background and its operations.
Common Policies For Small Businesses
There are several insurance policies each covering different business areas. Individually the policies have different prices and rules. Here are some common policies relevant to small businesses.
Public Liability Insurance
Small business public liability insurance covers the business for claims of compensation from the public for health or property harm caused by the business. If eligible for a claim, the cover provider pays the compensation and legal fees.
Property Insurance
Property insurance is expansive; it covers business capital, equipment and buildings against damage or theft. The cover can be narrowed down depending on the scale of insurable business property.
Employers' Liability Insurance
This policy protects the business if a part-time or full-time employee suffers a workplace injury due to employer negligence. It takes care of any compensation and fees incurred by the business.
Commercial Motor Insurance
This motor insurance covers the business-owned commercial vehicles against risks such as accidents, theft, fire and breakdown. Depending on the agreed terms, the insurer compensates for repairs and write-offs.
Small Business Combined Insurance
Combined insurance is a single comprehensive policy incorporating a range of flexible covers designed for small businesses. Depending on the size and line of trade of the business, a combined policy may include property, liability, legal, manufacturing and transit insurance. The policy is flexible to accommodate diverse businesses.
Conclusion
Making smart choices when deciding on the policies to buy could make a significant cost difference in your business insurance. First, choose the policies that are required by law, such as employers' liability insurance (if you have any employees), then work down from your priorities and business relevance. Remember to give the correct details to your insurer for an accurate quotation; false information can amount to insurance fraud or invalid claims.
If insurance laws and requirements still seem unclear, contact us to learn more about policy quotation, and we can help you make the right insurance decision for your business.