Getting the Best Landlord Insurance Policy for You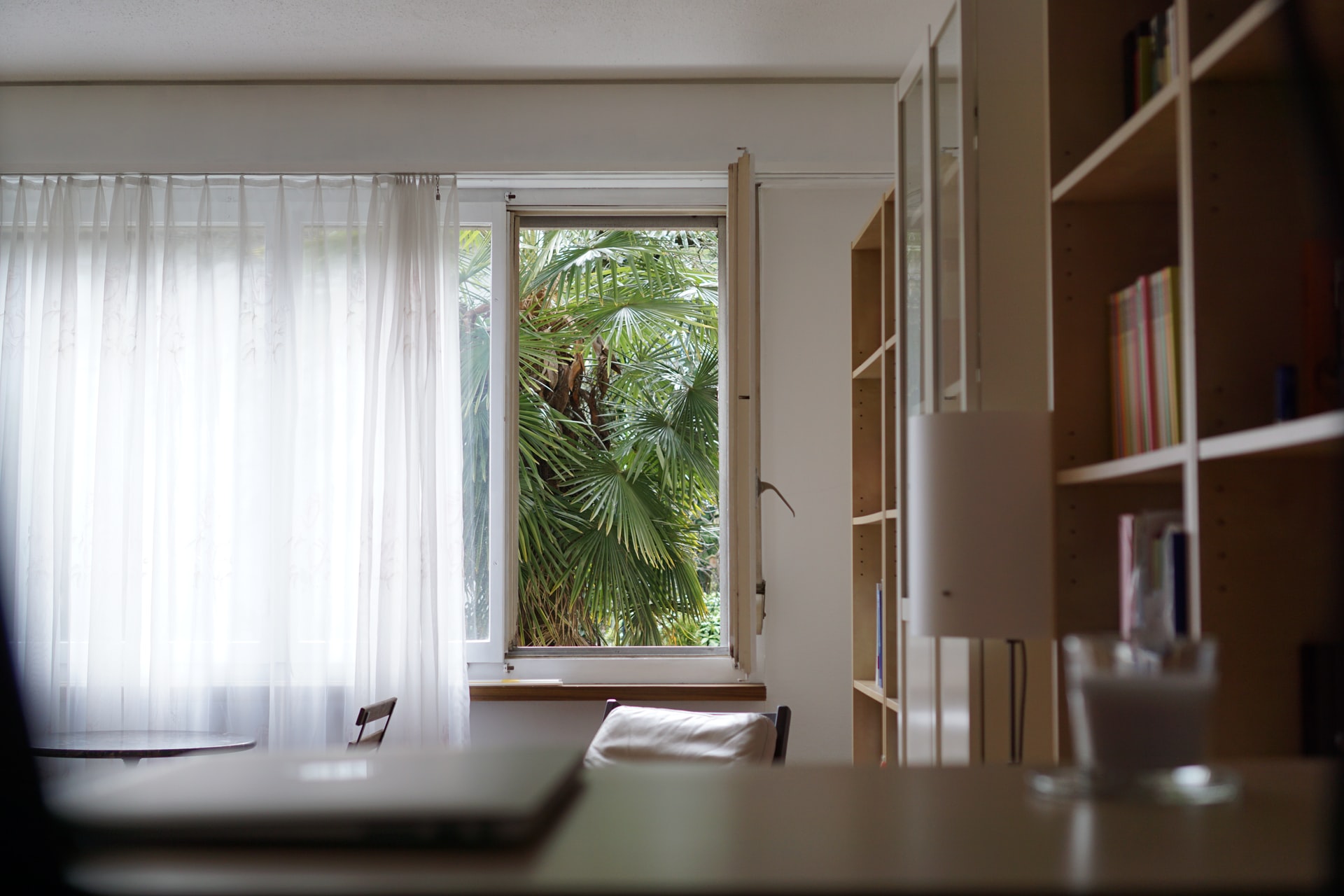 There are many risks that come with being a landlord and owning a rental property. Therefore, landlord insurance is a must for anyone looking to let out their property. Having insurance is essential, as it will cover yourself, your tenants, and the property itself if anything goes wrong.

What is Landlord Insurance?
Landlord insurance protects landlords from risks that may come with owning a rental property. As a landlord, there are plenty of things that can go wrong when renting out your property. Without insurance, you'll have to pay the bill when this happens, which can be an expensive ordeal.
Different Levels
You may be wondering what landlord insurance covers for you? Different providers will offer different levels of insurance, so it's important to do your research first. Firstly, you should take out buildings insurance. To decide the level of buildings insurance you should take out, first estimate the rebuild value of your property. This is not the same as market value – it's how much it would cost to rebuild the property from scratch.
You may want to take out additional contents insurance if this is not included in the initial insurance policy. To work out contents insurance, think about how much it would cost to replace all the furniture and other items you provide to your tenants. Making sure you estimate these costs accurately is essential, or you may not be fully covered if you need to make a claim.
Add-Ons
With many policies, you can add optional extras to make sure the policy covers exactly what you want. Most policies include buildings insurance plus property owners' liability insurance. You can add on insurance for loss of rent depending on the type of cover you've chosen. Accidental damage insurance can cover the cost of repairing your property if an accident occurs. You can also choose to add on rent guarantee, home emergency cover and key care insurance. Also consider if you require Subsidence and Terrorism cover as they are not always automatically included but can be added.
If you're looking for landlord insurance, Crowthorne Insurance can help. We are insurance specialists and can help you get the best deal. For years we have been on hand to support landlords with insurance policies and point them in the right direction. For more information, contact us today.

Image source: Unsplash