How Do You Get A Small Business Combined Insurance Quote?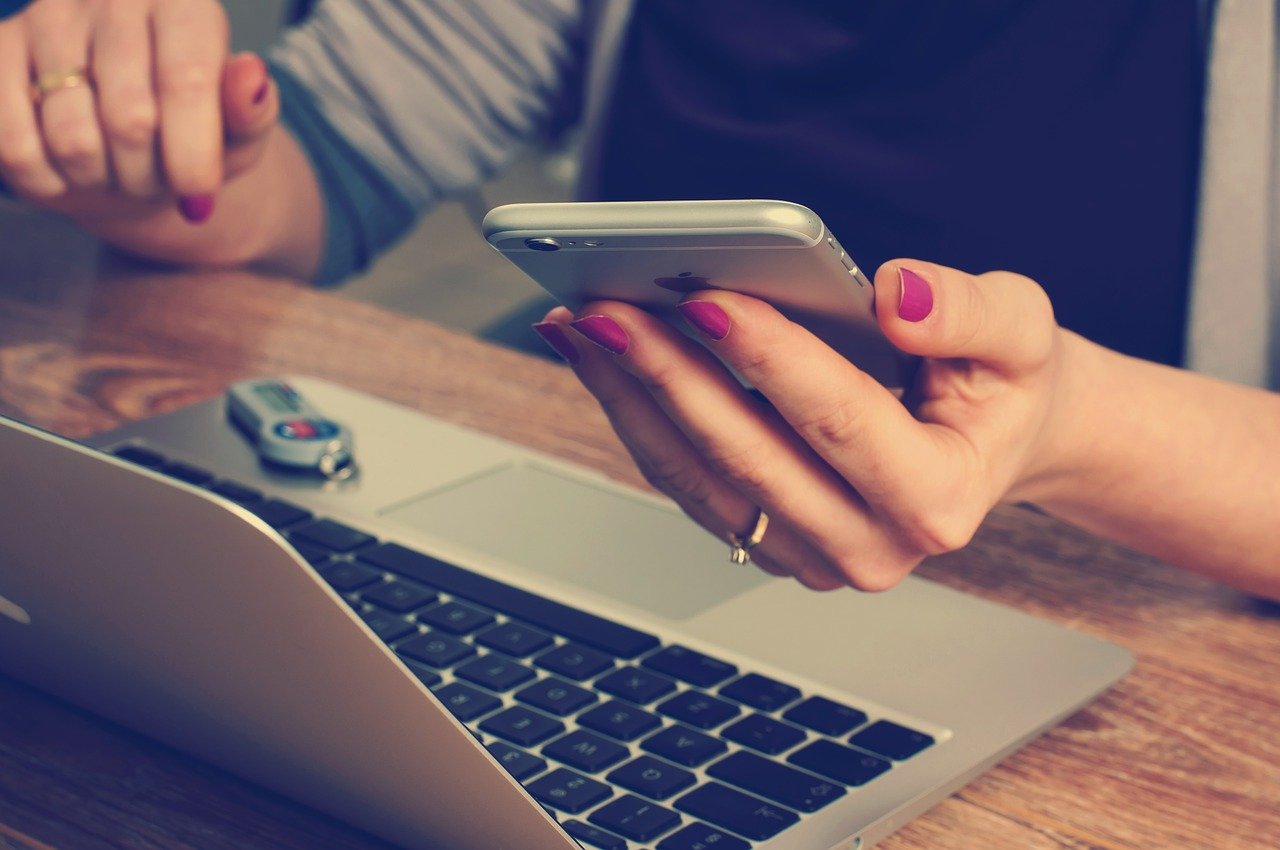 For any small business, combined insurance makes a compelling proposition. Rather than all your individual insurance policies, it can provide you with the same coverage as a part of one policy. But how do you actually get a business combined insurance quote?

What Does Combined Insurance Offer?
Combined insurance, as the name implies, provides a range of different insurance policy coverage all as a part of a single policy. So, it might contain small business public liability insurance, continuity/interruption insurance, employers liability insurance, accident and injury insurance, and legal expenses cover all as a part of a single policy.
This means you don't have to arrange a small business public liability insurance quote, accident and injury insurance quote, and legal expenses coverage quote individually. They're all grouped into the same quote.
The benefits of this are obvious in as much as it makes the process of arranging the necessary business coverage your small business needs so much quicker, easier, and stress-free. You don't need to spend hours getting quotes, keeping them organised, and tracking multiple policy payments. It's all handled in one simple and easy to manage policy.
Public liability insurance is something all businesses need but getting it can be a complicated and intimidating process. With a combined insurance policy, however, you can get that important coverage without the headaches. This means your business is properly protected going forward, which considerably clears your path to projected growth.

How Do You Get A Quote?
The first step is to choose a reputable and experienced combined insurance provider, such as Crowthorne Insurance. We have the expertise necessary to ensure you get the proper insurance coverage that your business needs.
You can either contact us directly or arrange for a call back via our website. One of our friendly and professional team will contact you to discuss your business requirements. It'll be a consultation for us to determine the exact coverage that your business needs, as not every business needs every type of insurance cover. We'll stick to the coverage that you are legally required to hold, such as public liability insurance, as well as the cover specifically suited to your circumstances.
It couldn't be easier, faster, or more affordable to get the peace of mind that comes from knowing your small business is properly covered for every eventuality. The process starts by contacting Crowthorne Insurance today, or by requesting a call back.

Image source: Pixabay