How To Protect Your Home During Renovations and Construction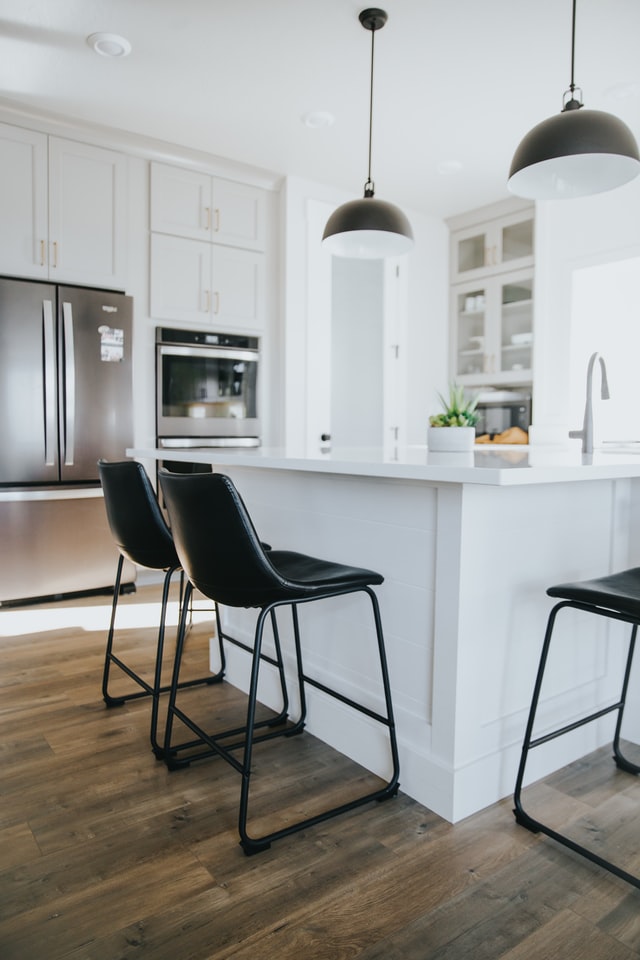 If you're undergoing home renovations or construction on or near your home, it might be time to think about home renovation insurance. Renovations rarely go exactly to plan; most of the time, this just means that deadlines are missed and budgets can run a little over, but sometimes disaster can strike. Walls collapsing, fires, and in some cases theft can all happen during big renovation projects. If the worst happens, are you covered?

Vet Your Contractors and Subcontractors Before They Work On Your Home
The first thing you can do is make sure that the people working on your home have insurance. This means that your contractor and subcontractors must all be properly insured and have no criminal past. Vetting your contractors might include such measures as:
– Contacting the Better Business Bureau (BBB) to gather reports on your contractors' reliability and confirm their licences.
– Check your contractors' most recent references, as well as financial references.
– Make sure your contractors have proper liability cover and workers' compensation cover.
– Don't sign any documents which include a waiver of subrogation clause.
It might sound over-thorough, but it's worth conducting these checks to ensure that your home and your family are safe from the potential dangers and risks of allowing unvetted contractors to work on your home.
Do You Need Home Insurance For Renovation Projects?
It's also always important to contact your home insurance provider and let them know that renovations are taking place. While contractor's liability may cover some accidental damages, different policies will offer different levels of cover and some incidents may not be included. For example, many policies may exclude cover for damage caused by the application of heat, which means if your new extension burns down due to an accident caused by one of your contractors using a blow torch, the cost of rebuilding your extension may not be covered by their policy.
By contacting your insurer, you can make sure that you're covered even if something does go badly wrong. Don't get complacent and skip this step: even if you've got great cover for your home insurance, renovation work may not fall under this policy. Sometimes just a few tweaks to your insurance cover could save you thousands of pounds in the long run.
Get a Quote Today
If you're thinking of taking on some home renovations, it's worth getting a quote for a home insurance policy which covers renovations and construction work. Get in touch with us to find out more about our comprehensive, affordable insurance cover.

Image source: Unsplash