Home Insurance During Renovations: 4 Types Of Repairs That Could Affect It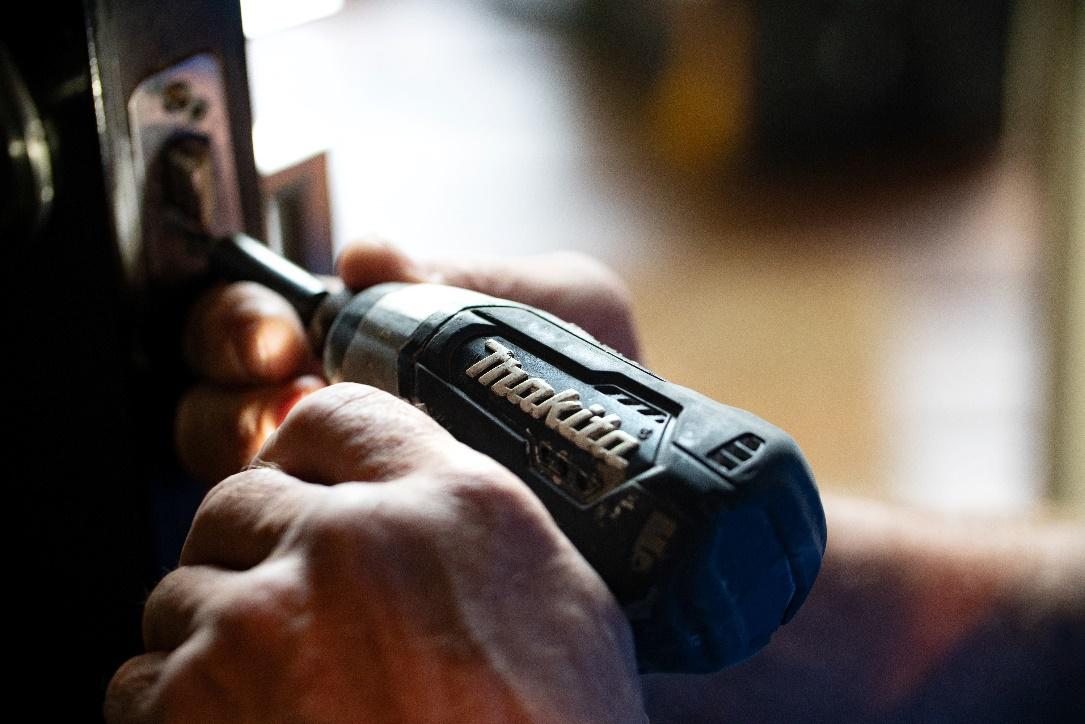 If you already have comprehensive home insurance for your property, you may think that there's no need to notify your insurer when it comes to changes to your home. After all, they're insuring the property in general, aren't they? But much like car insurance, any significant changes made to your house can have a significant impact on the value or worth of your home – which means your initial insurance information is no longer correct.
So when it comes to doing repairs on your property, what modifications can directly affect your home insurance? Whenever you plan on making renovations, it's important to provide that information to your insurance company – including the work that is to be undertaken, the overall cost and whether you'll be living in the property during those renovations. These elements can all have a knock-on effect on your insurance, whether you're simply carrying out simple repairs or undergoing a full rip-out-and-renew job.
Here are four of the types of repairs that could affect your insurance – and should definitely be reported – to get you started:
Roofing
Whether you live in an older property or there's just been a particularly bad storm, you may be needing to repair your roof. But if you're planning on a full repair and redo instead of a patchwork job, you'll need to notify your insurer. A shiny new roof can add a chunk of value on to your home. As such, it makes sense to notify your insurer when you complete extensive roof work to ensure you're still 100% covered.
Plumbing Works
Any plumbing works should be communicated to your insurer. If you're opting to do repairs on your kitchen or bathroom by installing shiny new pipework and a new suite, for example, then you'll need to inform your insurer as soon as possible. In comparison to run-down, degraded plumbing, brand new pipes can also add value to your home.
Repurposing Loft and Basement Space
If you're planning to repair existing spaces in your home to make them liveable, then you're adding to the overall living space in your property. For example, if you're planning on converting your loft or having a basement built, that is something you need to tell your insurance company about ASAP. While it's not quite an extension, it's still a change to your home, and as such should be reported as this work may also increase the rebuilding cost of your property and, in doing so, requires that your cover be amended.
Repairing Unliveable Areas
Whether it's a conservatory that's gone to waste, a secondary external door that was boarded up or an unused outdoor toilet, if you're planning on undergoing renovations or repairs to spaces attached to your home, whether to increase living space or to enhance the value of your property, informing your insurers is the right thing to do. As a general rule of thumb, home insurance during renovations should be considered as part of the process.
Want to know more about home insurance renovation work requirements? Get in touch with our team at Crowthorne Insurance to find out more.

Image Source: Unsplash