I've Bought A House With Subsidence – Now What?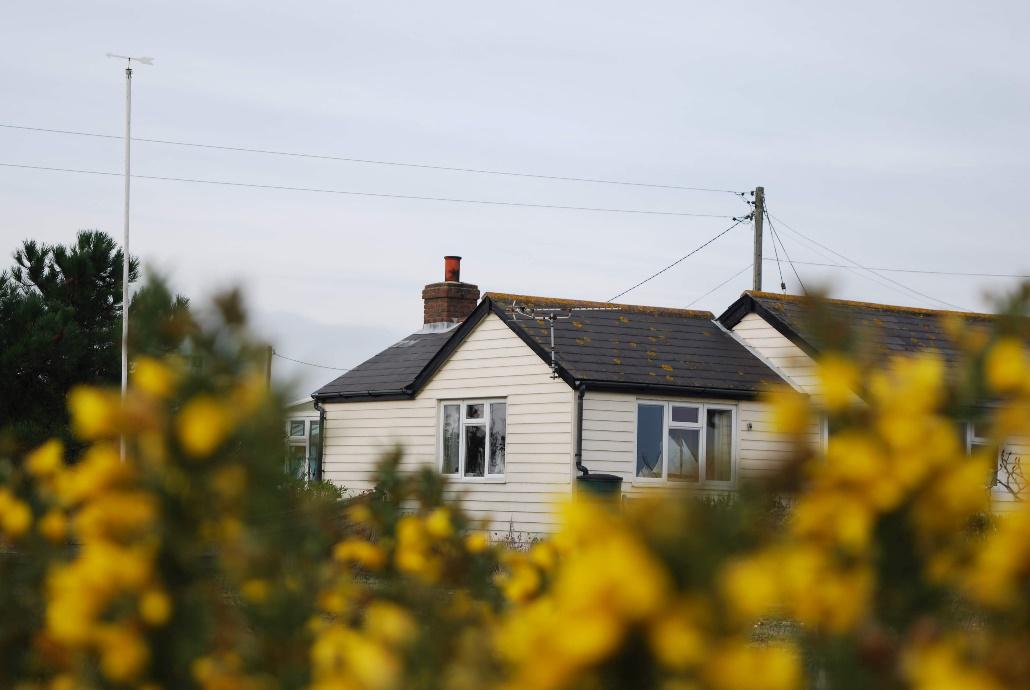 Signs of subsidence aren't always apparent until you've signed on the dotted line and got the keys in your hand. However, if you have bought a property with subsidence, it isn't the end of the world.
If you make a claim on a property with subsidence without having any repairs carried out, you won't be successful. First, you need to get a professional survey carried out, and any damage to the property repaired. Once you've done that, the chances of getting insurance on your property increase substantially.
Many homes in the UK show signs of subsidence. Let's take a look at some of the most important things you need to know about subsidence before you move forwards.
1) What Is Subsidence?
Subsidence is the term used when the walls of a property have moved after it was built. Signs of subsidence in old houses include cracks along the interior and exterior walls. When subsidence is severe enough, it can lead to serious structural issues. Knowing how to spot signs of subsidence can be useful when examining a potential property purchase – however, subsidence is actually quite common and doesn't always require an extensive/expensive repair job.
2) What Solutions Will Resolve The Issue?
Underpinning is usually the best solution. This involves digging beneath the foundations of the building and pouring a concrete mix in. Beams are sometimes inserted instead, but the purpose is the same: to provide additional strength and support and to prevent further movement. Internal signs of subsidence can be covered by re-plastering or repointing brickwork after underpinning has been completed.
3) How Much Will Subsidence Repairs Cost?
On average, you'll pay in the region of £1,000 for each metre of wall that requires underpinning. The underpinning process can be quite time-consuming because construction engineers can only work on small areas of the building at a time. This helps to avoid weakening the structure of the building further during remedial works.
4) Will Subsidence Affect My Ability To Get A Mortgage?
Ultimately, subsidence will affect your ability to get a mortgage – but this will depend on the severity of the issue. Most mortgage providers will insist that you are covered by buildings insurance for the duration of the mortgage, as this will help protect their investment.
5) Will Subsidence Affect The Future Sale Of The Property?
If you decide to sell a property, you will need to declare subsidence as part of the conveyancing process. If you don't, you could face legal consequences further down the line.
6) Will Subsidence Affect My Ability To Get Insurance?
Yes – most insurers won't cover property that have previous subsidence but there are specialist insurers that can arrange this for you. The key is knowing who to speak to.
Summary: Should You Buy A Property With Subsidence?
If you have bought a house with subsidence, getting cover can be difficult – but not impossible. Speak to an insurer as soon as possible to know the best course of action for you.
For expert friendly advice on the subject of buying properties with subsidence, you can always pick up the phone and speak to one of our team at Crowthorne Insurance. Click here for more details.

Image Source: Unsplash