Motor Trade Road Risk Insurance Vs Combined Cover – Which Is Best For My Business?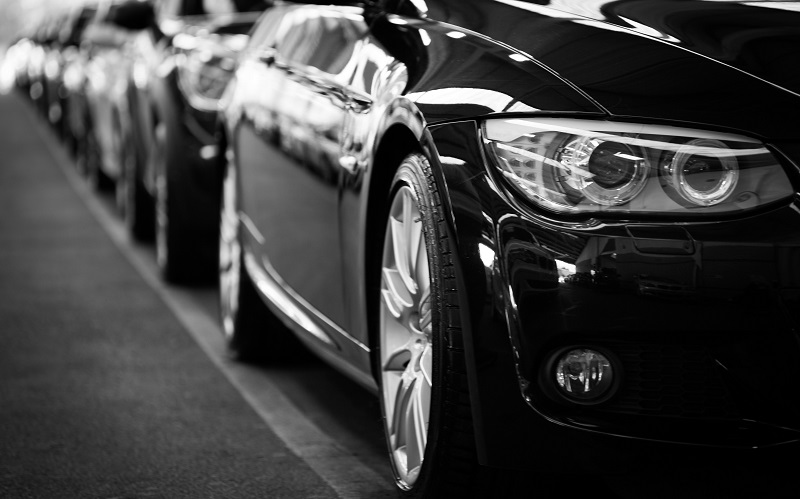 If you're involved in the motor trade industry, either on a part-time or full-time basis, motor trade insurance is a must-have. The two main options are combined motor trade cover and motor trade road risk insurance.
It's important that you have the right type of insurance. If you choose incorrectly, you risk not being properly covered. The wrong insurance cover can lead to fines, personal losses and other penalties.
What Is Motor Trade Road Risk Insurance?
Motor trade insurance road risk cover is often the best choice for small businesses operating from home or small businesses that don't want to spend thousands of pounds. This insurance covers the vehicles which are in your possession whilst they're on the road and at the home. You can then drive vehicles to garages, take vehicles on test drives, collect or deliver customer vehicles or insure all your stock vehicles.
What Is Combined Cover?
Combined cover includes motor trade road risks insurance, but also offers a more comprehensive package. This is usually the choice for larger businesses operating from a separate premise's occupation, including but not limited to mechanics and engineers, vehicle tuners, those involved in vehicles sales or servicing and repairs, valeters and MOT testers.
Combined cover includes insurance for business premises, such as a car showroom or forecourt, a garage or valeting facility. Your combined cover might also include employer's liability insurance and public liability insurance to cover your employees, customers and visitors.
Content of the premises are important – what is a mechanic without tools? Combined cover can offer full protections for all workshop/office contents against fires, thefts or any insurable loss.
What Are The Benefits Of Motor Trade Road Risks Insurance?
If you're working from home, you don't need to invest in separate insurance for your premises. Road risk insurance covers vehicles at the home and whilst driving, or in the course of a journey. This is perfect for car sales from the home/trading from home.
If you visit people at their homes to repair their cars, change tyres or provide mobile valeting, then road risks insurance should be suitable and will help you to keep costs down. As a small business, every penny counts and it's important not to overspend.
Why Choose Combined Cover?
Whilst you don't want to buy insurance that you'll never use, the situation is even worse if you've not bought the insurance that you actually needed to have. From being faced with legal fees if a customer is injured on-site, to being in a car accident whilst delivering someone's new vehicle, there are many times when insurance cover can save you financially.
Combined cover allows you to put all of the insurance you need into one easy-to-manage package, often reducing the cost of buying all of your cover types separately.
Does Road Risk Insurance Cover Every Employee?
Drivers must be named on the road risks insurance policy. This means that you'll need insurance for each individual employee. Insurance won't be valid if something happens when an employee is driving the car if they're not named on the policy.
Remember that if you have an employee, you'll need employer's liability insurance. So, it's not enough to add another name to a motor trade road risks insurance policy. Standalone liability policies can be bought for this purpose.
Does Road Risks Insurance Offer Complete Protection?
With motor trade insurance road risk cover, vehicles aren't completely protected. You'll receive the vehicle's trade price, rather than the full value if the car is stolen or written off. You're also unlikely to be covered for things that personal policies often offer, like windscreen cover or any cover for belongings that are left inside the vehicle.
What Cover Should You Get?
Choose motor trade road risks insurance if you operate your business from home, with no employees or business premises. If in doubt, or if you have business premises that customers can visit or employees that need to be covered, instead make sure you're protected with a combined cover policy.
Bear in mind that there are a lot of add-on products you can buy to give you more protection; for example, excess protection, windscreens, or breakdown covers.
Find motor trade insurance to meet your needs and protect your business interests. Get in touch with us today to find out more about your options.

Image source: Pexels