Is It A Legal Requirement For Businesses To Have Public Liability Insurance In The UK?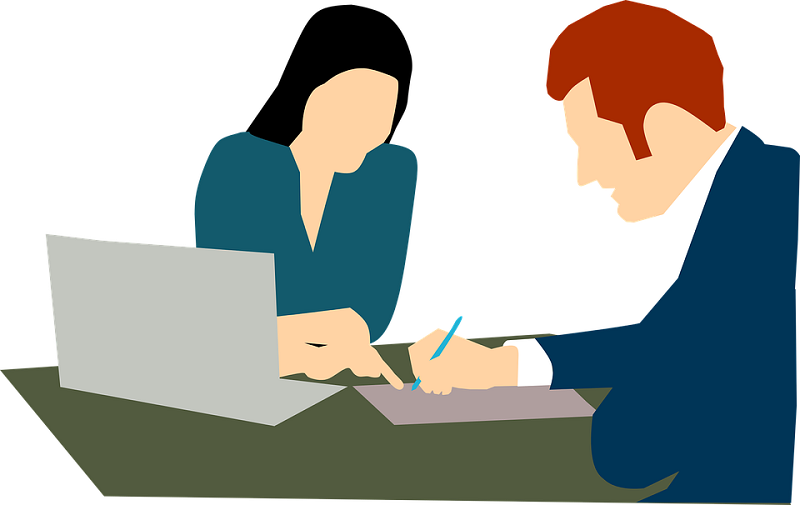 Public Liability Insurance UK
Although public liability insurance cover is not required under UK law except for a few exceptions listed below, it will provide financial protection should someone take legal action against your organisation. Business public liability insurance will provide indemnity in respect of your legal liabilities of your clients and the public are protected.
The Benefits Of Business Public Liability Insurance
Company Public liability insurance is one of the main insurance policies which a business can use to protect themselves from compensation payments to legal costs. Even if a member of the public is on your business premises without permission, if they suffer an injury or personal loss you could still be held responsible. This can even extend to injury or damage caused through an act of your company. For example, within an agricultural business you could be liable if one of your employees leaves mud on the road which is later adjudged to have caused an accident.
If your business is found liable for injury or damage to the property of a client, member of the public or contractor, this type of insurance will provide cover up to the limit of the policy. It is worth noting that public liability insurance will not provide cover for anything which happens to one of your employees. To provide cover to permanent and temporary workers, you will need to take out an employer's liability insurance policy.
Other examples of when to take out public liability insurance include keeping a pet that falls under the Dangerous Wild Animals Act classification, operating or participating in railway or tramway construction, operating nuclear facilities, and launching or operating space objects.
The Best Public Liability Insurance For Small Businesses
Public liability insurance is recommended for those who interact with the general public, which is why sole trader public liability insurance and tradesman public liability insurance policies are so popular. Almost every business will come into contact with the public, and appropriate insurance cover will give you the peace of mind you need.
It is completely up to you to decide what level of cover you need, although typically policies will provide anywhere from £1 million to a maximum of £10 million of cover. In some situations, a business will work with a particular client which requires a specific level of cover, so it is always worth checking this before starting a contract.
How Much Does Public Liability Insurance Cost?
The cost of all types of insurance depends on a variety of factors, from the level of cover required to the risks associated with the type of business you run. If the industry you operate in is perceived as a higher risk, the cost of your public liability insurance will be higher.
Here at Crowthorne Insurance Services, we provide a variety of affordable business insurance policies. To find out more about public liability insurance cover, please contact our experienced team today.