The Importance Of Insuring Your Holiday Home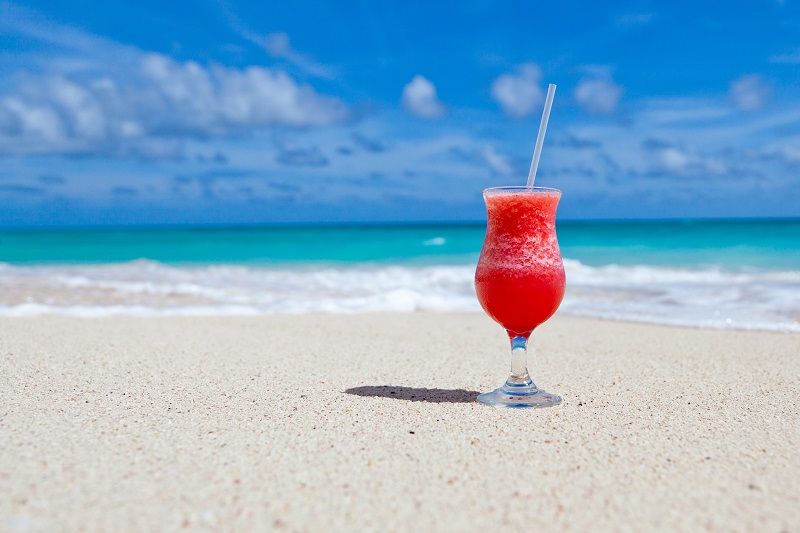 Do you hate the cold and are you thinking about a holiday home to break up the winter months? If you love visiting the same place each year and having that "home away from home", then you aren't alone. Thousands of Brits every year pack up in winter and head out to the sun. Owning your holiday home can be a dream and a big income booster if you rent it out, some or all of the time that you aren't there.
The Problem With Not Being There
If you rent out a property in the UK, there are certain responsibilities you have to meet. These include maintenance requirements and covering any mortgage payments. Speak to any landlord and they will tell you it can be a lucrative opportunity with the right home and the right tenants. However, they will also tell you about the inconvenience of leaks, repairs and damage. This is an inconvenient part of letting property, but it's relatively easy to organise repairs and problems when you're in the same country with the right insurance.
But what happens when the water leak in the upstairs bathroom in France takes out a ceiling and causes damage to the rooms below? Are you phoning abroad and confidently and fluently organising a repair? Do you have bottomless pockets to cover the costs? Can you afford to cancel the next lets while the work is done?
Are You Sure Your Holiday Home Is Insured?
If your home abroad or in the UK is left empty for parts of the year, holiday home buildings insurance is the key to protecting your asset. Many people make the mistake of thinking their home will be covered by standard home insurance policies. Now is the time to check the details, because this just isn't the case most of the time. If your home is let out at certain times of the year and/or is left unoccupied for over 30 days, for instance, you most likely need holiday let home insurance.
Benefits Of Holiday Let Insurance UK
Convenience: If something gets broken, damaged or needs repairing as a result of an insured peril, the insurer can manage it for you and cover the cost. They have the experience, skills and knowledge to manage language barriers, organise repairs and ensure quality work. If your insurance policy already covers the circumstances under which you make your claim, otherwise known as an 'insured peril', your claim will be valid.
In a real emergency, if you needed to be there, the best holiday home insurance UK companies can cover these expenses within their policies. Having holiday home house insurance also negates the need for separate unoccupied property insurance, saving you additional costs.
If you think you might need holiday home insurance, take a look at our policies.
Image source: Pixabay