What To Ask A Home Insurance Company When Insuring Your High Value Property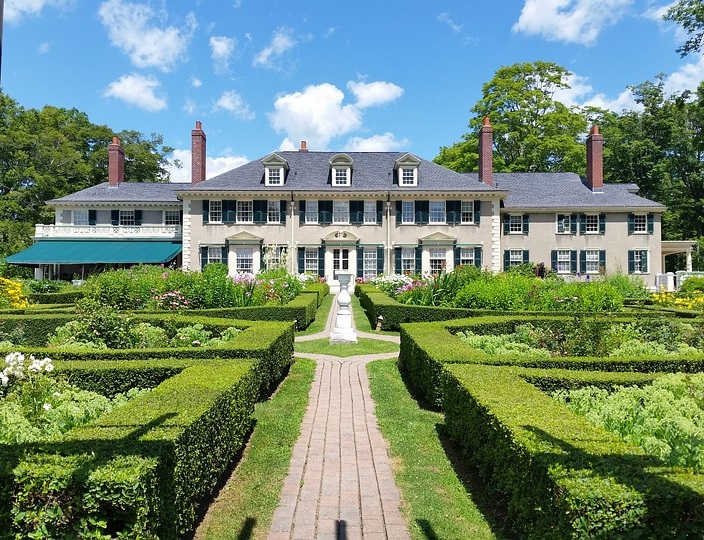 When you own a high-value property, you want to be sure you're getting the very best home insurance to see you're covered for every eventuality. To ensure you get the right information and to take some of the stress out of finding the best high-value property insurance, here are just five questions you should ask your high-value insurance brokers.
1. In The Event Of A Total Loss, Is There A Guaranteed Replacement Clause?
If the very worst happens, you want to be sure you're covered for the full cost of rebuilding your home. Some insurers will have a payout cap, and that may be less than the amount it would cost you to start from scratch. The replacement value of your home will need to take into account cost of labour, building material costs and other services such as site clearance and professional fees, so be as exact as you can when answering their questions about your house's rebuild cost– you don't want to find that you are underinsured which could lead to you not receiving the full amount of your loss.
2. What Limitations Are There On Contents & Personal Property?
It's not just about the bricks and mortar. If your home is damaged, chances are your personal belongings have been too. You need to make a careful inventory of all your most expensive effects so that you can work out their replacement value. This will mean you get a policy which accurately reflects the value of your home's contents, should they need to be replaced like for like.
3. Does The Policy Contain Living Expense Cover?
Many people won't have considered this, but if you're forced out of your home by serious damage or total loss then it's worth knowing whether you can claim living expenses whilst you're away. Paying for hotel accommodation or other room and board can quickly add up.
4. Is My Home-Based Business Covered?
If you do run a business from your home, then it's important to make sure your property is covered in this respect. If you have clients who visit then you'll want to know that there's liability coverage, as well as knowing that all your home office equipment can be replaced in the event of a loss.
5. Do You Have Any Discounts?
Everyone loves a bargain, but few of us dare ask. It can pay off, however, as you could save on your high-value home insurance if you're confident enough to ask about discounts.