What To Do If Your House Is Subsiding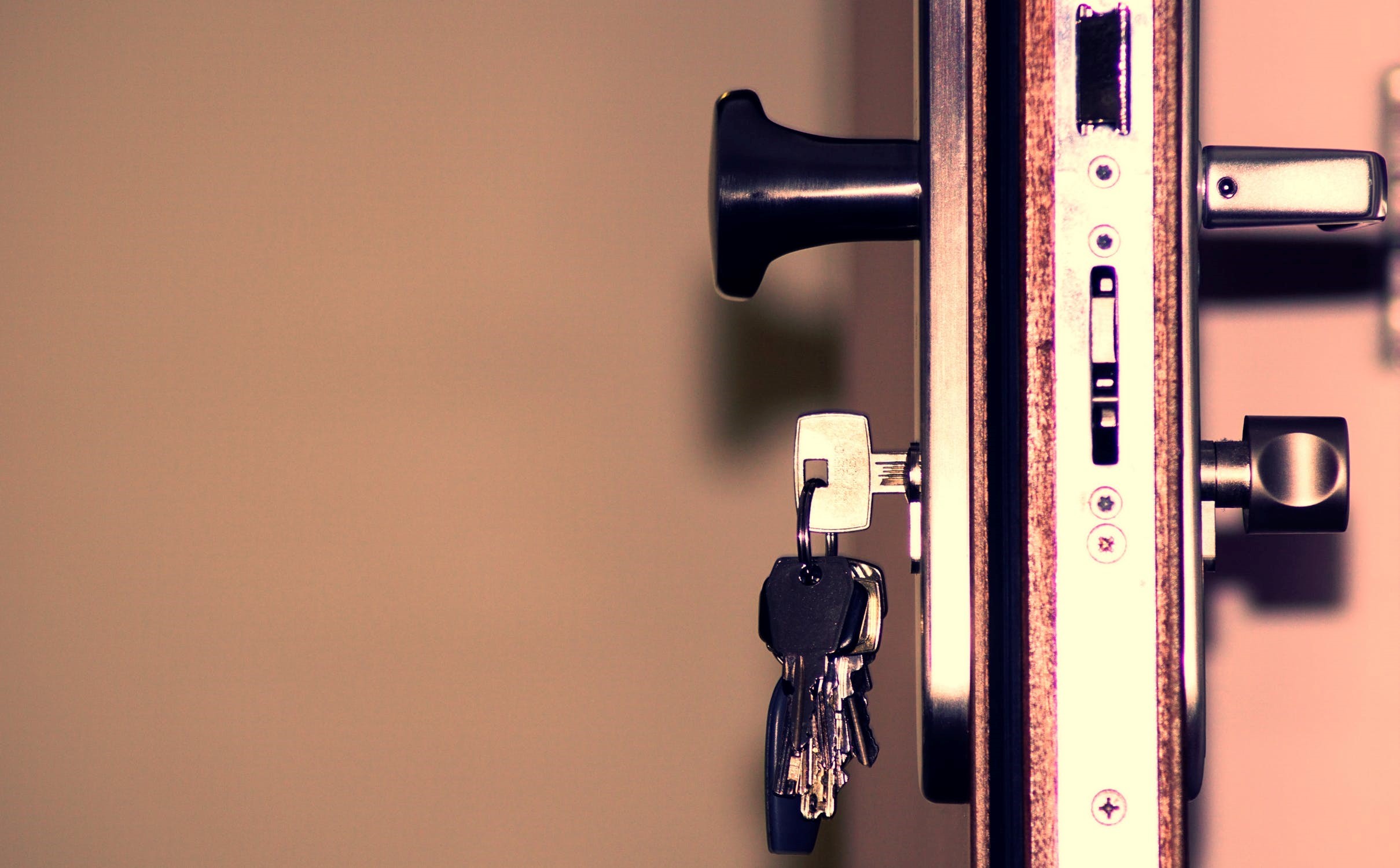 The ground beneath your feet changes constantly, almost like it's breathing. Usually, we don't notice these subtle daily changes as soil shifts ever so slightly, but your house might be less forgiving.
Whilst you don't notice the ground swelling following heavy rain or subsiding during a dry spell, your house may not adapt to these changes so easily.
What Is Subsidence?
If your house is subsiding, the foundations are moving and lowering. This might happen because they're built on unstable ground, such as clay soil, or because an extended period of dry weather has taken all moisture away. As the ground under the foundations sinks down, the building will automatically follow.
Subsidence can also happen when soil becomes too wet, or as a result of slow erosion from something like a leaking drain.
How Do You Identify Subsidence?
For most people, the first sign might be an obvious crack in a wall. Often, these cracks are near doors and windows. You might also find that your door is 'sticking' and becomes harder to open and close.
What Should You Do If Your House Is Subsiding?
Contact your insurance provider immediately and tell them that you suspect subsidence.
Your insurance company should arrange a survey to determine if subsidence really is the cause of any damage. Insurers may monitor the property for an extended period of time, perhaps even digging a small hole next to your house in order to keep track of soil movement. In many cases, they will monitor the cracks that have formed to see if they change or develop.
Most house insurance subsidence cover will pay out for structural repairs or other solutions, such as additional drainage, but it is important to check for any exclusions that are specific to your insurance policy. You may also need to pay a considerable excess, due to the expensive nature of subsidence repair work.
Some insurers only pay for the problem to be fixed but will not cover action to prevent it from returning in future. Bear this in mind when deciding how to avoid the need to make further insurance claims.
Only in the most extreme cases will a house need to go through the process of underpinning, where foundations are replaced or strengthened.
What Are Your Next Steps?
Once your insurance company has helped you to manage any subsidence problems, it's important to look forward to the future. Check if you're covered for any other problems. You may need a new policy, providing specific house insurance for subsidence properties.
House insurance after subsidence should not be too hard to find but may require a more specific search. It is essential that you declare that the property has a history of subsidence when getting new house insurance quotes. If you don't declare your property's subsidence history, then any future claims may be refused.
If you need household insurance that's tailored to you, request a callback today.