Why Do I Need Unoccupied House Insurance During Renovations?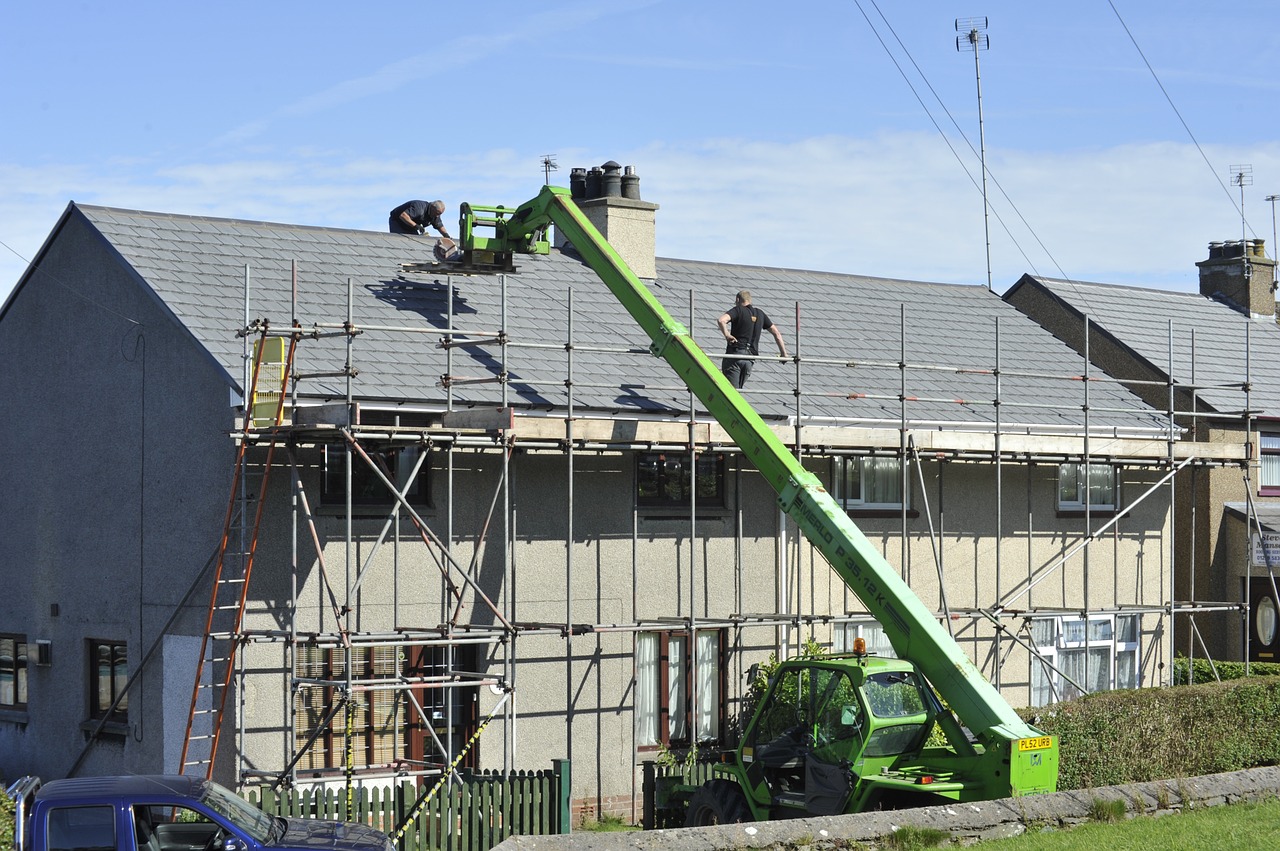 Undergoing a renovation in your home is an exciting time, where you get to put your design ideas and personality into your house. However, it's essential to make sure you protect your project with the right insurance.
In this post, we're going to take a look at why house renovation insurance might be for you, and why it's important to distinguish this type of cover from your regular house insurance.
What Counts As An Unoccupied House?
Simply put, an unoccupied house is a property that is left uninhabited for 30 consecutive days. During a renovation project, depending on the type of building work you're doing, you may not be living in your home for a prolonged period. In this instance, empty house insurance can protect you while the renovations are taking place.
Why Do I Need Unoccupied House Insurance?
Most home insurance policies won't cover unoccupied houses due to the risks associated with empty properties. For example, unoccupied homes are at a greater risk of fire or water damage, a possibility which only increases with frequent building work. Plus, theft and break-ins are more likely with empty houses, and during structural renovations, your property's security levels may be even lower than usual.
Why Isn't Regular House Insurance Sufficient?
Insurance for empty houses being renovated is, arguably, one of the most important purchases you'll make during a building project. With the right policy to cover your requirements, you can protect your construction.
Due to the higher risks associated with unoccupied properties, many standard house insurance policies provide the cover and protection you need. If the worse should happen, you need adequate house insurance during renovations that will allow you to claim for the damages.
What Measures Can I Take?
When looking at unoccupied house insurance, you should consider implementing some preventative measures such as:
Ensuring all external doors have working deadlocks or a multi-point locking system
Fitting all backdoors or sliding patio doors with bolts
Keeping your windows secure with security locks
Inspecting your property regularly
These measures can help prevent potential crimes and spot water damage early. In turn, they can help reduce the risks associated with your property and the cost of unoccupied house insurance during your renovations.
Why Choose Crowthorne Insurance?
If you're looking for unoccupied house insurance for the duration of your renovations, then Crowthorne Insurance is here to help. We provide a flexible set of options to deliver the cover that's best for you and offer you a tailored quote that gives you the best price.
To find out more, get in touch with the team today.

Image Source: Pixabay