Homeowners Insurance For Unoccupied Homes: Who Can Apply?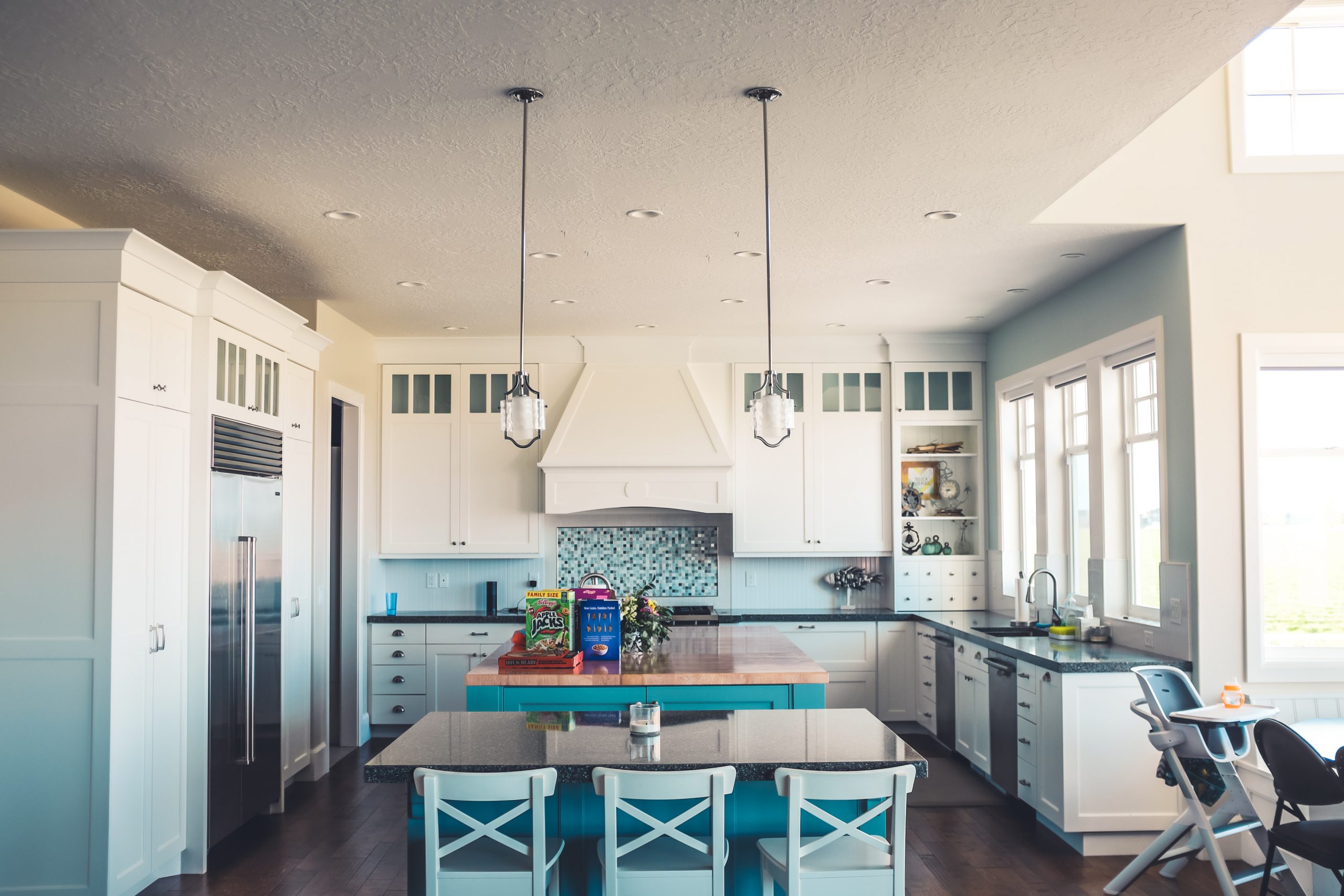 There are many reasons you might have to leave a property unoccupied. Whether you're away on holiday or in between tenants, a vacant property comes with its own set of risks. Empty homes are far more likely to be targets for break-ins and vandalism, and there is also an increased chance of accidental damage by fire or flood.

Homeowners insurance is a good start, but most policies won't cover you if your property is left vacant for an extended period. The best way to keep an empty property safe is by taking out unoccupied home insurance. This should cover everything from weather damage and water leaks to vandalism and break-ins, as well as any legal expenses you may incur along the way.

Who Can Apply for Unoccupied Home Insurance?
Unoccupied home insurance is suitable for people in a wide range of situations. These include:
• Buyers who have already moved into their new property but are still waiting for their old house to be sold.
• People with holiday homes that are unoccupied during the off-season.
• People who spend a lot of time travelling for work.
• Landlords who are in between tenants.
• People with serious medical conditions who have been hospitalised or put into long-term care.
• People who are having extensive home renovations that make their property unsafe or unpleasant to live in.
• People who have inherited a house but are waiting for probate.
• People who have bought a new property but are not planning to move in for a while.
Is There Anything That isn't Covered by Unoccupied Home Insurance?
Most unoccupied home insurance policies are fairly comprehensive, but there are a few scenarios that they are unlikely to cover. The most common of these are:
• Theft or damage following an unforced entry. If windows or doors are left open, you are unlikely to be covered.
• Damage that occurs during major building works. Examples of major works include the building of an extension or alterations to the structure of a house.
• Damage caused by contractors that you have hired.
Find Your Perfect Policy
People need unoccupied home insurance for many different reasons, so a one size fits all policy is simply no good. At Crowthorne, we take a more personalised approach. Our expert team will examine your situation in detail and create a bespoke unoccupied home insurance policy to meet your exact needs. Crowthorne Insurance Services Ltd are able to obtain the most comprehensive policies available. Get in touch today for more information.

Image source: Unsplash