Why Should You Get Shop Insurance For Your Bike Stock?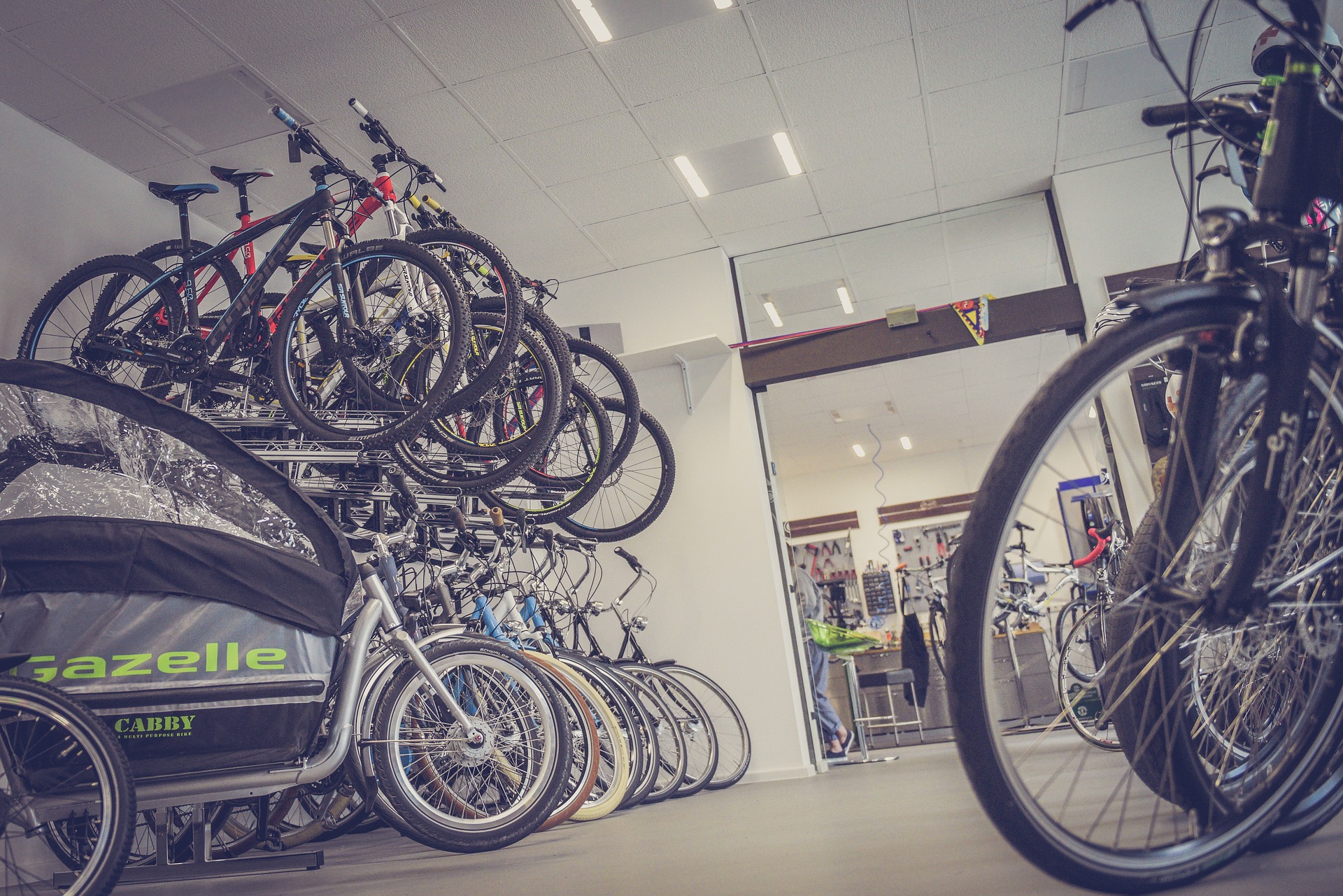 Cycle shop insurance is a necessary consideration for many bike shop owners. With a large capital investment represented in the stock displayed on-premises, you need to know that stock is properly covered. Shop insurance is a broad collection of policies, however, and you may need more than simple contents cover. Fortunately, Crowthorne Insurance makes finding a comprehensive bicycle shop insurance policy easy, fast, and affordable.

What Kind Of Cover Do You Need?
Let's break down your insurance cover types based on what it covers.
People
Before you start thinking about shop insurance quotes or start asking "how much is shop insurance?", you should first understand the fact that every shop has different requirements. The first thing to establish, therefore, is contact with a dedicated insurance expert, like Crowthorne Insurance, who can tailor an insurance package just for you.
There are some legal requirements you will need to take care of, such as public liability insurance. This will help protect against any claims made by customers who suffer an accident while on your shop premises. Employer's liability insurance is also necessary if you have employees, to ensure your employees are similarly protected.
Something else you will want to consider is product liability insurance. This will help pay out in the event someone claims for an injury that occurred while using a bike you have sold them. Bikes can be dangerous when not used correctly, and accidents do happen, so it's worthwhile considering investing in this level of coverage.
Property
Shop building insurance will help to cover you in the event that your premises are damaged, though shop property insurance should only be a consideration if you own the building your premises are in. If not, it will be up to your landlord to ensure you have the proper level of cover on the building to cover any necessary repairs. You can combine this with business disruption insurance, which helps cover you in the event that you're unable to continue trading for a period.
Stock
Of course, the most important aspect is going to be stock insurance. You have invested considerably in having bike stock available for customers to browse, try, and buy. Stock insurance will help prevent you from making losses in the event your stock is stolen, damaged, or otherwise destroyed via means beyond your reasonable control.
Get Your Quote Today
For a truly personalised bike shop insurance package quote, contact Crowthorne Insurance today.

Image Source: Pixabay