6 Key Benefits Of Property Owners' Insurance For Letting Rooms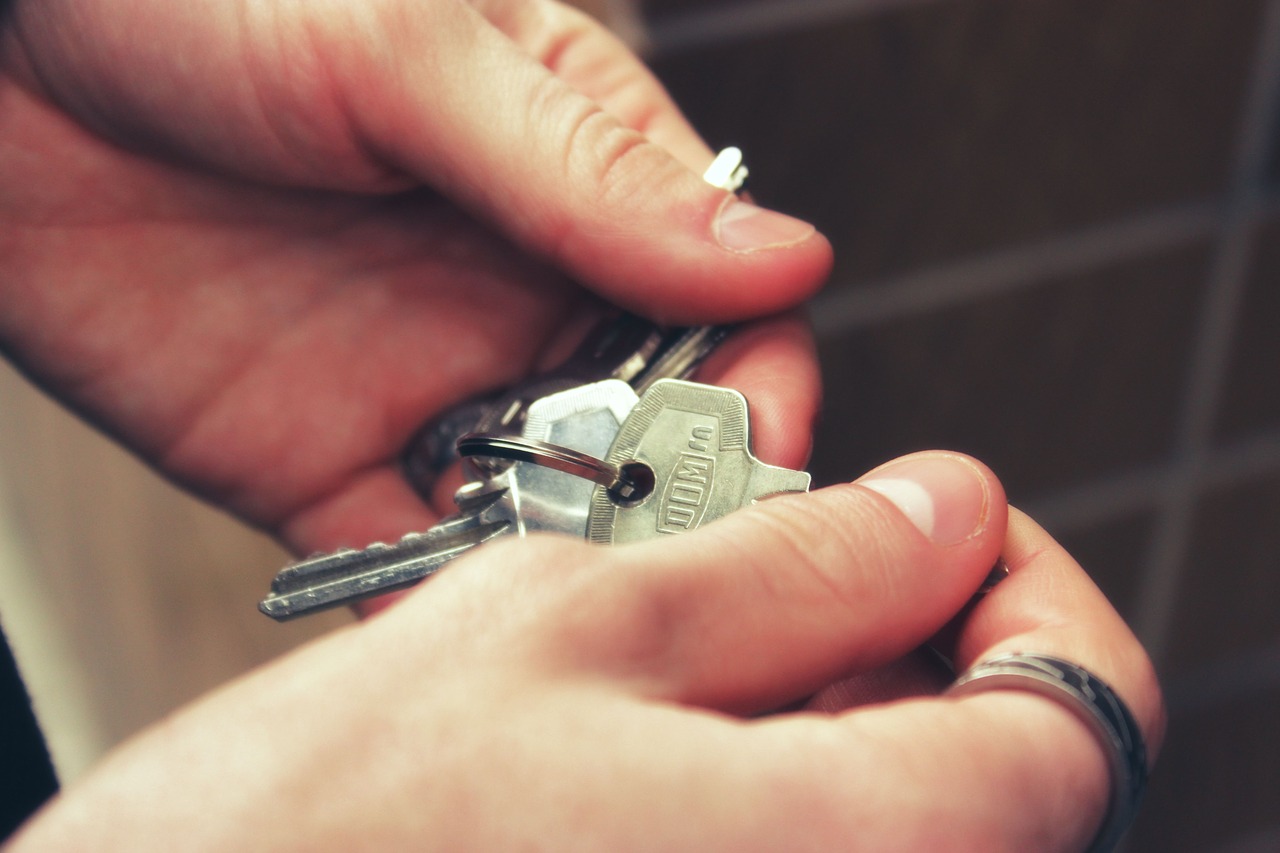 Since buy to let properties became extremely popular a couple of decades ago, many people have been investing in apartments and houses to make extra income. While owning properties and being a landlord can be a rewarding role, it also comes with several associated risks that necessitate the purchase of property owners' insurance. A home is an expensive purchase and a significant investment, and it's crucial to secure the appropriate insurance policy in order to protect its value and your livelihood. With that in mind, we've come up with the top six benefits of insurance for letting rooms:
1. You'll Be Protected For Theft And Damage
You're probably thinking that theft and damage are categories that come under regular home insurance and that assumption is usually correct. However, your policy most likely doesn't cover stolen goods or interior or external damage to your home that is carried out by your tenant. In order to protect yourself in these situations, it's crucial that you purchase separate home insurance to cover lodgers.
2. It Provides You With Liability Insurance
In the event that your tenant incurs some kind of harm in your home or decides to make a claim, property owners' insurance will cover you. If you just rely on your homeowners' insurance, you might find that you get caught out during a dispute and have to cover the costs yourself. These could become prohibitively expensive, especially if they involve legal fees, so make sure to get that added protection.
3. It Will Simplify Your Life
You might be shaking your head at the idea of taking out another policy that you'll have to remember to renew. You can opt to insure all of your properties under one policy, however, and eliminate this problem. Under this arrangement, you'll receive one renewal date, policy reference number and premium with just one firm – it couldn't be simpler!
4. You Can Have A Flexible Policy
Instead of requiring you to lock yourself into a rigid agreement, property owners' insurance can actually be very adaptable. You can add homes to the policy as your property portfolio grows and alter the specifications of the agreement as your needs change over time.
5. You Can Opt For Additional Extras
When you're letting out rooms, you will discover that there are unique situations that you need protection for as a landlord. With property owners' insurance, you can add provisions such as cover for loss of rental income, which just aren't available with traditional homeowners' insurance agreements.
6. Cover Yourself In Extreme Situations
As a landlord, you hope to provide a comfortable environment for your tenants and have them take good care of your home. However, sometimes you can get unlucky and find that your renters have not abided by this expectation. In that case, you'll benefit from the theft and malicious damage cover that some insurers offer for property owners. It's a small detail that could save you a lot of money in the future while also leaving you with peace of mind.
For more information about home insurance with lodgers, speak to a member of our team at Crowthorne Insurance today.

Image source: Pixabay