Does Home Insurance Cover Subsidence?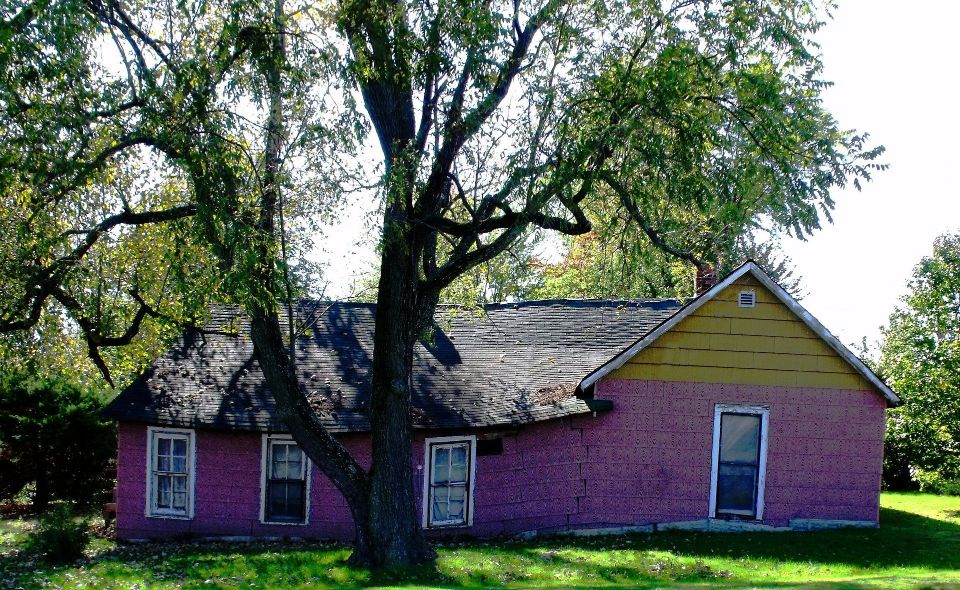 Should your home suffer from subsidence, you might find that you run into some issues with making a claim on your insurance. Here, we will explain what subsidence is, what the causes of subsidence are, when you can make a claim, and we'll answer the question, "is subsidence covered by house insurance?."

What Is Subsidence?
Subsidence is the name for when the ground under your home shifts, which can mean the foundations will sink. You may notice cracks on both the inside and outside of your house, or you might notice doors fitting poorly.
Common Causes
Subsidence is commonly caused by trees and plants causing the levels of moisture under your home to alter. You may also find that your property is built on mining works, or that there are leaks from pipes or drainage underground, increasing the amount of moisture under your house.
It is also common with homes that have been constructed on clay soil, which is more sensitive to increased amounts of water and contracts as it dries.
However subsidence happens, you will be left wondering – does insurance cover subsidence?
Can You Make a Claim?
So, does building insurance cover subsidence? When your home has suffered from subsidence, you will in some cases be able to claim back what it costs you to make home repairs. Subsidence damage can vary from mild to severe, and making a claim can be a big help towards fixing the damage. However, it is worth noting that not all insurers cover subsidence damage, so you should check this ahead of time before choosing your policy.
What Is Covered?
If your insurer does cover subsidence, they may still only cover damage to things that lie outside of your property if your home has been damaged at the same time. That is to say, you would be able to make a claim if your home and the outside of your property has suffered subsidence damage, but if only something outside your property has been damaged by subsidence, claims will not be upheld.
Get In Touch
Are you concerned about your home and want to get some quality insurance? If you want to cover your home with an insurance policy that covers many different elements of damage to your home, get in touch with Crowthorne Insurance Services Limited. Whether you want to discuss subsidence or a different issue related to your insurance policy, we can help.

Image Source: Pixabay