Does Subsidence Affect House Insurance?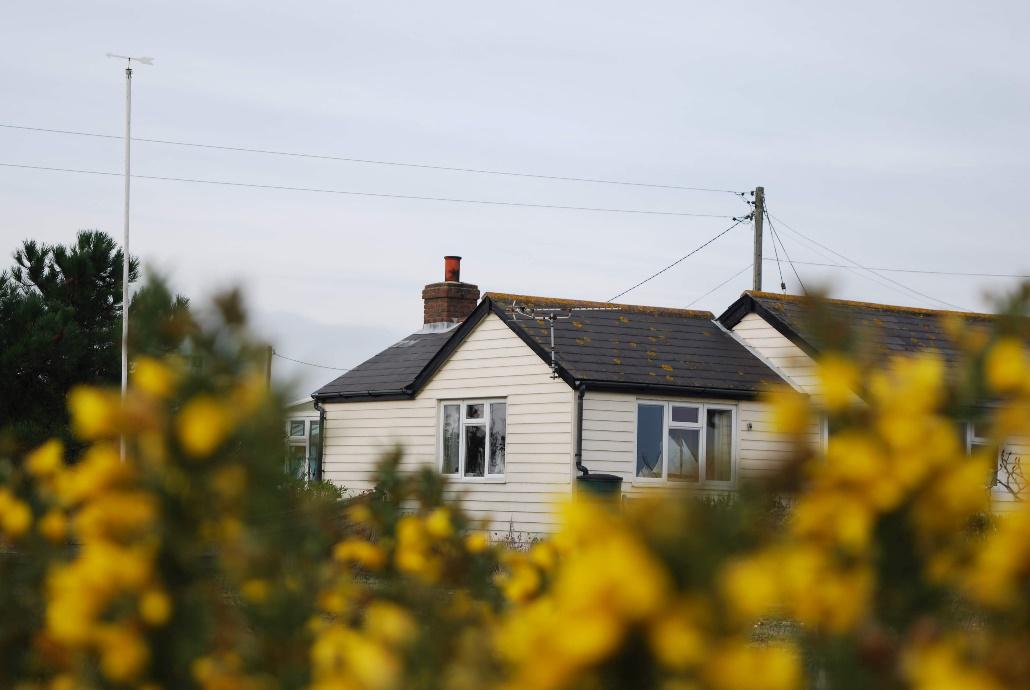 If you're thinking about house insurance subsidence has to be a consideration. Making sure you're properly covered to help deal with it, as well as understanding the effects on your house insurance after subsidence are important, to ensure you're able to budget correctly.

Is Subsidence A Bad Problem?
Subsidence is often a scary prospect for homeowners, understandably so, but the reality is that in many cases it's actually fairly easy to resolve. The issue isn't so much that it's difficult to resolve – it's more that it has the potential to turn into a recurring issue.
How Is Your Insurance Affected?
When arranging house insurance subsidence history is always taken into account. If you're shopping around for house insurance previous subsidence will almost certainly be considered when insurance companies are providing you with a house insurance quote. With specialist house insurance subsidence isn't so much of an issue, which is why it makes sense if you're taking on a property with a known history.
Insuring a house that has had subsidence is one thing. But what do you do if the first instance of subsidence is recorded during your ownership? The property may well have had no history of subsidence, and only develop signs of it while you're there. As mentioned, the issue itself isn't that difficult to deal with – subsidence is a known issue and can be relatively easily rectified.
The problem is that your property will now be considered more likely to suffer from it again, which makes you more likely to make a claim on your home insurance policy. That makes you a higher risk, and as a higher risk, you're likely to find that when you come to renew your house insurance both the premiums and the excess have increased. This can easily tip you over your budget.
What Should You Do About It?
Whether your home has a known history of subsidence, has experienced it in your ownership, or you're just worried about the potential for rising home insurance costs if you do experience it, the best thing is to get in touch with a specialist insurance broker.
They can take your circumstances, your property, and your budget into account while presenting to you a range of insurance packages designed specifically to suit your needs. Be it insuring a property with known subsidence or finding a new insurance policy after your previous premiums have risen, trust a specialist insurance broker like Crowthorne Insurance to help you.