Holiday Home Insurance: What Do You Need To Know?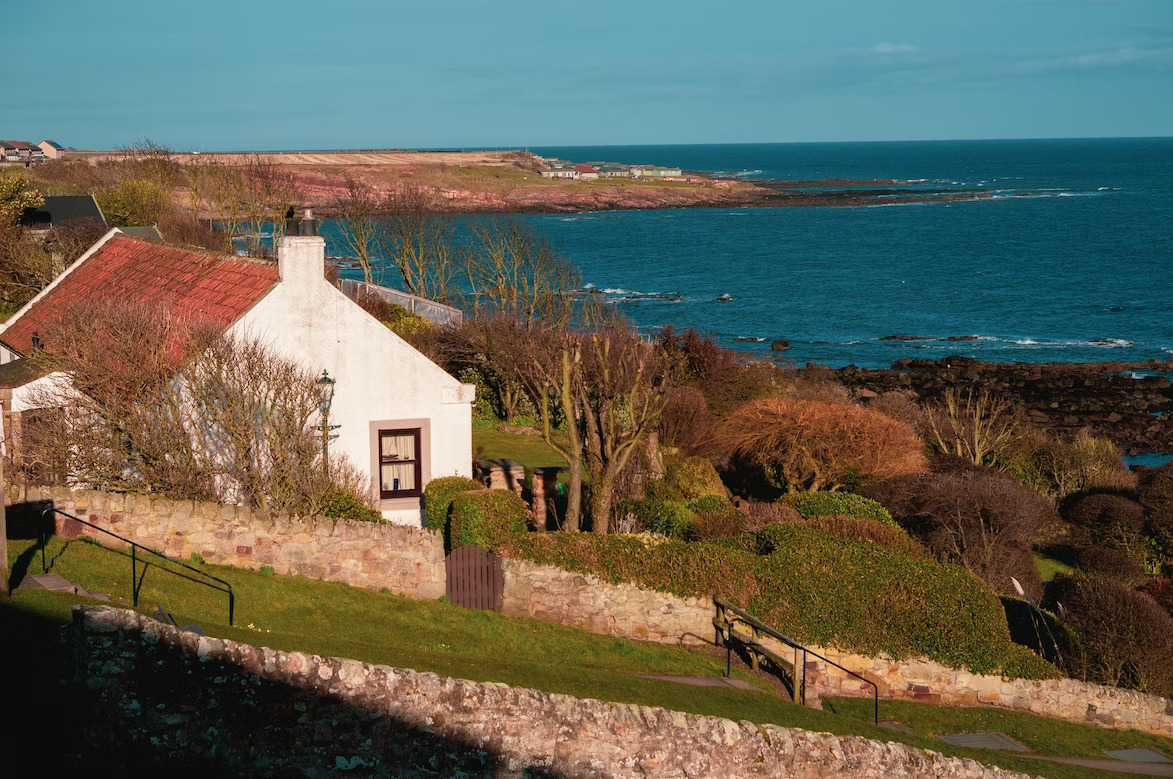 Holiday home insurance is designed to protect a property that is not your main residence. The property it covers will be one that you use for getaways and/or to rent out to friends and other paying guests. For it to qualify as your 'holiday home', you must have another address listed as your permanent residence. Under HMRC rules, you can only make a property available as a furnished holiday let if it is available for a minimum of 210 days a year.
What Is Holiday Home Insurance For?
It may not be a compulsory requirement, but most holiday homeowners get holiday home insurance. If you are still paying a mortgage on your holiday home, the lender may insist you have holiday home house insurance UK (also known as buildings insurance) to cover the property's structure. This will cover you in the event that the building becomes damaged by things like fire, flooding, vandalism or other events.
You can also take out holiday home contents insurance to cover your possessions within the home. This is not usually required by mortgage lenders, and it is unlikely that you will be keeping things like expensive jewellery or other valuable items in the holiday home. But it can cover things like furniture, TVs and personal belongings for peace of mind.
The important thing to understand is that whether you take out holiday home insurance abroad or in the UK, it is different from standard home insurance. The reason for this is that a holiday home is used differently. It may be vacant for long periods, making it vulnerable to vandals and burglars, and anything like a leak or flooding may go unreported for some time before it is discovered. The insurance also accounts for other people who may stay there, such as guests.
What Sorts Of Holiday Home Insurance Are There?
As holiday homes come in many forms, there are various types of insurance. It's important to get the right type of cover for your circumstances. It can include things like:
UK holiday home insurance
Overseas holiday home insurance
Chalet and log cabin insurance
You will know which type is best for your needs. Crowthorne offers a range of insurances for people with holiday homes, so feel free to explore what we can provide. Contact us today to ask about how we can help and get answers to any other questions you may have.

Image Source: Unsplash