Did You Know That If You Are Having Renovations Or Improvements Carried Out On Your Home Without Telling Your Insurer It May Invalidate Your Policy?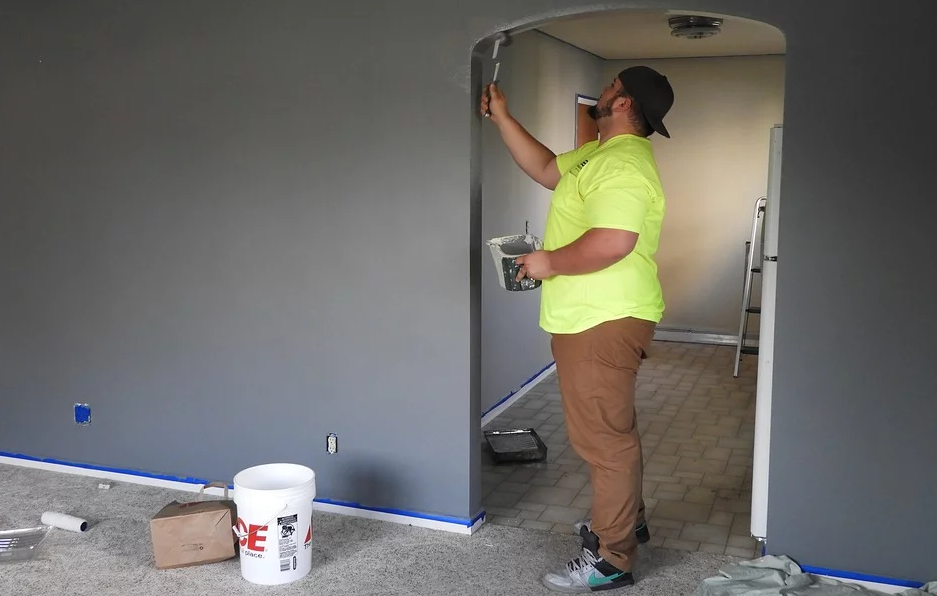 Generally speaking, most household insurers will need to know if you are having any building works carried out to your property. Dependant on the type of work being done and the costs involved your insurer may impose special terms, restrict cover or even refuse to cover the property whilst the work is being carried out.
What Type Of Building Work Will Insurers Need To Know About?
Whilst most insurers realise that general maintenance and redecorating of your home will be required, they will want to know if any work involving builders or tradesmen will be taking place. This can range from having a conservatory fitted, loft conversions, driveway replacement through to a building extension. If in doubt, you should contact your insurer or broker BEFORE any work starts.
What Sort Of Restrictions Might My Insurer Impose?
It depends on what type of renovation is being carried out, the cost involved and the length of time the work is being done. Some insurers may be happy to continue with full cover; others may restrict certain cover such as excluding accidental damage, theft and water damage, and some may refuse to offer any cover which would potentially leave you uninsured.
Will My Builder's Insurance Cover My Home?
Any reputable builder should have liability insurance and contract works. This will normally cover the builder if they damage your property and also cover the work they are doing. However, it will not cover the rest of your home – your own home insurance is still required.
What If My Home Insurer Will Not Cover Me?
If your home insurer will not cover you, or are imposing terms which you find are unacceptable, there are specialist schemes available. Dependant on what the works are, these will determine what cover can be provided. The period of cover can normally be issued for 3, 6 or 12 months.
If you need cover for your home for any renovations that are due to be carried out then contact Crowthorne Insurance for more details and a no obligation quote.