What Is & Isn't Covered In House Renovation Insurance?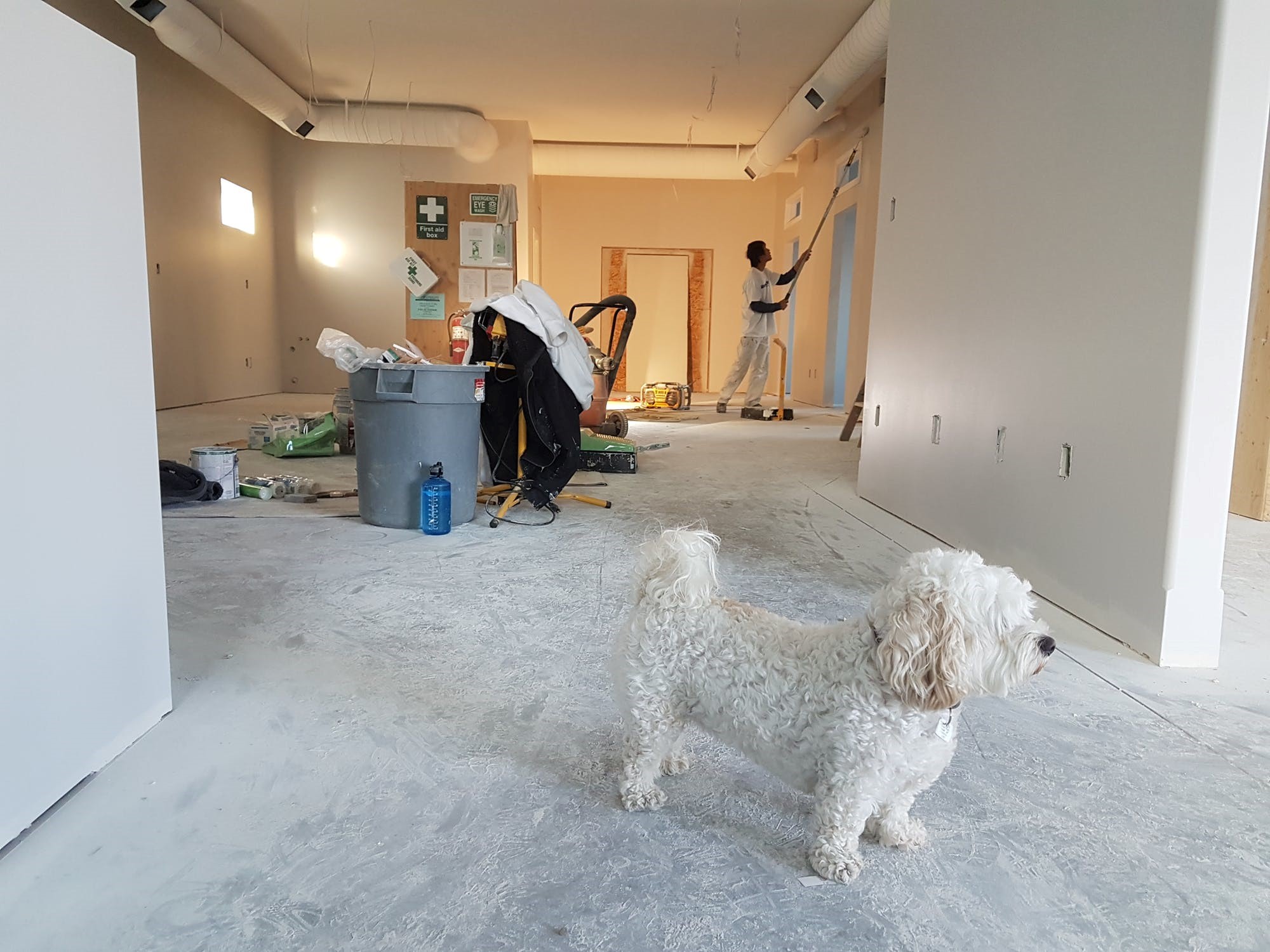 At Crowthorne Insurance, we're often asked what is and isn't covered as a part of a home renovation policy. The answer is quite simple – as with most insurance policies, it depends! The first point to make is that regardless of what's covered, you must make sure that you inform your insurance company of renovations occurring to your home, before they begin, otherwise you may find it difficult to get covered at all.

What Can & Can't You Cover?
House insurance whilst renovating is there to primarily protect you from the smaller accidents that can occur during a busy renovation. So small, non-fault incidents will generally be covered by getting house insurance during renovation – for example, slight damage to flooring or walls.
It's important to remember, however, that there are upper limits of damage that will be covered. If a considerable amount of damage occurs, the cost to fix or the severity of the damage may prevent it from being covered by your house renovation policy, as will excessive costs of the renovation in general – at which point the property will be classed as a building site and specific insurance for that will need to be sought.
Insurance for empty houses being renovated is a separate consideration you're going to have to make as well. It's almost certain that a general house renovation policy won't cover damage incurred if the house is left unoccupied for extended periods of time. Something else that won't be covered is damage inflicted by a tradesman, builder, or other professional who does not have insurance of their own – so be sure to check.

What's The Right Policy For You?
The face of insurance is changing, to the point where tailored insurance plans are more popular than ever. So the thing to do is make a list of the particulars of your home renovation project – namely budget, scope, the details of how it will be carried out, and time frame. Then get in touch with an insurance specialist like Crowthorne Insurance, and we can help you find the right policy that provides the cover you need.
We've extensive experience dealing with a range of customer requirements and have arranged insurance for all manner of house renovation projects. We'll make the process as easy as possible for you.
So before your next home renovation begins, make sure you place a call to Crowthorne Insurance today to guarantee you're properly covered.