What Is The Impact Of Renovation On My Home Insurance?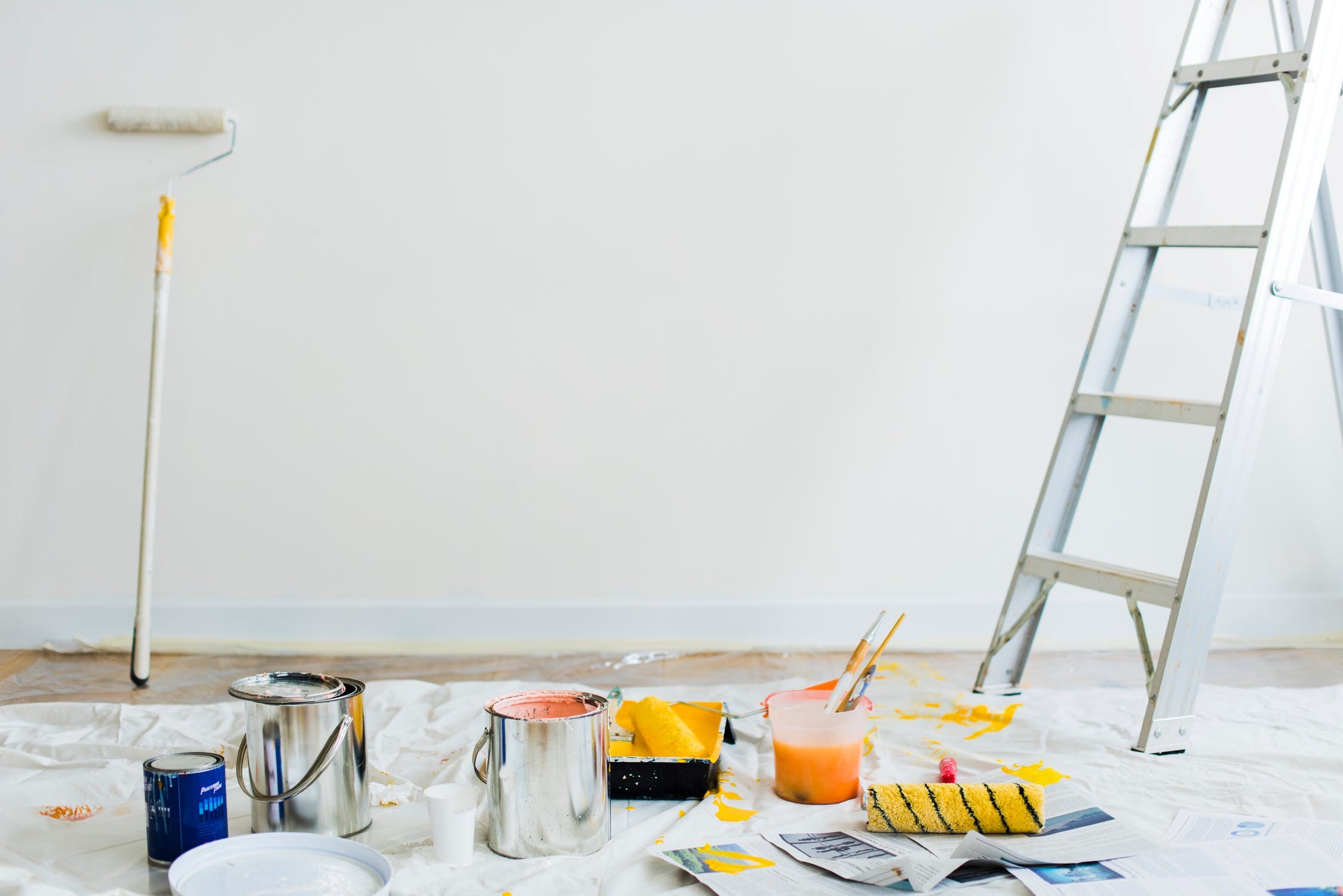 We all love to undertake a good home improvements project, but sometimes we fail to take into account the issue of house insurance during renovation. When obtaining a quote, you will usually be asked whether there is any renovation or structural work in progress, or whether you have any scheduled. This is because these things can alter the layout of a property, change the electrics or plumbing, and even lead to incidents like injury or structural damage. Cosmetic changes don't usually need to be reported to your insurer, but if you are undertaking more extensive renovations then you need to consider the following.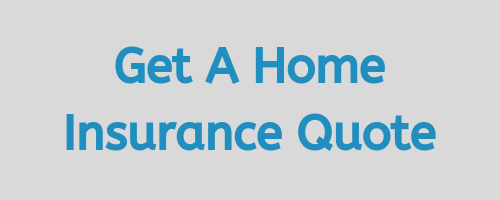 The Impact On Buildings Insurance
This type of insurance covers costs associated with damage to your property. This includes all permanent fixtures and fittings like bathroom suites and kitchens and covers unforeseen events like fire, theft or subsidence. The premiums offered are partly based around the cost of rebuilding the structure, so if you are undertaking renovations that involve structural changes then your insurer needs to know.
The Impact On Contents Insurance
While improving aesthetics and function through renovation, it's worth considering whether your home's security could be improved to help lower insurance premiums. Insurers tend to offer discounts to properties with burglar alarms and quality door/window locks. If you are updating your home, you may well be bringing in new furnishings, and it's important you speak with your broker or contents insurer to ensure you have adequate coverage.
Who Does The Work?
If you are hiring tradesmen to do your renovation work, be sure they are fully qualified and registered with the appropriate governing body. Your home insurance policy probably doesn't cover tradesmen or their work, so check that they have the appropriate liability insurance in place.
If you are planning to do the renovations on a DIY basis, be aware that this is often a contentious issue for claiming on home insurance. Accidental damage cover may pay out if you accidentally drill through a pipe, but if you botch a major DIY project that you don't really possess the skills to do yourself, your insurer may be less willing to cover you.
Leaving The Property Unoccupied
With more extensive renovations, you may need to temporarily move out whilst work is in progress. Most home insurance policies stipulate that if you leave a property unoccupied for more than 30 days, it will not be covered for things like vandalism, theft or flooding. Speak to your insurer, as you may need to take out additional insurance for empty houses being renovated to stay covered.
These are the things you need to consider with regards to house insurance whilst renovating your property. There may be opportunities to improve your overall policy for the longer term, but whilst work is underway you need to be sure you have done everything necessary to cover you against all eventualities. Contact us today to find out more.