Top Tips On How To Protect Your Vacant Home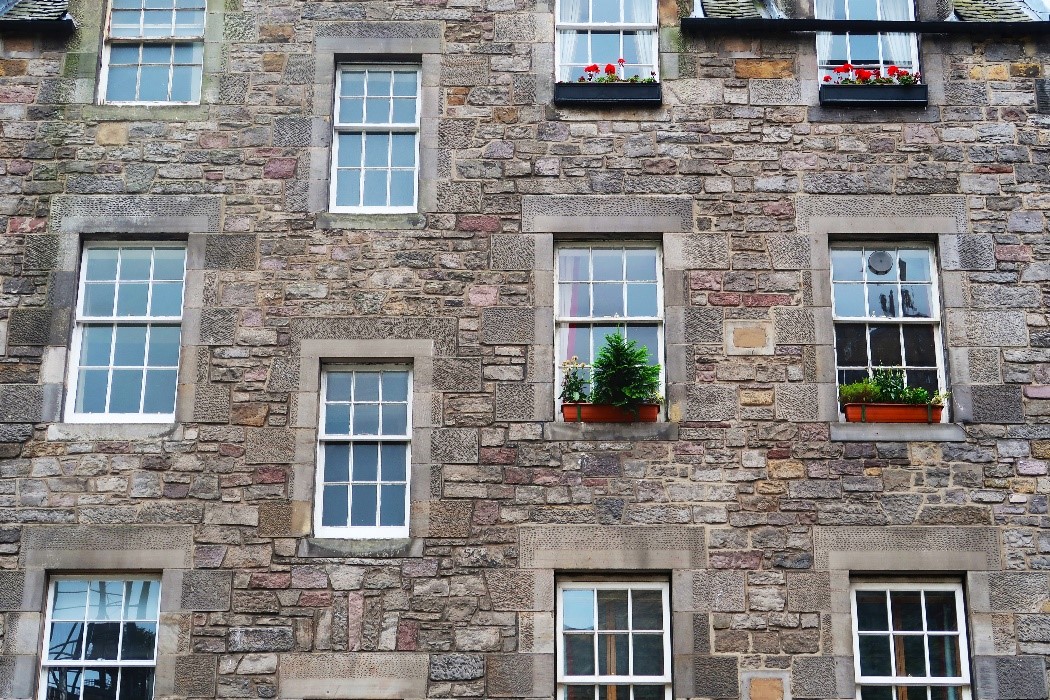 Whether it's a short holiday or a long-term relocation, leaving your property unoccupied is an unsettling experience. An empty property can be an easy target for criminals of all kinds. As well as the risk of break-ins, an unoccupied property can attract squatters. Squatters can cause vast amounts of damage and, if left too long, even claim ownership of the property.

What are Squatters?
A squatter is a person who enters and occupies a property without the owner's permission. This is illegal in a residential property and squatters face up to 6 months in prison and a £5,000 fine. The police are allowed to enter and search a property if they believe that it is home to squatters.
Although it is extremely rare these days, long-term squatters are able to claim legal ownership of a property. This is only possible if a squatter or their predecessors have occupied the property continuously for 10 years and have acted as owners during that time.
How Can I Deter Squatters?
Getting rid of squatters can be extremely difficult, so it's better to discourage them in the first place. While you are away, you should try to create the illusion of occupancy. If you have a trusted neighbour, ask them to come round every so often to check on the place. Ask them to leave some lights on for a few hours a day, or install a timer to do this automatically. You should also ask your neighbour to collect your post, as a pile of unread letters is a definite sign of an unoccupied property.
What Should I Do if I Discover Squatters?
If you discover squatters in your property, you should call the police immediately. Never try to confront squatters yourself as this can be dangerous.
Unoccupied Home Insurance

Even if you do everything right, your unoccupied property can still be vulnerable. Normal home insurance won't cover you if your property is left vacant for longer than a set period, normally 30 days. The only way to achieve real peace of mind is to take out an unoccupied home insurance policy. This will cover you for loss or damage while your property is empty.
At Crowthorne, we offer bespoke unoccupied home insurance, specially designed to meet your needs. Our highly trained staff will help you to create a policy that is tailor-made for your property. Contact us to find out more about your empty home insurance cover options.