What Is Unoccupied Property Insurance & Why Is It Important?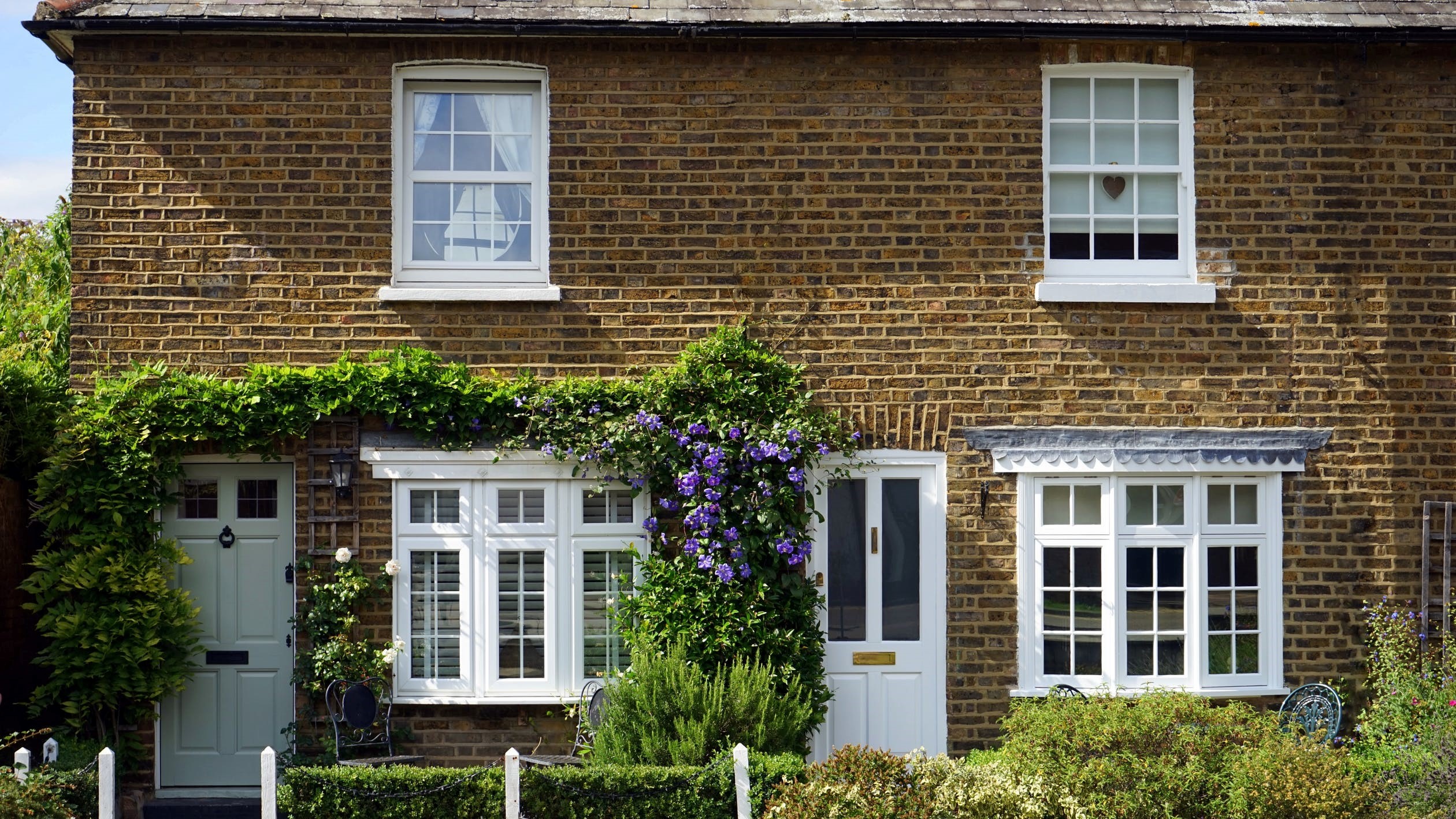 All homeowners know how vital it is to have insurance in place to protect their property. What you may not have come across before, though, is unoccupied home insurance. Many people in the UK could make use of this specialist cover and it is certainly worth finding out about if you own a vacant property. But what exactly is it and why should you consider taking it out?

How Is A Property Classed As Unoccupied?
To begin with, it is worth trying to pin down exactly what unoccupied home insurance is and what makes a property count as unoccupied. In simple terms, unoccupied home insurance is a specialist type of cover for vacant properties. It is separate to standard home insurance which is designed to cover homes that are classed as occupied. As homes that are not occupied can present a higher risk of fire damage, flooding or other hazards, unoccupied home insurance is there to protect against this.
Where it can get a little trickier is defining what makes a property count as unoccupied. After all, you may not live in a house you are renovating but workmen may visit regularly to carry out jobs. This could mean you still need unoccupied renovation property insurance. Typically, insurers will count a home as unoccupied when it has been empty or not lived in for more than 30 consecutive days.

Don't Rely On Regular Home Insurance
As noted above, regular home insurance is not valid for properties classed as unoccupied. This is what makes taking out the right type of insurance vital. Unoccupied insurance cover protects you against specialist hazards or events such as damage to the vacant property, trespass, burst pipes, fire, earthquakes, roof damage and utility failures. Standard home insurance does not include this as it is not designed to cover the specific problems an empty property can bring.

Making A Claim Is Hard Without The Right Insurance
Some people will think about claiming on a normal home policy anyway and hope to get away with it. This rarely works! It is very difficult to claim on normal home insurance if your insurer thinks the property was unoccupied. This makes it essential to take out the right cover to help make any future claims valid.
But what are the most common examples of when you need this sort of policy? In essence, it is for properties that are not visited regularly, or you will not be living in for 30 consecutive days or longer. Common uses include insuring holiday homes that you may visit infrequently or providing insurance for empty houses being renovated.

Buildings Insurance For Unoccupied Property UK
At Crowthorne Insurance Services Limited, we offer bespoke unoccupied home insurance cover to suit your individual needs. Our expert staff will be able to tailor your policy to your exact requirements with no hassle. Get in touch today for more details on how we can protect your vacant property.