House Insurance For Subsidence Properties – What's Covered?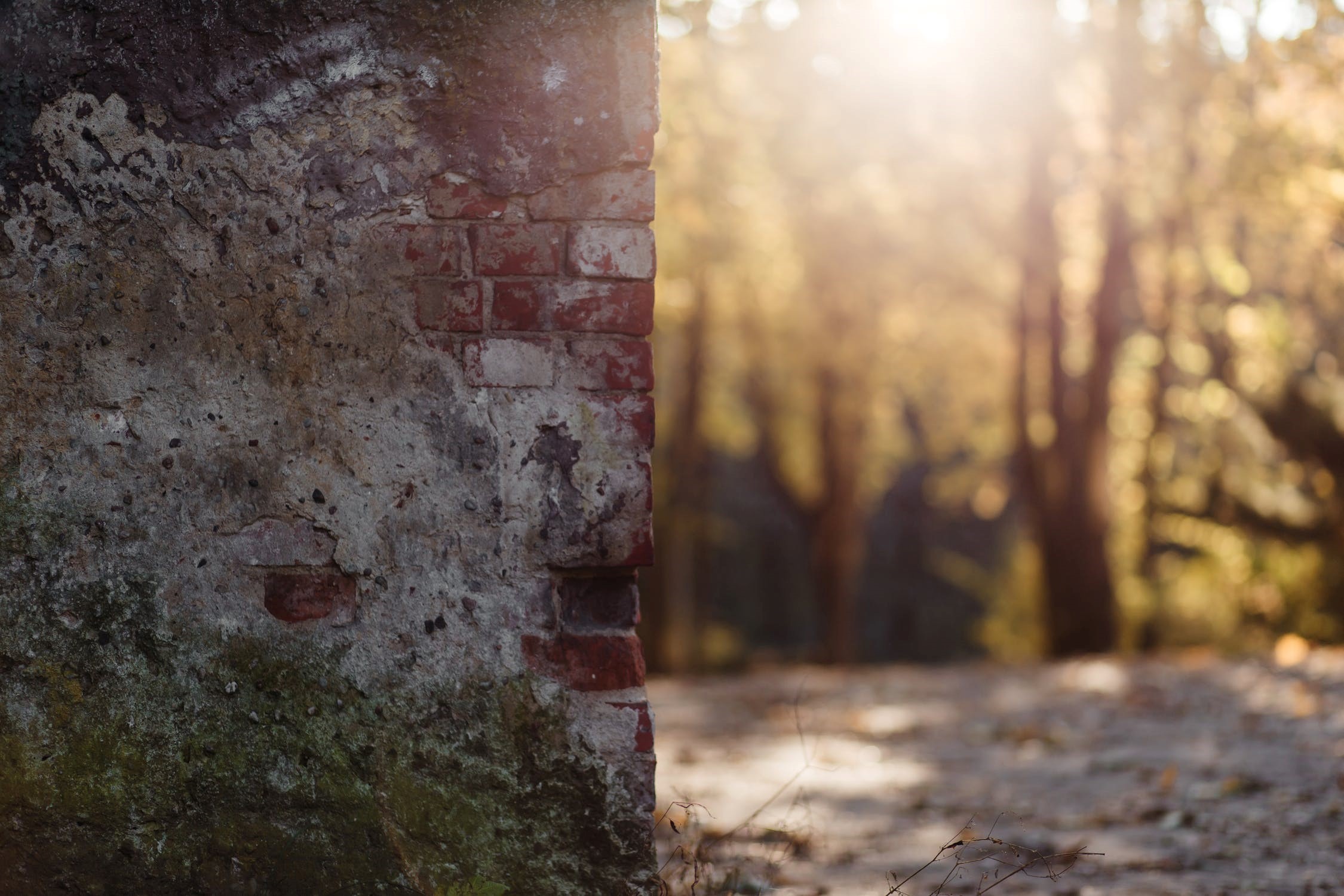 Subsidence is a serious issue. In fact, it's one of the most serious issues you can encounter with your home. Not only is subsidence itself potentially highly damaging, but it can also lead to multiple other structural problems with your property. This means it's essential you choose the right house insurance for subsidence cover.
What If You Need To Make A Claim?
House insurance for subsidence properties takes many different forms, so it's important to make sure you're familiar with the specifics of your policy should you ever need to make a claim. Most policies will cover the damage that is related to the subsidence or has been caused by the subsidence specifically. This may include work to walls, guttering, windows, and possibly even electricity and plumbing, depending on the nature of your claim.
Many insurers will only cover the first instance of subsidence. You likely won't be able to claim anything either for any preventative measures you employ or if it happens again. The majority of policies won't offer anything if there are repeat instances of damage caused by subsidence, unless otherwise stated.
Is subsidence covered by house insurance? Yes. But you should always make sure before taking the policy.
What Do You Have To Cover?
All insurance policies carry an excess, and home insurance relating to property subsidence is no different. You should note, however, that subsidence work can often be extremely costly. This means that your insurance provider is likely to levy a larger excess on your insurance policy, compared to other forms of cover. That means that when it comes time to make a claim, you'll be expected to contribute up to the value of your excess.
As many insurers are reluctant to pay out more than once for subsidence claims, you may find that your policy no longer covers subsidence if you have already made a claim. As a part of their background checks, any new insurance companies you approach are likely to see you have already claimed in the past and may refuse you cover, also.
This means that you always have to make a judgement call when it comes to claiming on your subsidence policy. If you can get the work done for the value of your excess, or near to it, you might as well not claim and protect the policy in case you need to make a more substantial claim in the future.
For more information on house subsidence policies, contact Crowthorne Insurance today.

Image source: Pexels