How Much Flood Insurance Do I Need & What Are The Options?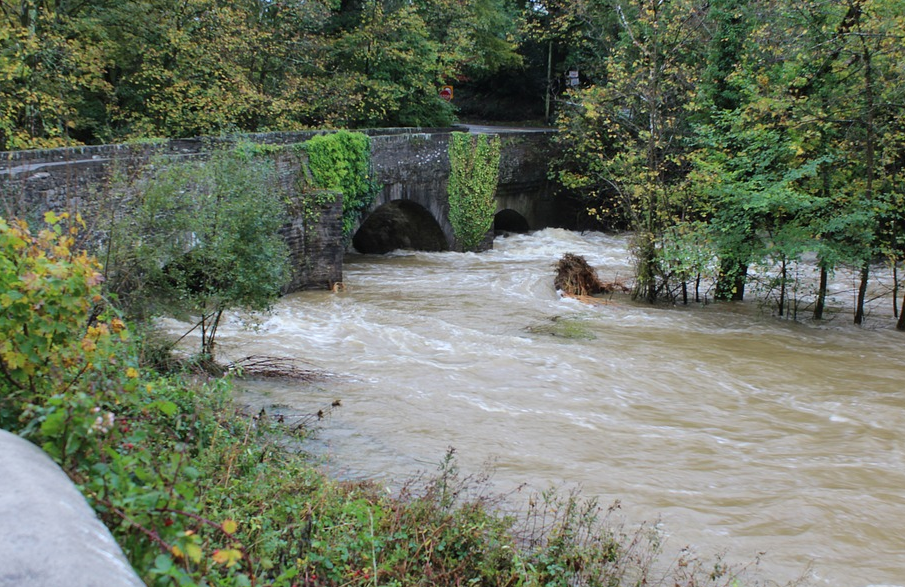 Whether you've invested in a family home or have purchased a property to let, it's crucial that you have the necessary insurance for all eventualities. Flooding is an issue that people have been hearing more and more about in recent times and it can cause significant damage to your house. There are certain factors that make your property more susceptible to flooding, and it's important to know what these are, as well as your flood insurance coverage requirements, in order to fully protect your investment.
Is Your Home At Risk Of Flooding?
These days, flooding is an issue that affects a large number of locations around the UK, but there are a few reasons that your home might be more at risk than others. If your home is near a waterway, such as a river, your property could be affected if the water level rises and breaches the banks. The same goes for houses near the sea, as well as homes in high-risk flooding areas where groundwater builds up when it rains. Of course, your home could also be affected by flooding with a burst pipe, due to winter frost or older plumbing, so a wide range of homes could potentially fall victim to damage by flooding.
Who Is Required To Have Flood Insurance?
First and foremost, if your home has a mortgage attached to it then it's very likely that you are already aware of the flood insurance requirements for lenders. These stipulations are usually included because the cost of fixing flood damage can be so high. You might also want to opt for contents insurance to protect your possessions, which will not usually be covered under flood insurance alone. If you own a home that you let out, it's also important to know that you – not the tenant – are responsible for ensuring that floods are covered under your home insurance policy.
How Do I Select The Best Cover For Flooding?
Flood insurance is often included in your home insurance policy, but it's important to check that it's comprehensive if this is the case. You want to ensure that your policy covers you for issues such as clearing debris, paying for professional services, restoring your home, and providing you with an alternative living arrangement. However, if your home is in a high-risk flooding area, you might be denied flood coverage under a traditional home insurance policy. Instead, you will need a non-standard insurance policy that goes above and beyond the usual requirements.
How Can I Access Specialist Coverage?
The best way to select the ideal insurance for your home is to use a broker who knows all of the providers that offer specialist coverage and who can explain the options thoroughly to you. With this service, you can not only fully understand all of the flood insurance options available to you, but your broker can help you access useful benefits, such as the option to pay your flood insurance online.
At Crowthorne Insurance, we are experts in flood insurance contents coverage and general best practices. Contact us today for information about how our team can help to provide you with the highest quality insurance.

Image source: Pixabay