How Much Is Classic Car Motor Trade Insurance?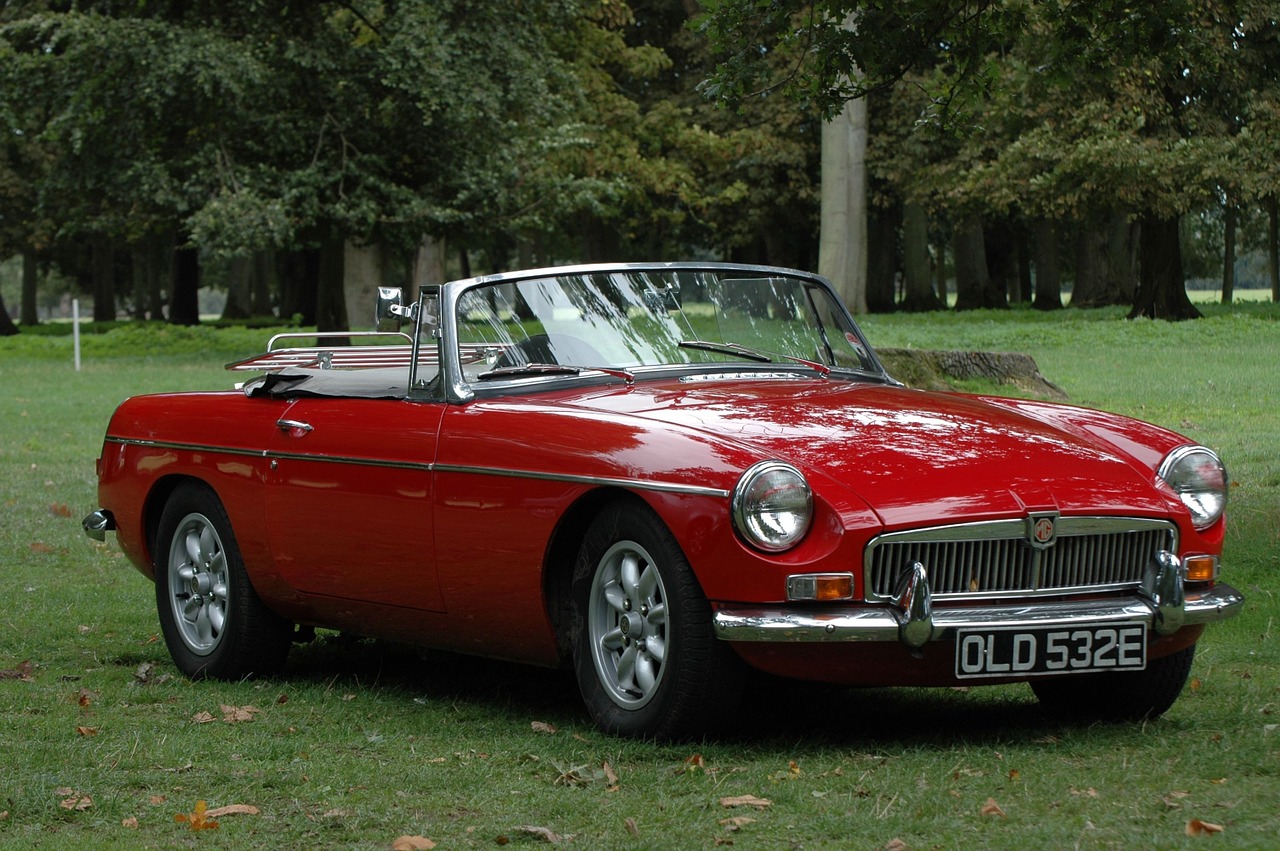 Motor trade insurance is an important legal requirement for anyone who buys and sells vehicles, drives customer vehicles, or otherwise has responsibility for vehicles as part of their job. When you're choosing motor trade insurance, there's no doubt that you'll want to get the best value policy that you can. If your work involves handling cars that are at least 20 years old, you're dealing with classic cars and will need to keep this in mind when choosing insurance.

How Much Does Motor Trade Insurance Cost?
The motor trade insurance cost will vary depending on what you need to get out of it, and this is especially true where classic car motor trade insurance is concerned. As standard, you can expect most policies to cover any loss or damage due to fire or theft, legal liability for damage to other property, as well as accidental damage. However, the specific type of classic car motor trade insurance policy you choose will have an impact on the cost.

Road Risk Or Combined Policy?

There are two types of motor trade insurance, and costs will vary depending on which one you require. Road risk policies will only cover classic cars on the road and at your home address, whereas a combined policy also covers them at your business premises. Of course, the more extensive cover of a combined policy means it'll cost more than a road risk insurance policy.
Depending on the nature of your work, you might also need additional cover such as accompanied demonstration cover or a protected no claims bonus. Extras like this will increase the cost of your policy, but are optional.

Thinking About Finances
When choosing classic car motor trade insurance, think about how you're going to pay for it. Depending on your circumstances, you might prefer to pay in monthly instalments or make an upfront payment all in one go. The first step to finding the right insurance is to get a quote – simply fill out Crowthorne Insurance's straightforward online contact form.

Choose Crowthorne For Motor Trade Insurance
If you work with classic cars and are looking for competitively priced motor trade insurance Crowthorne Insurance are here to help you. We have both road risk and combined policies available and offer a variety of payment options to suit you. Get in touch with us today for your free classic car motor trade insurance quote.

Image source: Pixabay