How To Ensure A Valid Unoccupied Home Insurance Claim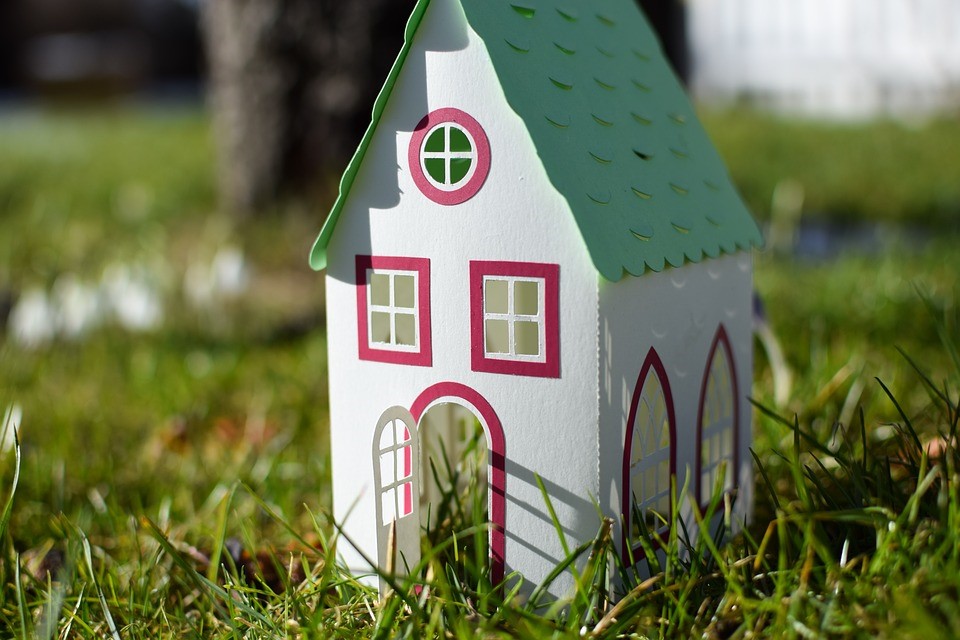 Official figures from the UK Government show that there are over 200,000 unoccupied homes across the country which have been empty for 6 months or more. This could be for a number of reasons including owners moving into a care home or refurbishments being needed to make it habitable. If you are in this kind of situation, then you must ensure that you take out home insurance for unoccupied homes.
Why Is This Sort Of Insurance Needed?
The issue for anyone who has a home standing empty is making sure you have the right cover in place. Standard policies usually only provide protection for up to 60 days. As most unoccupied homes can stand empty for months at a time, specialist insurance cover is needed to stay safe. Taking out the right sort of unoccupied home insurance will allow you to put in a claim in the event of fires, thefts or floods, for example.
Making Sure Of A Valid Home Insurance Claim On An Unoccupied Property
While it is not possible to guarantee every insurance claim you make will be accepted, there are some general guidelines to give you a better chance.
To begin with, you should try to avoid making it obvious that the house is not lived in. Simple things like calling in to pick up the post regularly or draw curtains should suffice. Most insurers will also insist on the property being visited regularly by someone for your claim to be accepted. Another great tip is to turn off the water or keep the heating on low when unoccupied. This guards against any leaks or pipe bursts which could be a real problem. If you have any valuables in the empty house, make sure they are removed and taken to the place you are actually living.
Why Are The Above Steps Needed?
In simple terms, taking the above tips on-board will help your claim to be accepted by your insurance company. If you do not look after the empty home properly, your claim may be invalidated as the insurance company could chalk up whatever happened to pure neglect. By paying attention to the property, they are more likely to accept your claim and put down any events to reasons outside of your control.
Protect Your Home With Unoccupied Home Insurance
As the above shows, if you own a house that has stood empty for months on end, then you must take out unoccupied home insurance to cover it. If you do not, then you risk any unforeseen event ruining your investment in the property. For more information on the best packages around, call us today on 01344 771626 or email at info@crowthorne.co.uk.