Is your Water Switched Off in Your Empty Property?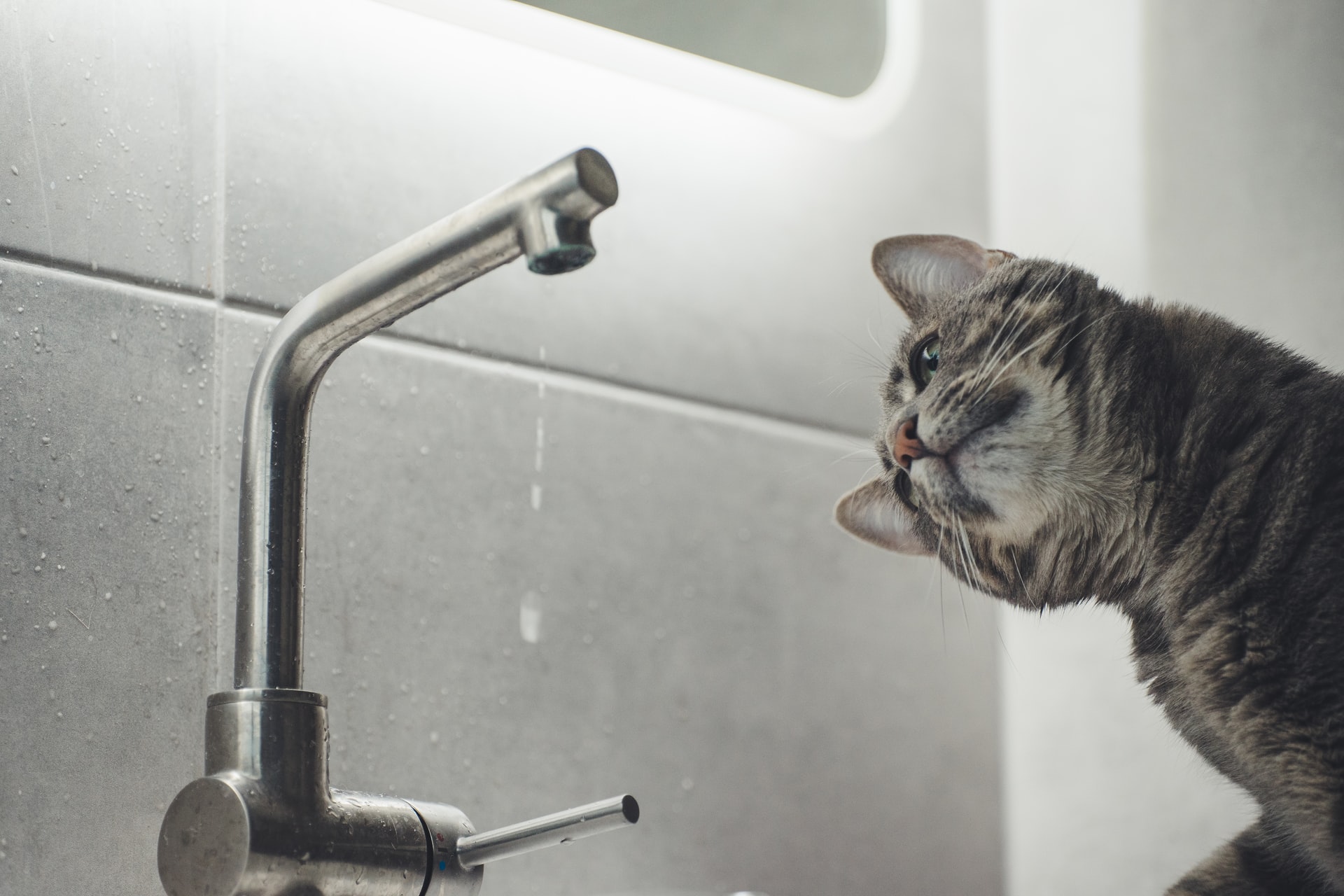 If you own a property which is currently vacant, you may feel anxious about it. Empty properties are more at risk of damage, which could be very expensive for you. If you live far from your vacant property, you may stress about issues such as whether the water is switched off, or whether the house is safe from thieves. If this is the case, then unoccupied home insurance cover may be right for you. For more information, continue reading.
Unoccupied Properties
If you own an unoccupied property, you must be prepared for the risks. Unoccupied homes are at more risk of damage, theft and break-ins. Your vacant home also carries more risk of structural damage such as a burst pipe, which no one is around to repair. To prevent this, you should have protective measures in place. This includes external locking doors, key-operated security locks on windows, and key-operated bolts on patio sliding doors. By looking after your property, you will be less likely to have to make a claim on your insurance.
Should I Take Out Insurance?
For the best protection for your unoccupied house, it is essential to take out unoccupied home insurance. Many home insurance policies will not protect your property if it is vacant. Therefore, taking out extra cover will give you full peace of mind. This policy can cover your home for up to 12 months, with the option to extend if needed.
Crowthorne Insurance
Crowthorne Insurance offers homeowner's insurance for unoccupied homes. Our policy will cover your vacant property and our experts will ensure your peace of mind. Whether your property is empty due to being sold, or under long-term renovation, we have the right cover for you. Our home insurance for unoccupied premises is bespoke, offering the exact amount of cover you need. We provide both short term and annual empty home insurance policies, with tiers to suit your needs. Our options include fire, earthquake, explosion and lightning cover all the way up to full cover which includes all of the above as well as escape of water, attempted theft and theft.
We can advise you on getting the best out of empty home insurance cover. For more information or to receive a quote, contact us today.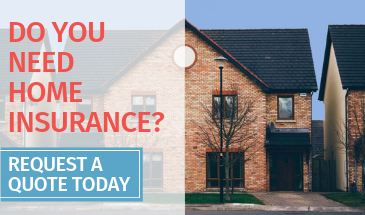 Image source: Unsplash