Subsidence Caused By Trees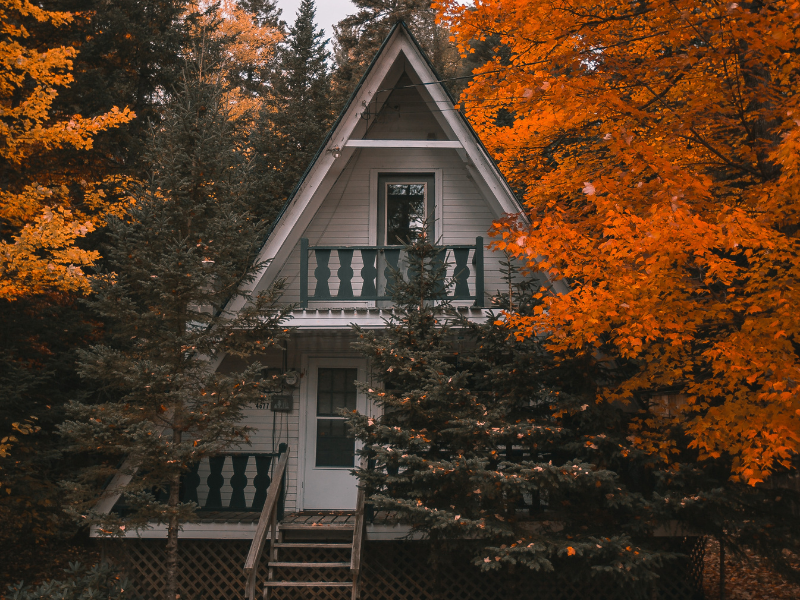 What Causes Subsidence?
Although contraction, movement or erosion of the soil below a property is the main cause of subsidence, there are many reasons why one property could be more at risk than another, even if the soil they are built on is similar.
Trees Near Your Property
Probably the most common cause of subsidence are trees near your property. The number, proximity and type can greatly increase the risk.
Trees absorb large amounts of water from the ground. Their roots often go large distances across and under the ground in search of moisture. As they suck up the water, the soil dries out and begins to contract and crack. This is even more problematic during prolonged dry spells, when the chances of subsidence occurring increase.
The trees that can be most problematic include, but are not limited to, oak, willow, poplar, sycamore and ash.
Because of the risk that trees present in causing subsidence, some insurers will ask about the number and types of trees near your property.
Lowering Your Risk
If you have trees or shrubs within 10 metres of your home that are over 3 metres high, you should undertake regular tree pruning in order to try and manage the amount of moisture in the soil.
It is strongly recommended that an appropriately qualified and insured Arboriculturalist inspects the trees and gives professional advice on the best course of action. The removal of a tree should always be considered carefully, taking into account the effect on local nature and legislation such as Tree Preservation orders. Finally, dead tree roots can sometimes increase the risk of subsidence.
When considering buying a property close to trees, you should budget for maintenance costs which can sometimes be high.
For expert friendly advice on the subject of buying properties with trees nearby, you can always pick up the phone and speak to one of our team at Crowthorne Insurance on 01344 771626. Click here for more details.

Image Source: Unsplash