4 Things To Consider When Insuring Your High Value Home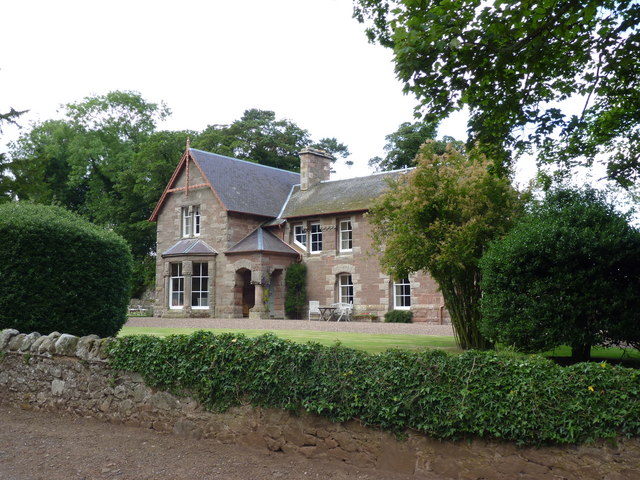 For high net worth homeowners, the prospect of insuring their property and possessions can feel stressful. Indeed, insurance products offer differing levels of cover and it can be difficult to gauge whether you need a standard policy or something more robust. Here are four questions you should be asking yourself before insuring a high-value home.
1. Do You Have Enough Home Insurance Cover?
Generally speaking, if your home's rebuild value is over £600,000 and you need more than £100,000 worth of contents cover, then you should seek a high-value home insurance policy. Contents insurance is particularly important if you own specialist valuables such as jewellery or fine art, as some insurers will tailor your plan to these needs. The single article limit can be increased to avoid having to specify lots of individual items. Some high-value plans also include benefits such as access to legal advice and security safe installers.
2. What Items Are Classed As High Value Items?
Most high-value homeowners' insurance companies will try to cover high-value items, but it is important to check whether they will be insured before agreeing to a policy. High-value items may include antiques, fine art, certain musical instruments or precious metals.
3. Are Both Your Building & Contents Covered?
Most high-value property insurance plans also include contents cover, but it is important to double check that this is the case. High-value insurance brokers will be able to seek out a plan that suits your needs and lifestyle. Indeed, high net worth individuals will need to have their property and possessions revalued every couple of years to ensure their insurance policy is up to date, and a specialised property broker can help agree on an appropriate schedule for this.
4. Do You Need Specialist High-Value Home Insurance?
Although most high-value policies include robust contents cover, there may be limitations surrounding certain items or building features. Some policies may only ensure buildings with a certain number of rooms or will not cover listed buildings, for example. In terms of contents cover, jewellery, antiques, or fine art may not be covered under standard high-value insurance plans, so it is important to mention whether you own any unusual or very expensive valuables to your broker. Indeed, it is also important to consult with them after any new big purchases, or you could end up under-insured.
For further information, call us today on: 01344 771626 or email us on: Info@crowthorne.co.uk.