10 Ways To Reduce Your Home Insurance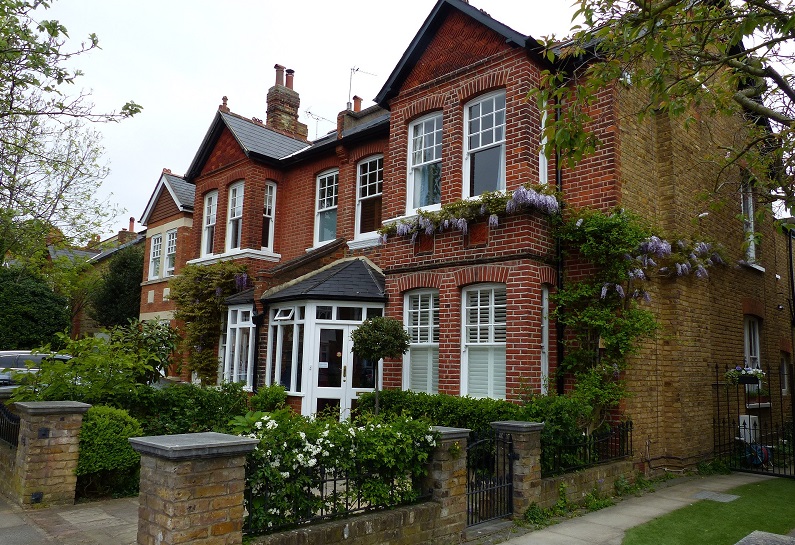 Home insurance is an important step to take so that you are covered in the event of damage to your property. It is, however, an expense that adds to your other bills, so it is logical to do all you can to ensure that your home insurance premium isn't any higher than it needs to be. If your current home insurance costs are stressing you out, here are 10 tips on how to reduce home insurance that you can implement with relative ease.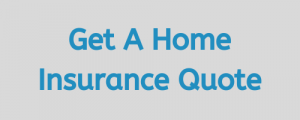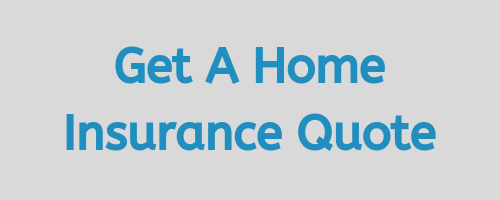 Things You Can Do To Your Home
1. Have Secure Locks Fitted
If all windows and doors have strong locks there will be less risk to your property, helping reduce your insurance price.
2. Install A Burglar Alarm
Most insurers will ask if your property has a burglar alarm and having one may mean you get a discount.
3. Have A Safe Installed
High-value items often push premiums higher, so having a safe in which to lock expensive jewellery could help mitigate this.
4. Take Fire Precautions
Smoke and heat alarms are a common-sense safety measure, and they could also lower your home insurance premium.
5. Protect Against Flooding
If you live in a flood risk area, home insurance can be difficult. By putting protections in place, you can improve your prospects.
6. Insulate Your Water Pipes
Frozen pipes can do serious damage, and by insulating them you can prevent this and potentially access more low-cost home insurance quotes.
Things You Can Do With Your Policy
7. Choose The Right Cover
Only take out insurance on what you need to be insured and be honest about which policy extras you truly need. If you live in a top floor flat, you won't need excessive garden cover.
8. Play Annuall
Monthly instalments may be convenient, but it's invariably more expensive because of admin fees.
9. Increase Your Excess
If you voluntarily pay higher excess on any potential claims, you will usually get a discount on your premium.
10. Don't Use Your Mortgage Provider
Taking out home insurance with your mortgage provider is convenient, but if you shop around you will probably find cheaper deals.
Your home insurance doesn't have to be a huge expense. If you take the steps listed in this article and shop around for low-cost home insurance companies, you can keep the cost to a minimum and still keep that peace of mind that your home is covered. Insurance is important, but there is always work you can do to minimise your expenses. Contact Crowthorne Insurance today on 01344 771626 for help and advice on home insurance.
Image source: Pixabay