What Is Home Renovation Insurance And Why Do You Need It?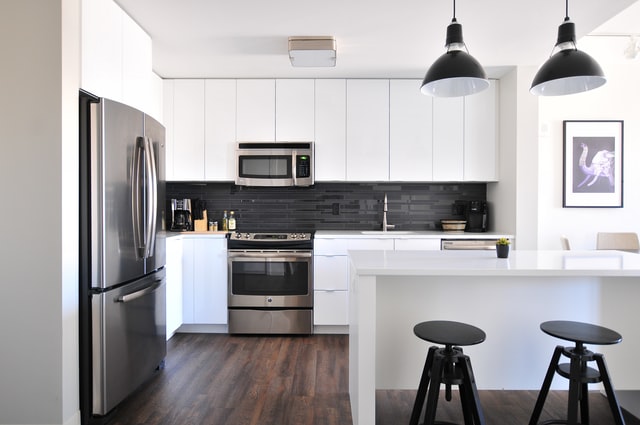 Home renovation insurance is an essential consideration if you're planning remodelling or renovation work on your property. Without it, you could risk being left in a financially perilous situation should plans go awry. Home insurance during renovations exists to provide you with the peace of mind you need to get your project completed safely, which means it's a worthy investment.
What Is Home Renovation Insurance?
Home renovation insurance, as the name implies, is insurance cover that protects your property while it's being renovated. As renovations generally involve altering the core structure of your home, there is a risk for potential damage. It could be a case of an accident happening while renovations are underway, for example, leading to a portion of your home's structure collapsing.
Home renovations are generally an expensive and time-consuming project. The last thing you need is more delays and further expense on top of what you're already investing. If an accident happens or damage occurs, however, that's exactly what you'll get.
Home renovation insurance cover, however, can provide you with valuable financial and practical assistance in that situation. This can help get any damage repaired, and ensure your project gets back on track as soon as possible, with the minimum of fuss.
What Happens After Project Completion?
After arranging proper home insurance, renovation work can begin, but what happens when the work is completed? In that case, you will have the option to roll your home renovation insurance into a more "normal" home insurance policy. This is an affordable option, and it can help keep that same level of peace of mind knowing that your finished home is also now protected by appropriate insurance cover.
Do You Actually Need Home Renovation Insurance?
That depends on you and the nature of the renovations you're undertaking. If you're just redecorating your house, you might not really need cover. If, however, you're embarking on a more drastic renovation that involves work to the actual structure of your home, home renovation insurance becomes a much more valuable prospect. The likelihood for accidents and damage becomes much higher, and both the cost and complexity of rectifying any issues that may arise increase too. This can make appropriate cover invaluable.
Your current home insurance policy likely won't cover any accidents or damages that occur through renovation. To make sure your home is properly protected and your renovation project can begin, contact Crowthorne Insurance to enquire about home renovation cover.

Image source: Unsplash