Will My Home Insurance Be Affected After Renovation?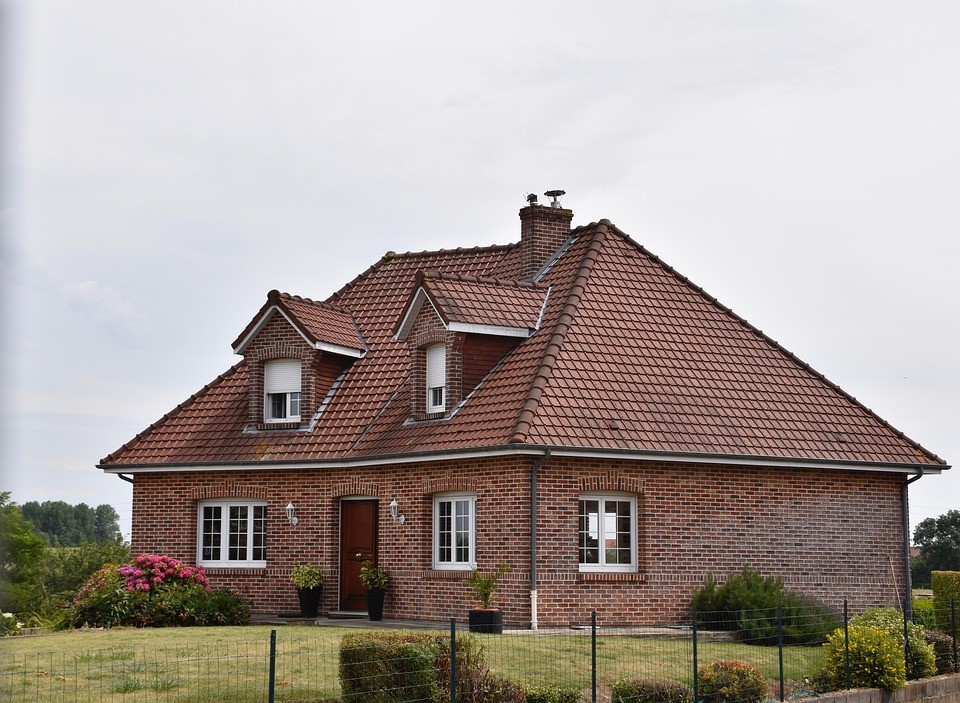 When you take out a preventative home insurance policy, you're most likely thinking about remote scenarios in the distant future and therefore might not consider the minutiae of exactly what is covered by your agreement. A building project, however, can affect your home insurance's validity both during your renovation and after the building work is complete. As a result, it's crucial to liaise with your home insurance provider before work begins to ensure that your home is fully covered in all eventualities.
Your Home's Value Can Affect Your Insurance
One of the reasons that people often begin a building project is to add value to their home and secure a higher property price from future buyers. Individuals might not be aware, though, that when you opt for a home renovation, insurance costs can go up as well. When you're planning out your renovation or extension, ensure that you also factor in this hidden expense. A larger home doesn't just mean building fees and then higher utilities, but can also result in a higher bill from your insurance provider.
Inform Your Home Insurance Provider Immediately
Rather than wait for any issues to crop up with your home insurance company, inform them that you are planning to begin a building project before any digging begins at your home. It's possible that your policy requires you to inform them of any upcoming renovation projects so that your agreement retains its validity. If you don't inform your policy provider, there's even a chance that your agreement could be voided entirely, so take a moment to communicate with them beforehand and ensure that you have home insurance with renovation coverage.
Don't Leave Out Any Crucial Details
When you contact your insurance company to inform them about your renovation, make sure to include all the details about your project, regardless of whether you think they are relevant or not. The advisers at the firm will be able to determine which information is important as long as you provide it all. The home insurance company will want to make a note of any added risks that your home may now present, so it's crucial that you relay as much information as possible to ensure a continuity of coverage.
Your Policy May Need To Be Updated
If your building project or extension is relatively minor, your home insurance policy may well remain unchanged. However, an extensive renovation often means that you might need to change the classification of your policy as the old version is no longer appropriate for your needs. Your home insurance provider will be able to let you know if your type of renovation falls under this category.
If you're looking for the best home insurance for renovations, contact us today at Crowthorne Insurance for more information or to get a quote.